2011 Global Peace Index Discussion at the United Nations

Thursday, May 26, 2011 from 1:15 PM to 3:00 PM (EDT)
Event Details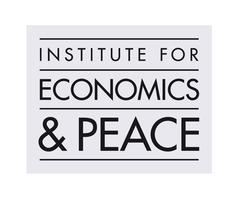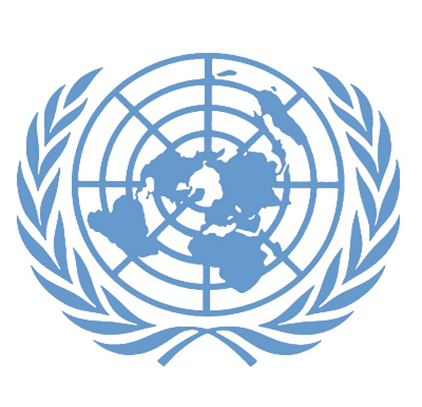 At the release of the 2011 Global Peace Index, you are cordially invited to a discussion on:
Peace and Social Sustainability: What Peace Metrics Can Tell Us about Resilient Societies
Thursday, May 26, 2011, 1:15pm-3:00pm
United Nations Headquarters
NLB Building, Conference Room 7
Visitors entrance at 45th Street and 1st Avenue
New York, NY
With the world facing mounting economic, social, environmental, and political pressures in the coming decades, research from five years of the Global Peace Index (GPI) will help shape the debate around how nations can create the optimal environment to handle these growing challenges.
The panel will discuss the results of the 2011 GPI and will explore the societal structures that make diverse countries peaceful and resilient.
Featured Speakers
Clyde McConaghy, Board Director, Institute for Economics and Peace
Leo Abruzzese, Editorial Director, North America, Economist Intelligence Unit
Susan Hackley, Managing Director, Program on Negotiation, Harvard Law School
Vanessa Wyeth, Research Fellow, International Peace Institute

Moderated by Tim Wall, UN Department of Public Information

The Global Peace Index (GPI) is an initiative of the Institute for Economics and Peace (IEP) that ranks 153 countries by their peacefulness and seeks to identify the determinants of peace.  Its aim is to understand the factors that create and sustain peace. Comprised of a range of indicators measuring the absence or presence of violence in society, the GPI takes into consideration both internal and external factors. The GPI has been endorsed by hundreds of high profile individuals and organizations, including Archbishop Desmond Tutu and Mr. Kofi Annan.
The Index is collated for the IEP by the Economist Intelligence Unit and developed with the guidance of an international panel of peace experts.
Please note that all non-UN employees are required to register by 5pm on Monday, May 23rd for entry into the UN. Please arrive early to go through security.
Please contact Michelle Breslauer, mbreslauer@economicsandpeace.org or (646) 963-2160 with questions.
www.EconomicsandPeace.org

When & Where

United Nations, NLB Building
Conference Room 7
Visitors Entrance at 45th Street and 1st Avenue
New York


Thursday, May 26, 2011 from 1:15 PM to 3:00 PM (EDT)
Add to my calendar
Organizer
Institute for Economics and Peace
IEP is the not-for-profit, non-partisan, independent research institute that annually produces the Global Peace Index. IEP is dedicated to promoting a better understanding of the social and economic factors that develop a more peaceful society. It achieves its goals by developing new conceptual frameworks to define peace; providing metrics for measuring peace; and uncovering the relationship between peace, business and prosperity. 
www.economicsandpeace.org
2011 Global Peace Index Discussion at the United Nations