20 Tips to College Planning Success Workshop - Hinsdale Community House (3S...
Description
Parents and students are invited to attend the 20 Tips To College Planning Success workshop on Tuesday, January 21st at 7:00 p.m. at the Hinsdale Community House (Rotary Rooms North & South). Registration begins at 6:45 p.m.
This 60-minute workshop is designed to educate families about the best practices and key deadlines of the college planning process by covering the following topics and questions:
Admissions
What do colleges look for? How do you enhance your child's positioning?

How do you create a good school list, and why is this one of the most important aspects of the college planning process?

What goes into writing a great essay and submitting a strong application?
Paying for College
What are your options (e.g. savings, loans, or scholarships), and how do you minimize your potential out-of-pocket costs?

How is your Estimated Family Contribution (EFC) determined on FAFSA? What other forms need to be completed?

How does the financial aid process really work?

How do you evaluate your financial aid award packages, and can you appeal them to try to get more money from the schools?
Career Planning
How will your child make a smooth transition from high school to prepare for academic success in college?

Which strategies will help your child build a solid resume and land a good internship?

What skills and experience does your child need to secure a job when they graduate?
About the Speaker
Kevin is the Founder of Partners for Achievement (PFA) and HelloCollege. A Northwestern University alum, Krebs has dedicated his career to helping students achieve their potential. Kevin has presented the 3 Steps College and Career Success Workshop to over 10,000 families and has lead HelloCollege to become the largest college planning network in the Midwest.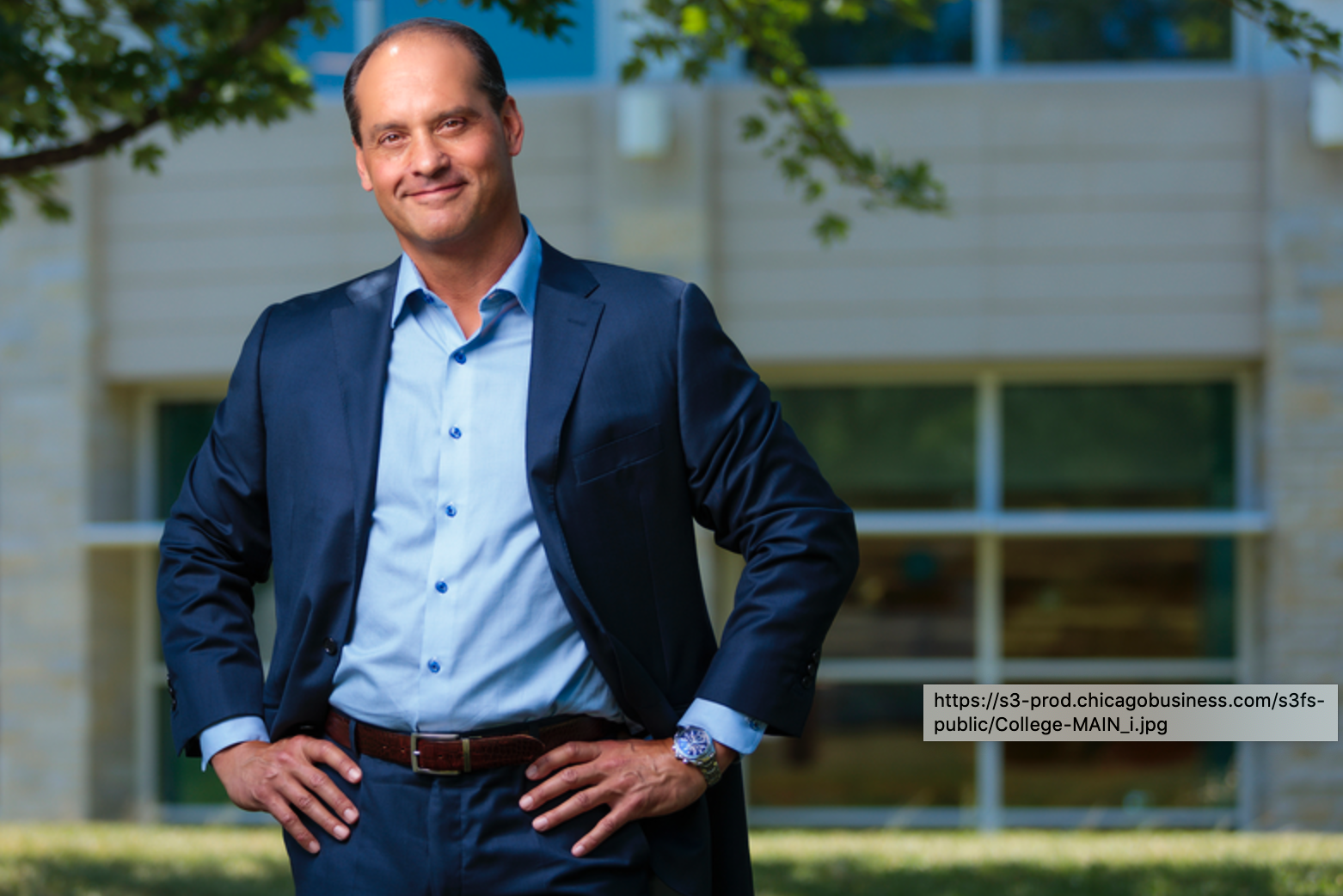 What People Are Saying About the 20 Tips To College Planning Success Workshop:
"Excellent! Informative and realistic. Helped explain aspects of the college process that I was unaware of."
"Very informative. I especially like the information about GPA correlation and scholarships/financial aid."
"I really enjoyed all of the information about your S.A.F.E. schools, and I now am considering making a list of mine. I also enjoyed all of the merit and scholarship information."
"I like how you explained everything in a way that was easy to understand. The S.A.F.E. acronym that you used to choose colleges was also very helpful. I now know what to research and what questions I should ask the college reps at the college fairs."
Questions? info@pfacollege.com