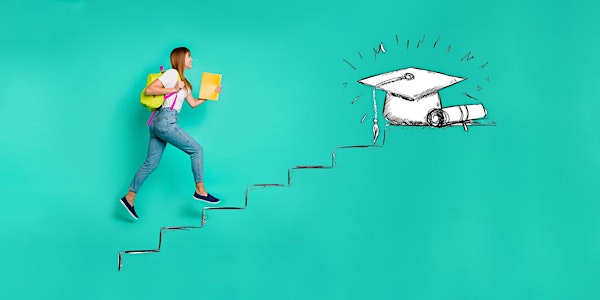 20 Tips For College Admissions: Apply, Afford & Succeed
Guide your student through the college admissions process with proven strategies that have helped 20K families successfully get into college
About this event
Join us for HelloCollege's 20 Tips For College Admissions: Apply, Afford & Succeed Webinar. You will learn about best practices, key deadlines, and how to help your child succeed.
Topics Include:
College Admissions:
First, we explain how to determine the right path for each student and how to maximize their potential of getting into their preferred school. We discuss how to create a strong college list, and we give insight into the essays and other admissions requirements.
Paying For College:
We help you understand the landscape of college payment options such as financial aid, loans, and savings. You will learn how to minimize your potential out-of-pocket costs and how to navigate merit- vs. need-based aid. We review EFC and FAFSA, and how to evaluate financial aid award packages (which can be tricky).
Career Success:
First, we review how to make a successful transition to college and offer tips to help prepare. Next, we go over strategies for building a solid resume and landing good internships throughout college. Last, we discuss career planning, choosing the right major, and what to look for in a school.
BONUS CONTENT
All attendees will receive a recording of the webinar, presentation notes, and free college planning resources.
After the presentation, there will be a live Q&A with our speaker.