Join the National Bar Association as we discuss ALL things Estate Planning October 18th through October 20th!
About this event
No matter the profession, Estate Planning affects everyone!
Estate Planning is all around us, including within YOUR practice!
Join us as attorneys Aquanetta Betts and Aimee Griffin(1) provide tips on how attorneys of ALL practice areas can identify the estate planning issues affecting our clients and (2) discuss the current Estate Planning laws you NEED TO KNOW!
These are 20 Tips you don't want to miss!
*Continued Legal Education (CLE) Credits Pending
DAY 3: Registration: https://nbabuildblackwealth.eventbrite.com
PRESENTER HIGHLIGHT:
Attorney Aimee Griffin, principal of The Griffin Firm PLLC with offices in Washington DC, Prince George's County and Baltimore Maryland, Philadelphia, PA and Arlington Virginia. The Griffin Firm also serves individuals in Massachusetts.
The Griffin Firm is committed to supporting the creation, protection and transfer of wealth through Estate and Business Planning. The Griffin Firm works with individuals and families to create generational wealth retention strategies.
The Firm uses Trust and estate planning to support families to build generational wealth using tools that minimize taxation and build equity for successive generations. With this mission in mind, Aimee has earned an LLM (Masters in Laws) in Elder Law and Estate Planning.
Aimee is the founder/President of the Association of Black Estate Planning Professionals, Inc., an organization committed to bridging the racial wealth gap through collaboration and capacity building of financial professionals and economic education.
Aimee serves on a number of Boards including the US Black Chambers, National African American Insurance Association Foundation, as well as the Commission on Social Action and Legal Ministry for Kingdom Fellowship AME Church.
Aimee is committed to supporting community growth through education and speaks regularly in national, regional and local forums to education other attorneys and the community. Aimee is a monthly contributor to the Washington Informer to educate. She strongly believes "when we know better we can do better".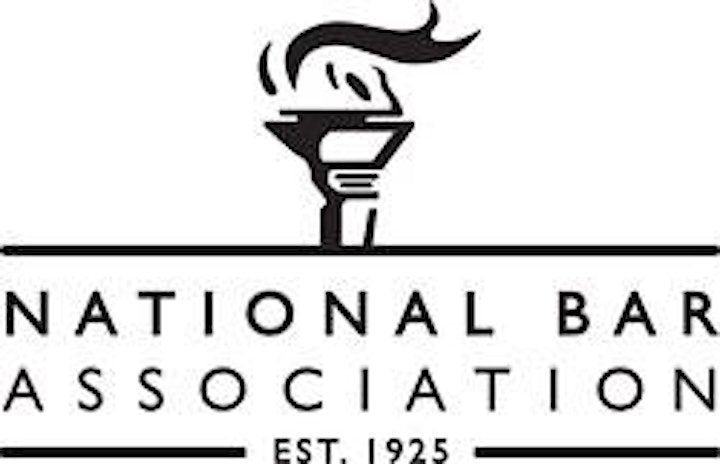 Organizer of 20 Tips for ALL Attorneys: Estate Planning for You and Your Clients!