Event Information
Location
Integrative Med Group
3636 University Boulevard South
#A-7
Jacksonville, FL 32216
Join us in celebrating our 2 year anniversary of bringing affordable healthcare to Jacksonville with giveaways, food trucks, and vendors
About this event
Join us in celebrating our 2 year anniversary with giveaways, food trucks, and local vendors.
Local SBDC will be hosting a pop-up shop to answer all of your business questions!
Attendees will have receive discounts on IV drips, B12 injections, memberships, and fat burner injections!
Shop with local artisans and small business owners in the health, beauty, and wellness genre.
Local food trucks will be in attendance!
Our clinic has been serving Jacksonville's healthcare needs for 2 years and innovating the way healthcare is delivered that is inclusive to our uninsured and business owners!
No health insurance is needed at our clinic, but if you do have insurance we make it better!
With our contracts with community we are saving residents on the growing costs of healthcare.
Get MRI, labs, CT, and specialty consults for much less than even most insurance plan deductibles.
Annual labs: $75
Monthly memberships start as low a $35 monthly with UNLIMITED visits and NEVER copays.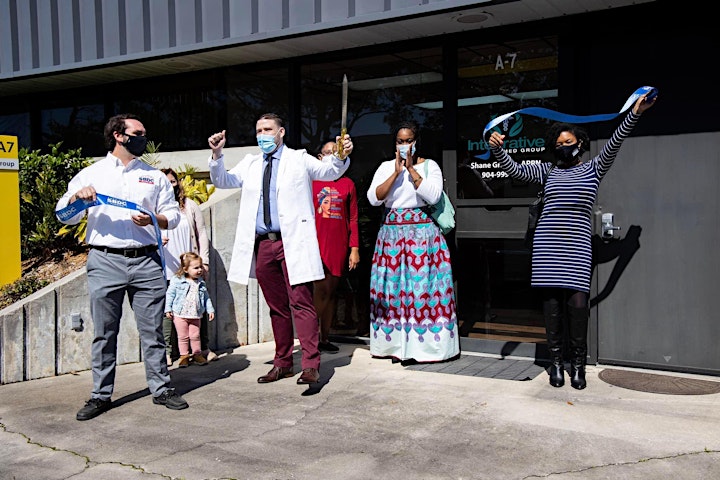 Our grand opening supported by the local SBDC!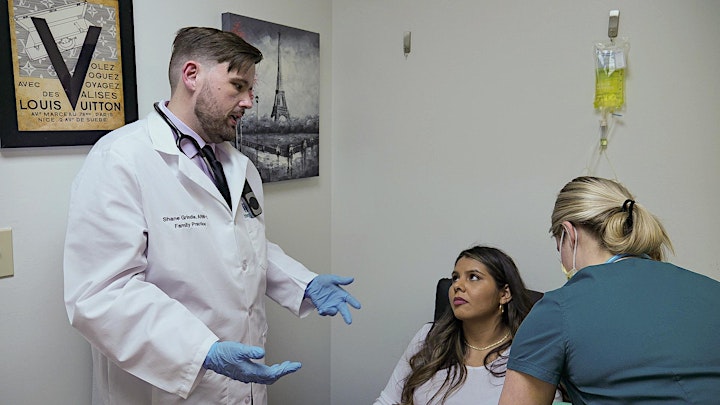 Take advantage of our discounted IV drips that are usually reserved for our members!
Benefits of IV therapy
Weight loss
Increased energy and focus
Beautiful and glowing skin
Lowers blood pressure
Supports immunity
Migraines
Menstrual pain and nausea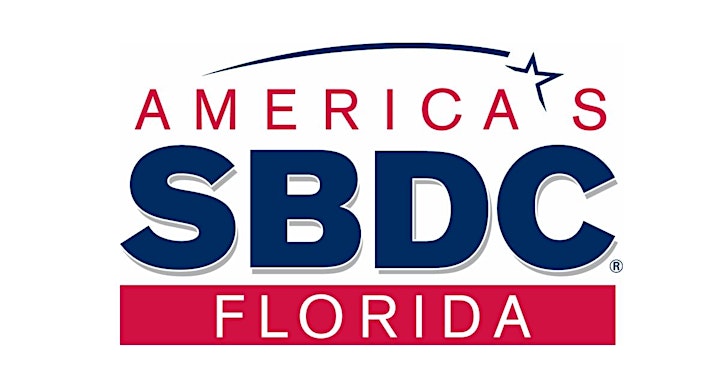 Taylor Kennedy with the Florida SBDC will be in attendance with a pop up booth conveniently located at the main entrance of the clinic!
They will be in attendance and supporting the community by answering all of your business and startup questions.
We highly encourage everyone to use this free resource, as we would not be where we are today without their support.
Date and time
Location
Integrative Med Group
3636 University Boulevard South
#A-7
Jacksonville, FL 32216