Description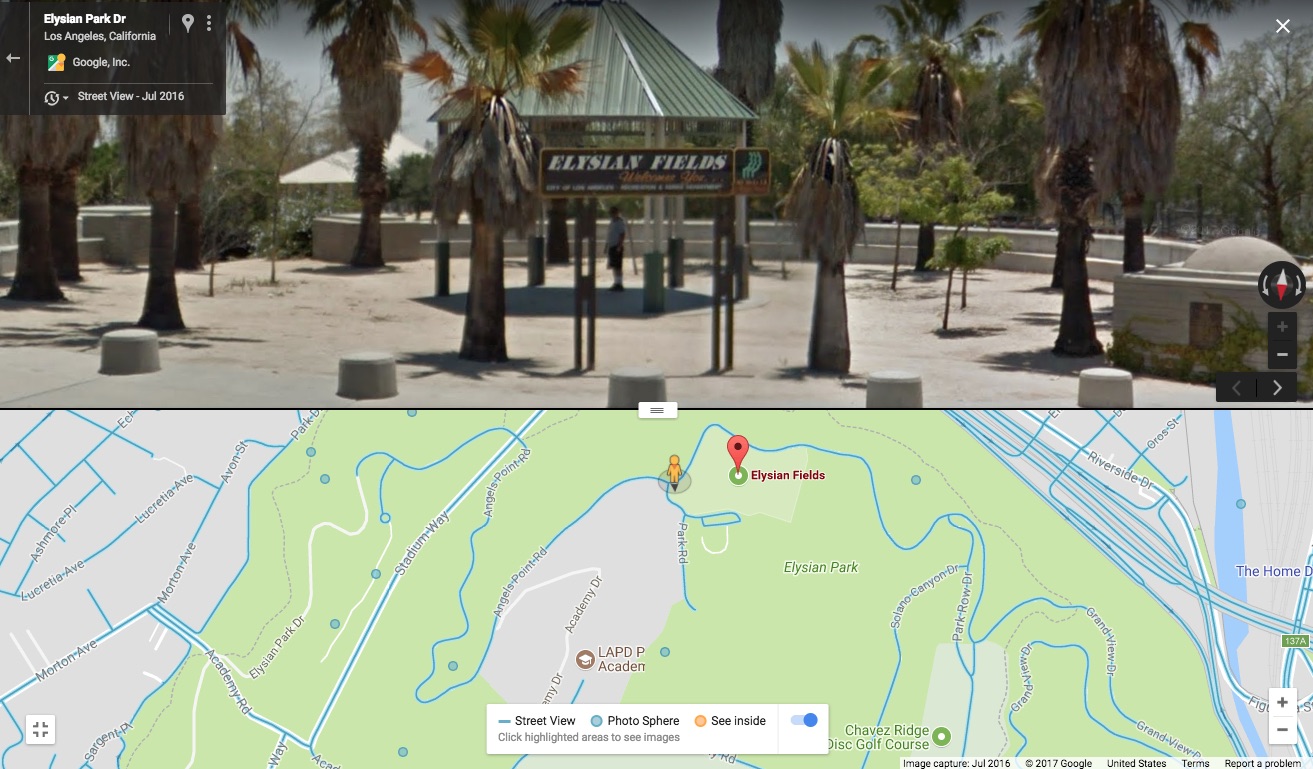 Our meeting place is under the gazebo in Elysian Park.
Here's the address and location:
Elysian Park
Park Rd, Los Angeles, CA 90012
https://goo.gl/maps/KfWXuNVvnL22


-Don't come too early or too late.
-Bring whatever camera equipment you wish to try out or get better at using (lenses, body, tripod etc). Tripods are a must after sunset!
-Please wear warm clothes. It can get very windy up there and the temperature drops as the sun sets.

If parking is an issue, you can always park a little further down the hill and walk up. Even when there is a sign that says the park ing is full, just wait a minute or five, people are always leaving. If you have troubles finding the group, or come late, please call/txt 571-247-6982.

***If it rains, the class will be cancelled, as we do not want any cameras getting ruined. We'll email you the day before if this happens.
Have a question? Contact the organizer at lindsay@islastudio.com