2 hour Free Foreclosure Workshop - Woodland Hills CA

Monday, February 25, 2013 at 1:00 PM (PST)
Event Details
Come to this FREE REAL ESTATE & FORECLOSURE INVESTOR WORKSHOP and discover today's newest secrets for making
BIG MONEY WITH FORECLOSURES, QUALIFIED SHORT SALES & DIL'S
Here is what you will learn!!!
* Make an extra $10,000 to $20,000 cash in the next 30 days
*903 banks on the FDIC watch list: Find out which ones must liquidate thier inventory
*Buy direct from the decision makers at huge discounts before anyone else knows it's a foreclosure
*Get your share of homes that lenders must unload right now
*Directly contact the work-out department -cut out the middleman
*Instantly find the best deals - all foreclosures are not created equal
*Get qualified short sales below market value and approved in less than 30 days
*Tap into private investor cash recources
*Safely earn 15% or more per year on your savings & retirement accounts
*Create a $100,000 cash cushion or more, plus residual income you can retire on
WHY THIS IS THE BEST TIME to MAKE MONEY FULL TIME, PART TIME or in YOUR SPARE TIME:
January 7, 2013: Lenders settle for Billions of dollars a lawsuit with the Federal Goverment & The Justice Department over flawed foreclosures ending their case by case review of their paper work that dramatically slowed down foreclosures in 2012.
We will see a new wave of millions of foreclosures and short sales in 2013 as lenders NOW focus on the huge back log of foreclosures.
RealtyTrac says: The low foreclosures numbers we were seeing are not an indication that the massive reservoir of distressed properties built up over the past few years has somehow miraculouly evaporated.
When & Where

Warner Center Marriott Woodland Hills
21850 Oxnard Street
Woodland Hills, CA 91367


Monday, February 25, 2013 at 1:00 PM (PST)
Add to my calendar
Organizer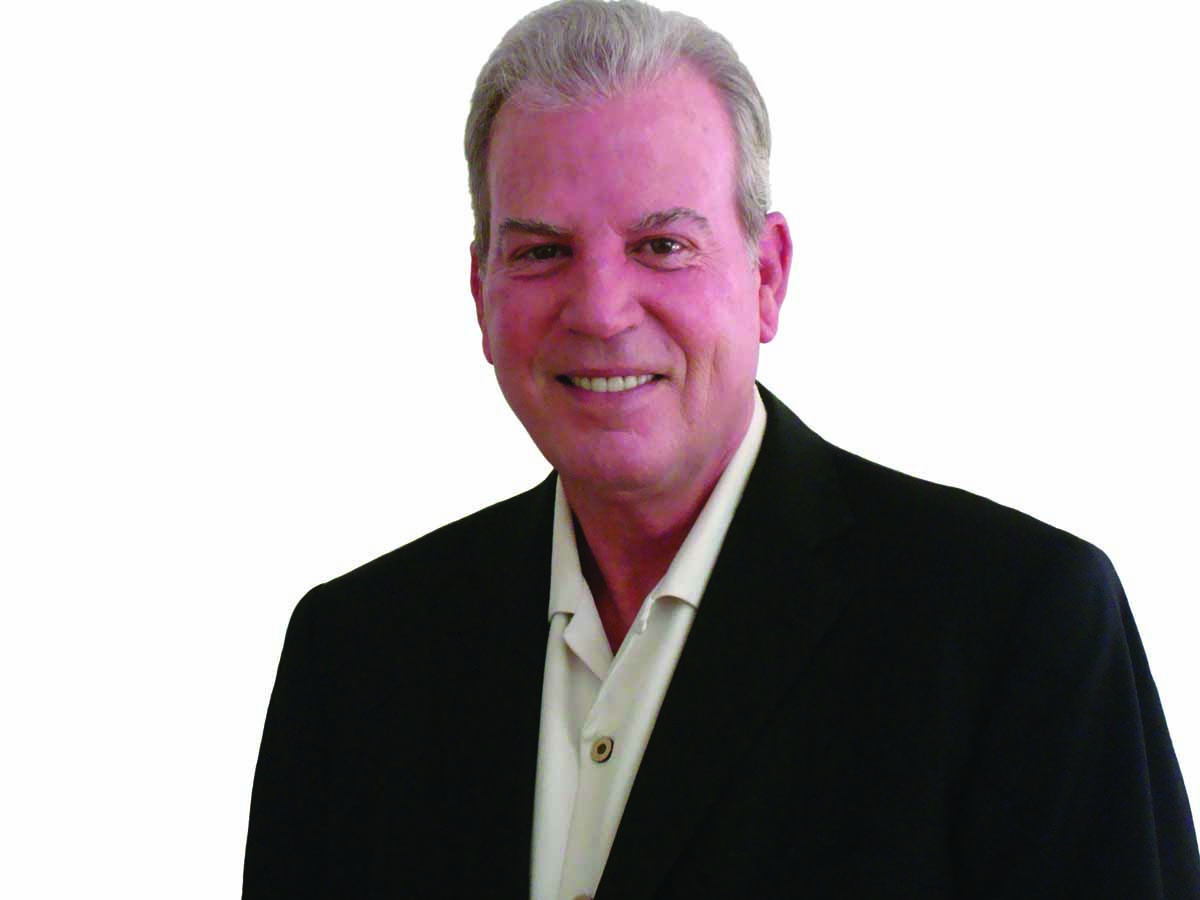 Dear Friends,
I want to personally invite you to come meet me in person. We have over 30+ years of experience investing in the SoCal real estate market and I can change your financial life forever. We only do these workshops in California when the market is right. It doesn't matter if you have no experience, some experience or you are a seasoned investor you will learn things that will make you money now. I guarantee that no one else teaches what I am going to teach you and I can prove it!
Rick Brown, Real Estate Investor, California 30+ Years' Experience
Proven Business Skills Inc.
4660 La Jolla Village Dr., Suite 500
San Diego, CA 92122
2 hour Free Foreclosure Workshop - Woodland Hills CA