2 High-Impact Master Classes to Grow Your Business - with Ron Gibson & Linda Le

Friday, 30 June 2017 from 8:30 am to 5:00 pm (Singapore Standard Time Singapore Time)
Event Details
It's not about "tradional" networking OR online networking with LinkedIn - it's about BOTH. When you combine the best practices of in-person networking and relationship-building with the virtual reach of LinkedIn you can grow your business far beyond your immediate circle of contacts and your wildest imagination.

These two high-impact master classes will give you the very best strategies and techniques for combining the business-building power of networking and LinkedIn. You will learn how to make more of the right connections and get more clients and referrals.
Master Class 1 - 9am to 12:30pm - Presented by Ron Gibson
PROFITABLE NETWORKING

How To Get More Clients And Grow Your Business
Networking is the most important element of sales and business development. Quality networking is the highest ROI thing yo can do to grow your business. Done right, networking will build your client base, your referral business and your wealth, no matter what the economy is doing.
At this one-of-a-kind master class, you will learn:
- How to build a business-generating network
- How to work a networking event and get results even if you're not a natural networker
- How to follow up from a networking event so that you capitalise on the connection you have made
- How to turn the people you meet into clients and referral sources
- How to navigate networking coffee meetings, breakfasts and lunches for deeper relationships for better results
- What to do and say to make networking groups and memberships pay off quickly
- Easy-to-use systems for keeping in touch with all your contacts to stay top of mind, nurture relationships and capture more business opportunities
- What you need to do to build a successful networking strategy to grow your business
The information will be impactful. The networking will be top level. The master class will increase your business.
www.gonetworking.com.au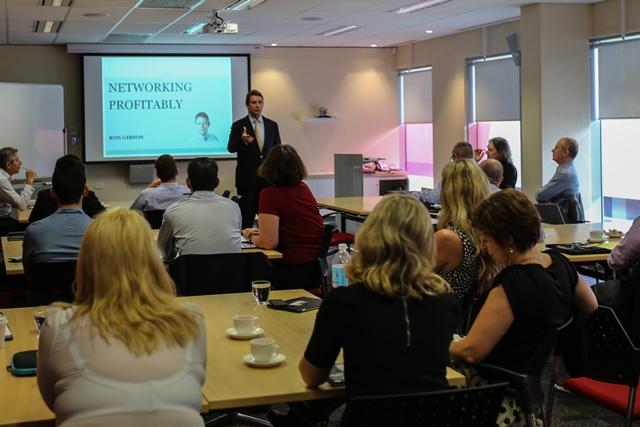 Master Class – 1:30pm to 5pm - Presented by Linda Le
LINKEDIN PROFITS

How To Get Your Share Of The Business Being Done On LinkedIn
Whether you're in sales or marketing role or in business for yourself, understanding how to use LinkedIn to market and grow your business is not something you can continue to ignore.
In this definitive master class, you will:
- Get up-to-date with LinkedIn's changes and what it means for you
- Learn the keys to crafting a LinkedIn profile that gets you found more easily and attracts new opportunities
- Discover how to market you business without being spammy or annoying so your prospects remember, like and trust you
- Get HUNDREDS of sample scripts and words to say to connect and communicate with new connections and prospects
- Unlock LinkedIn's referral machine potential
- Uncover the system for bulking a consistent pipeline of new leads for your work and business – immediately after the master class
- Get a daily plan for getting more out of LinkedIn with just 10 minutes a day… and much much more!
Bring your laptop/iPad/tablets for this hands-on, interactive master class!
www.wealthy-appetite.com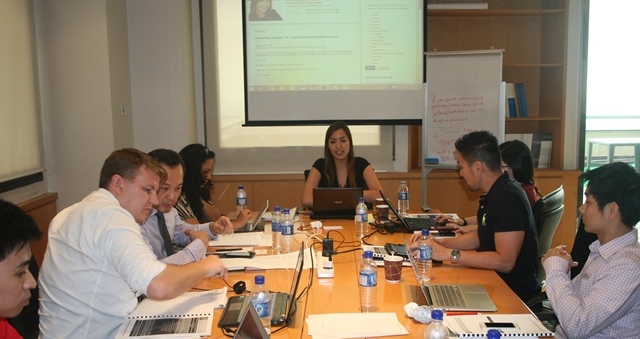 If you're under pressure to hit your revenue targets; if you want more clients; if you're in a sales slump; if you're professional with a practice to grow, THIS DAY WILL BE GOOD FOR YOU!
Your Presenters…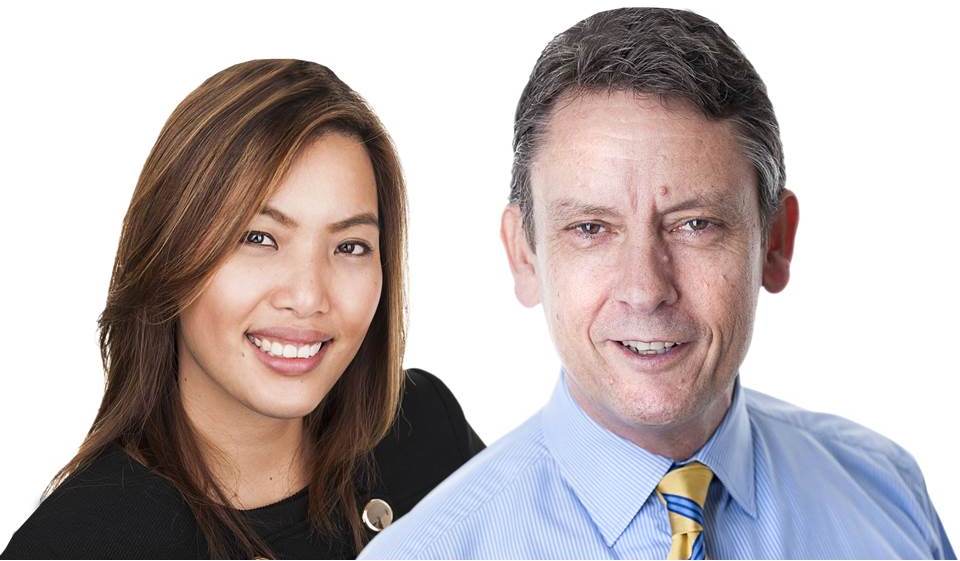 Ron Gibson is Australia's leading professional expert on generating business through networking, His 150 plus funny, hit-the-nail-on-the-head presentations each year distil more than 25 years of experience and know-how gained from building his own successful business, exclusively from networking and building relationships
"We can attribute tens of millions of dollars in additional sales and new business to the networking skills training programs Ron Gibson has run for our people." Norm Roberts, General Manager, Mobile Lending Perth CBD ANZ Banking Group.
"His networking system and process is logical and straightforward and can be used by anyone who wants to be effective and more successful in this critically important area of business life." Brian Aitken, Senior Adviser, BDO Perth.
Based in Singapore, Linda Le is the go-to person when it comes to winning more business on LinkedIn. Linda's presentations are designed to be thought provoking, jargon-free and practical, moving her audiences into action. Her approach to simplifying and leveraging LinkedIn has enabled C-Level executives, business owners and professionals to navigate through the LinkedIn maze to accelerate the growth of their business and advance their career.
"I have used my learning from you and build over 5,000 connections and now have more than 750 members in my special group Profit From Patents… This automated half of my business and set me towards my goal of "2017 Teach-from-the-Beach" Thanks so much for your help." Daniel O'Connor, Director, Incub8IP
"Using her strategies, I secured one new meeting during the course itself and another the following day. Doing things my old way, I wouldn't have seen these opportunities. Thanks Linda to opening my eyes to some pretty basic yet highly effective strategies to create opportunities for my business through LinkedIn." Angela Dove, Founder, Proof Perfect Pte Ltd.

YES! I would like to make 2017 my most profitable year yet, with more prospects, more business and more referrals by improving my networking and LinkedIn skills.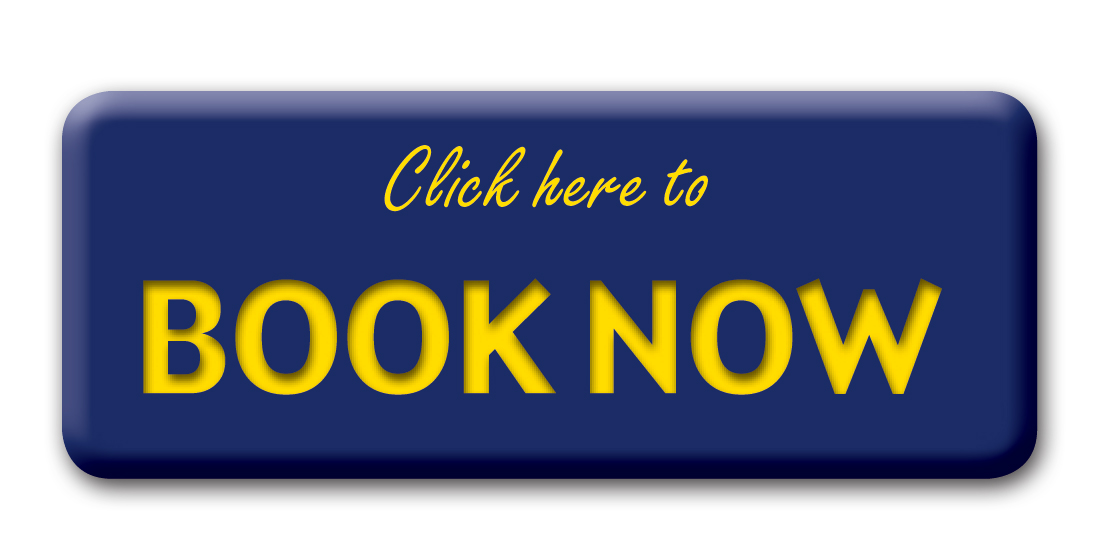 Yes! I would like MORE Sales, MORE Referrals, MORE Business!
The Program:
8:30am to 9am            Registration and Networking
9am to 12:30pm          Master Class 1 with Ron Gibson
12:30pm to 1:30pm     Lunch and Networking
1:30pm to 5pm            Master Class 2 with Linda Le
Your investment includes two powerful master class, handouts, morning tea, afternoon tea and follow up support.
Your business/company may be eligable for a PIC 60% cash rebate for investing in this seminar.

STANDARD PRICE: SG$485
BRING A FRIEND: SG$450 each

Your investment includes two powerful seminars, handouts, morning tea, afternoon tea, lunch and follow-up support.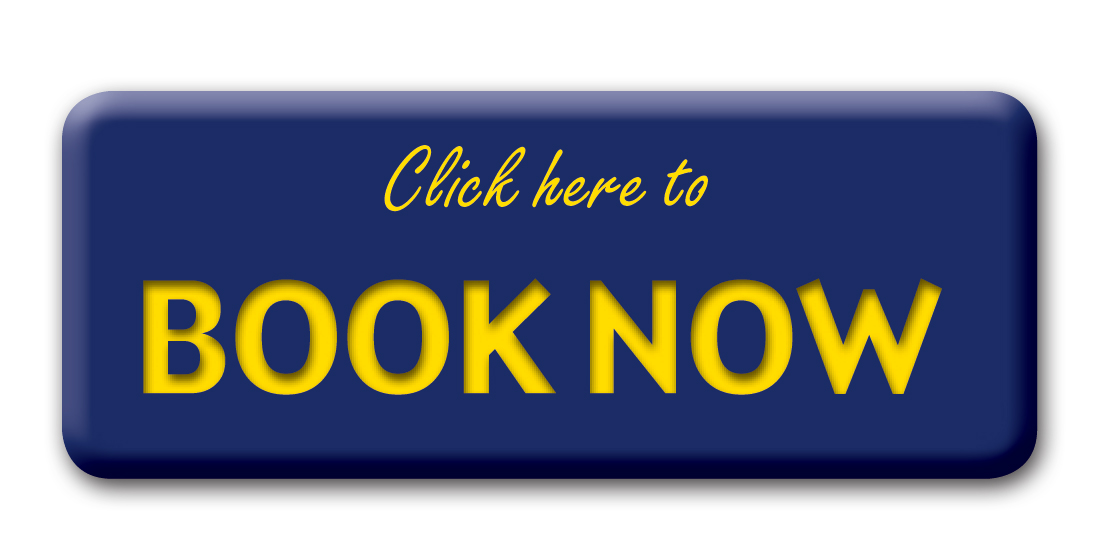 Bookings accepted online.
For cheques or booking assistance, or for more information, please contact:
Linda Le: +65 9328 8085 | events@wealthy-appetite.com
275 Beach Road, Singapore 199549

Short walk from Nicoll Hwy MRT Station
When & Where

Training Room
275 Beach Road
Singapore, Singapore 199549
Singapore

Friday, 30 June 2017 from 8:30 am to 5:00 pm (Singapore Standard Time Singapore Time)
Add to my calendar
Organiser
Ron Gibson and Linda Le
Ron Gibson is a leading professional expert in business relationships, networking and word of mouth referrals and will give you the answers to those questions that have been holding you back in your networking efforts and results. His talks distil 20 years of experience and insights gained from building his own successful business exclusively via networking and relationship building. Ron's client list reads like a who's who of Australian financial services, professional services and business-to-business services, companies and firms.
Linda Le is an authority on business relationships, networking and referrals through using LinkedIn. Linda comes with a background in training and development as well as having been certified as an Executive and Career Coach. Her experience is carried through by coaching Business Owners, Managers, Directors, and C-Level Executives, particularly about reputation building and effective networking on LinkedIn. Based in Australia and Singapore, Linda is a relationship-driven, business development coach and is on a mission to help you to achieve your goals and maximise your returns on LinkedIn.
Enquiries contact: linda @ wealthy-appetite.com
2 High-Impact Master Classes to Grow Your Business - with Ron Gibson & Linda Le