2 Days Fashion Workshop, Exhibition & Runway by Fashion Designers Associati...
Description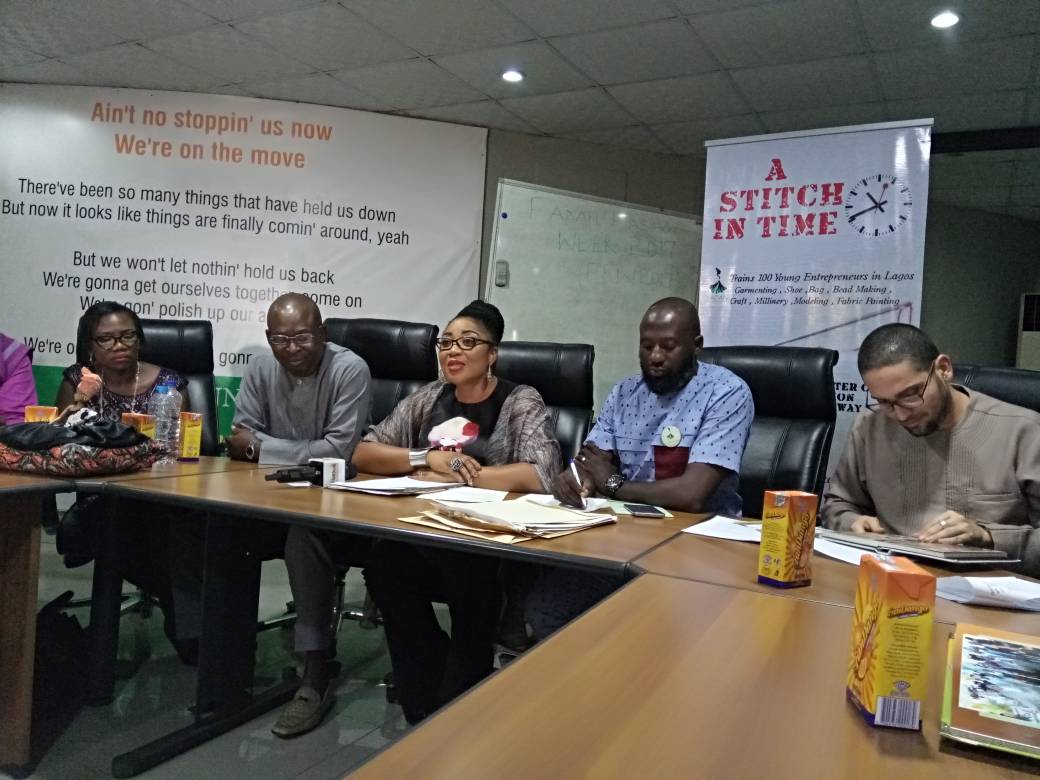 Fashion Designers Association of Nigeria (FADAN), has announced plans to train 100 young entrepreneurs covering the entire value chain of garment making as well as in bag and shoe making, millinery, bead making and fabric painting.
Training is FREE! However to be a part of this 2-day workshop, exhibition and run way, click here to register & make your reservations Do you want to showcase your brand on the runway or book an exhibition stand to sell your items? Register today to discover other benefits you should expect!
For more inquiries as regards sponsorship, exhibitions, bookings, reservations and other possible concerns, please call 07039790407, 08099995068 or via the message box below the registration form on the link above
Don't miss this amazing opportunity. Register today for free!