2 Day Workshop: What's so funny about Employee Engagement? Atlanta HR
Sales Have Ended
Registrations are closed
I'm sorry ticket sales have ended for this event. Please check out our other upcoming events at http://www.tnsei.com/research
Sales Have Ended
Registrations are closed
I'm sorry ticket sales have ended for this event. Please check out our other upcoming events at http://www.tnsei.com/research
Description
Employee Engagement programs can provide 10x your investment in added value if done well; they can also cost 10x their ticket price in lost productivity and clunky processes if done poorly. Which way is your money going?
In this 2-Day Engagement Workshop, you will learn in an intimate setting from experienced experts in the Engagement field. By gaining in-depth knowledge of how to perfectly craft your customized employee engagement program, you will leave this workshop ready to make your talent dollars and strategy go farther. In just 2 days you will learn:
The true meaning and value of Employee Engagement and building a high performing and trusting culture.
The secrets and strategies to designing and implementing flawless Engagement programs: From alignment and design to measurement, to action, and sustainable, continuous change.
Methodology perfection: Decide if you need to use census, pulsing, continuous listening, always on, push, pull, passive, active, targeted, etc…. surveying in your organization.
How to develop leaders at all levels to better embrace engagement. We share strategies you can use now to begin to grow leader understanding, accountability, excitement, and sustainable action.
Key connections between Employee Engagement data and: onboarding, culture, retention, leader development and performance, reputation and promoter metrics for customer experience, and more.
How to create, report, and take action on Ad Hoc and Pulse Surveys
Most importantly, we look forward to working with you to craft your customized engagement strategy, program design, change plan, leader pathways map, data analytics portfolio, and culture package.
Join us and other talented professionals in a clean and comfortable environment for experiential learning and cutting-edge techniques. You will spend time enjoying breathtaking views of Atlanta and the green rolling hills of Georgia from the wall-to-wall windows of a private club while nourishing your body and mind with delicious and healthy catering from local chefs.
Don't miss this world class experience as we bring everything you need to know about taking your engagement and people strategies to the next level into a one-stop-shop opportunity!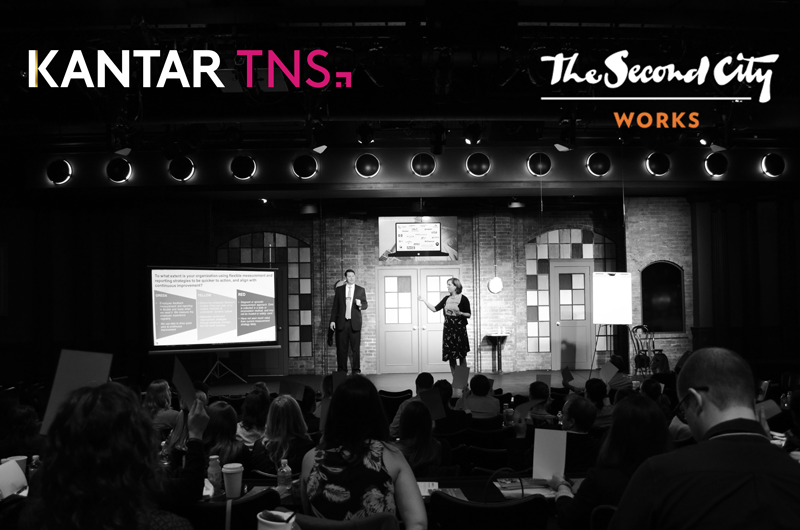 Come see what you can do to take your engagement, talent, and business strategies to the next level. View a video of our last event and read additional details at http://www.engagementworkshops.com
This event is HRCI approved. If you attended our previous Atlanta workshops, SIGN UP AGAIN! The content will be different and we will have a new HRCI code for credit.
Day 1 (March 15) Agenda:
8:00 a.m. - Registration Opens
8:00 - 8:30 - Networking and Breakfast
8:30 - 12:00:
True Value of Employee Engagement and a Healthy Culture
The Secret to a Flawless Employee Engagement Survey Program
Leader Development and Accountability
12:00 - 1:00 - Lunch
1:00 - 4:30:
Pulsing Strategy: Sustaining Employee Engagement
Jumpstarting Leader Buy-in and Be-in
Continuous Improvement and Agility Lifestyle
4:30 to 5:00 - Happy Hour
Day 2 (March 16) Agenda:
8:00 a.m. - Registration Opens
8:00 - 8:30 - Networking and Breakfast
8:30 - 12:00:
Strengthening your EVP, Employee Lifecycle through Engagement
Using Engagement to Double Your Retention Savings & Other Linkage Analyses
Engagement as the Key to CX/CE Success
Design Your New, Improved Engagement Program
12:00 - 1:00 - Lunch
1:00 - 2:00 - Closing Remarks
2:00 - 3:00 - Individual Consulting Sessions (Complimentary - By Appointment)
Learn more about Kantar TNS HR at http://www.kantarhrsurvey.com


Parking:
Complimentary