About this Event
Who is this course suitable for?
This course is perfect for people within organisations who are looking to work better with user experience professionals. It is suited for business analysts, product managers, product owners, project managers, visual designers, product designers, sales and marketing professionals.
If you are looking to move into the world of UX, this is a fantastic course to begin that journey.
You will specifically learn about:
Learn about the mindset of a user experience designer
The language used inside the world of UX
The basics of what effective research looks like
How UX intersects key areas of the businesses of varying maturities (service design, user interface design, product management, marketing, sales etc)
Applying UX methods in varying stages of organisational design maturity
Evaluation of pains and gains using various methods
Conducting a needs analysis
You'll walk away with an ability to:
Understand the thinking and rationale of a UX professional
Contribute and collaborate more effectively with UX professionals
Support UX activities inside your organisation
Conduct light-touch research activities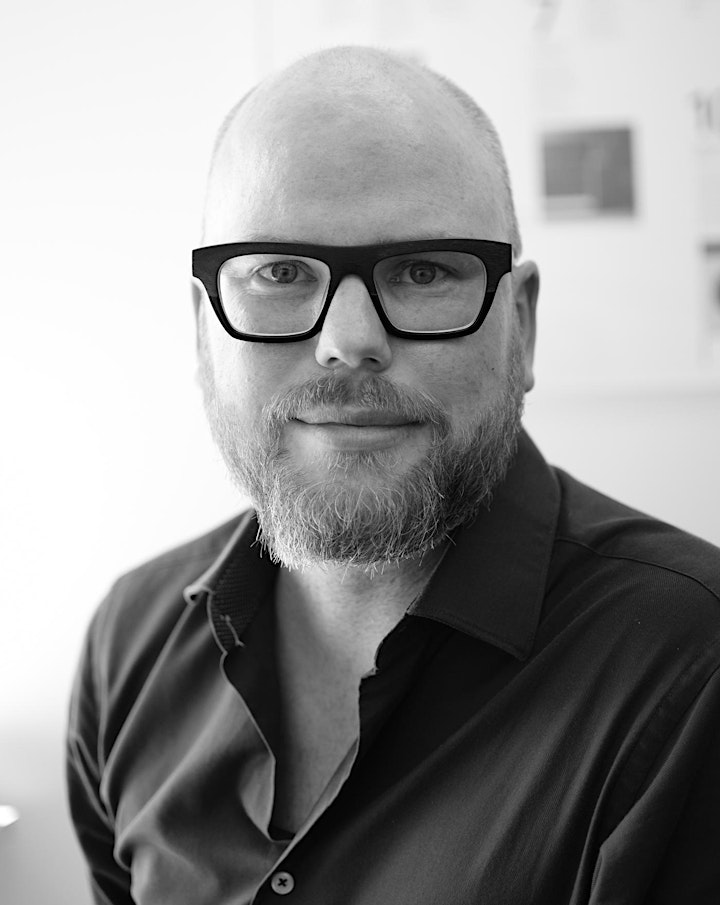 Meet your trainer
Gerry Scullion is Principal Service Design Consultant for Humana Design. He has over 17-years professional design experience (16 in Australia) across a range of industries such as finance, healthcare, media, public services, social media and various startups.
He contributed to the book 'This is Service Design Doing' (O'Reilly 2018) focusing on chapters about effective prototyping, and embedding service design teams within organisations.
He is the founder of The HCD Network, and founder of This is HCD (Human-Centered Design) Podcast, the #1 Human-Centered Design Podcast on Spotify, Apple Podcasts, Google etc. His podcasts have been downloaded over 100,000 times in the last 9-months.
He is a Fellow of theRSA.org and Councillor for theRSA.org in Ireland and is a long-serving iXDA Design Mentor. He is a regular speaker at events and international design conferences.