Description
chambeili® Bridal is pleased to announced our forthcoming Trunk Show No.3 with Faiza Saqlain which will be held at chambeili® store in December 2018 showcasing "Zeb-un-Nissa SS19" and her latest Bridal SS19 Collection, "Shehnai" which was showcased at the the recent Pantene HUM Bridal Couture Week 16th edition which took place on December 7th 2018.
#TRUNKSHOWNO3 will be taking place on the 22nd and 23rd of December 2018. We will be the first to showcase Shehnai SS19 after #PanteneHumBridalCoutureWeek so this will be an highly anticipated event and UK clients will have the first opportunity to see and order both Shehnai Runway Bridal Wear and Zeb un Nissa Luxury Formal Wear by Faiza Saqlain.
Swavo Collection will also be showcasing their latest #PHBCW18 Signature & Heritage SS19 Bridal Jewellery during the two day event so for those customers placing their bridal orders it will be a good opportunity to custom order the latest bridal sets to match your colour theme.
The Trunk Show will be a booked event for those customers who wish to place made-to-order customised Bridal, Nikaa, Mehndi, Formal or Pret Wear from Faiza Saqlain. We kindly request that you only make a booking if you are 100% planning to make an order during the event. If you are unable to attend for any reason then please contact us immediately in advance so we can allow other customers to take your slot.
During your one-to-one consultation with Faiza Saqlain and chambeili® Bridal team, you will be able to discuss your order(s) based on your required style/cut, level of work and colour. You can place a single order or a full wedding order which can include outfits for all your wedding events. Once your order(s) is completed chambeili® Bridal will manage your order(s) until completion and you will be assigned a login account where we will provide all your order details taken during the event and status updates as your order is produced and dispatched to our store for try, final deposit payment and then collection. We will also email a copy of your order and legal terms and conditions which you will be required to sign off during the event. We would advise all customers who wish to place made-to-order to read our legal terms and conditions prior to attending the event.
Shehnai: #PHBCW18 Runway Bridal for your glorious celebration
"Shehnai is the amalgamation of grace, exuberance and our glorious heritage. It aims to breath the ultimate poise and tradition embodied in a woman."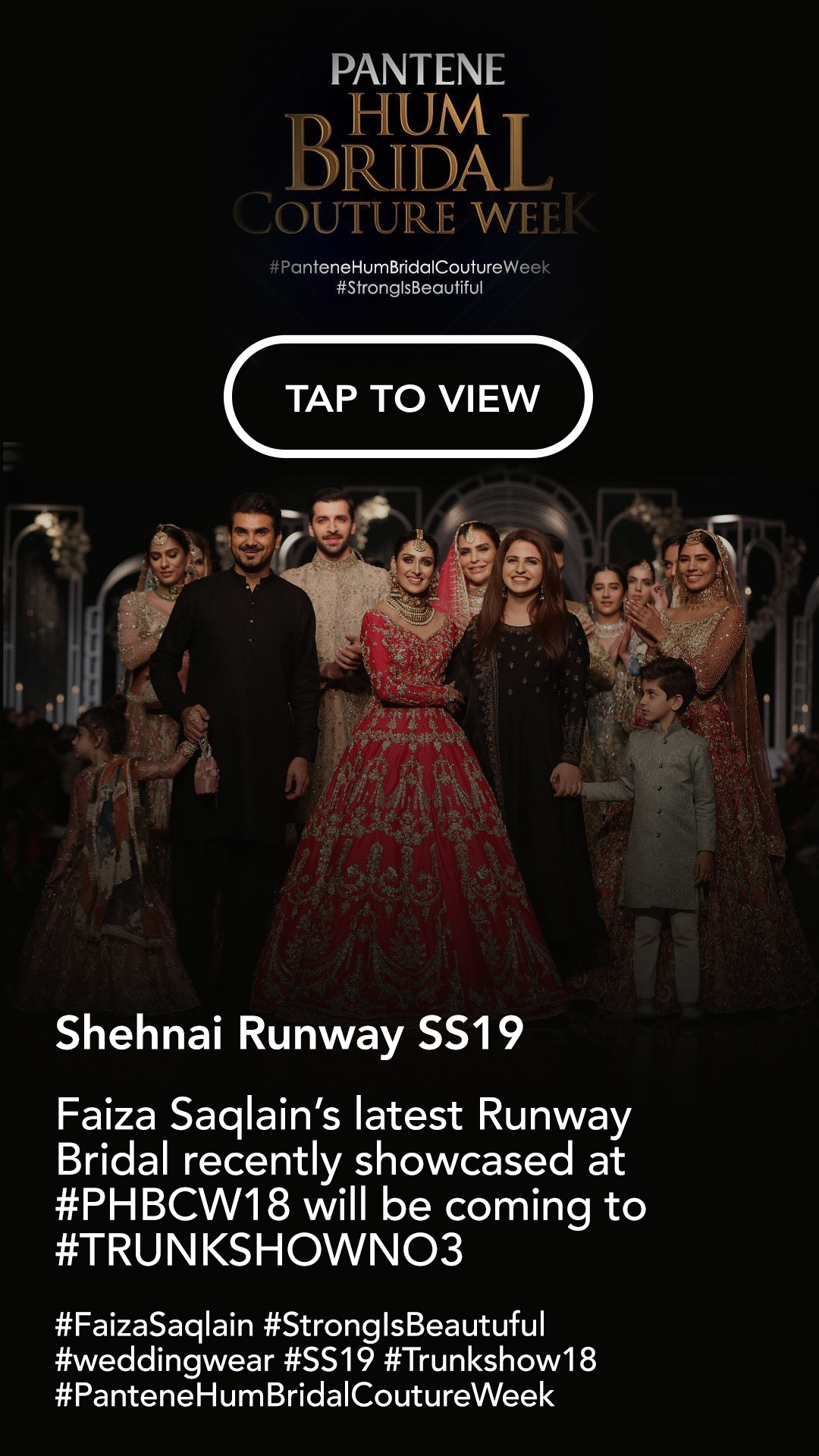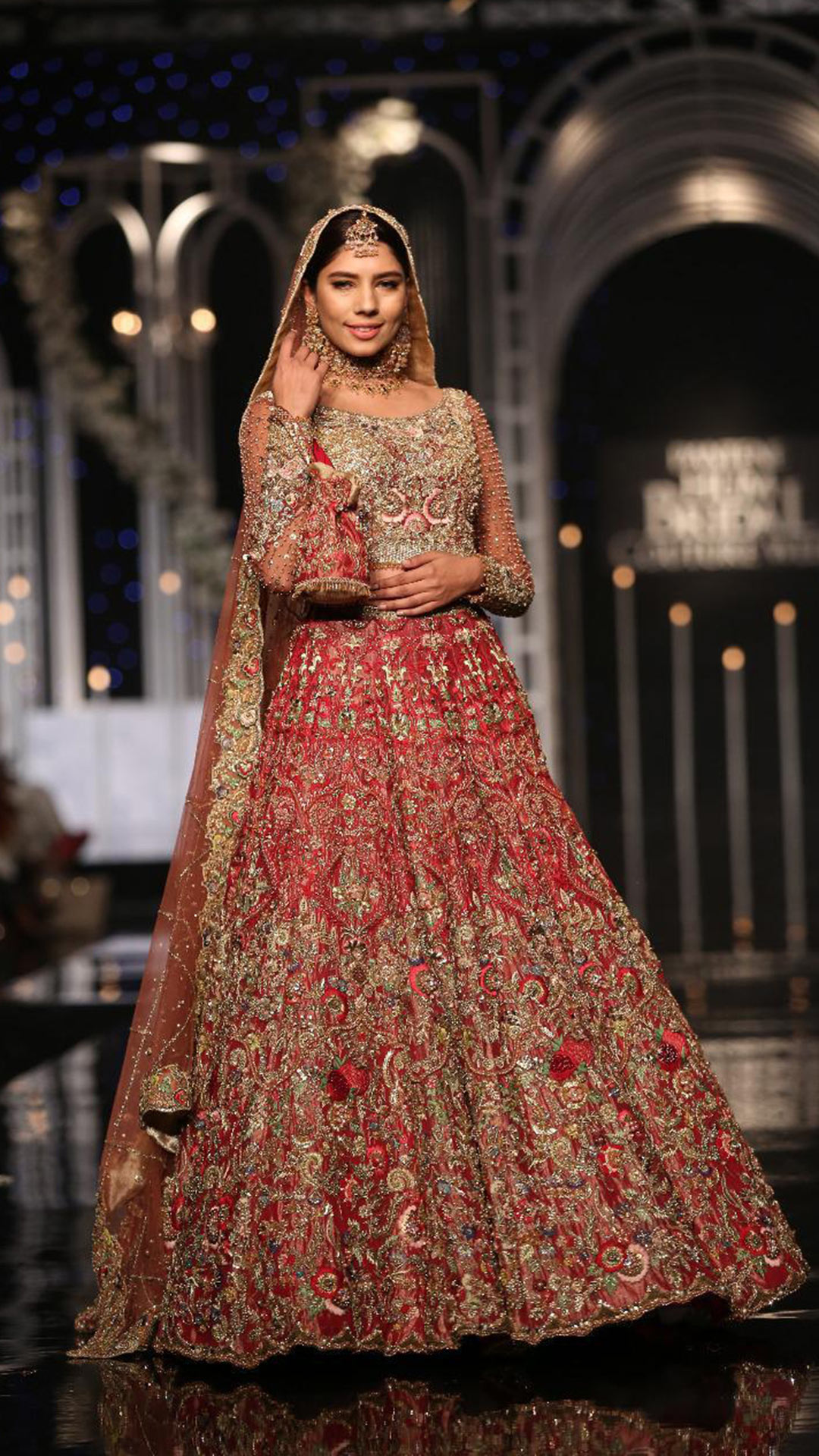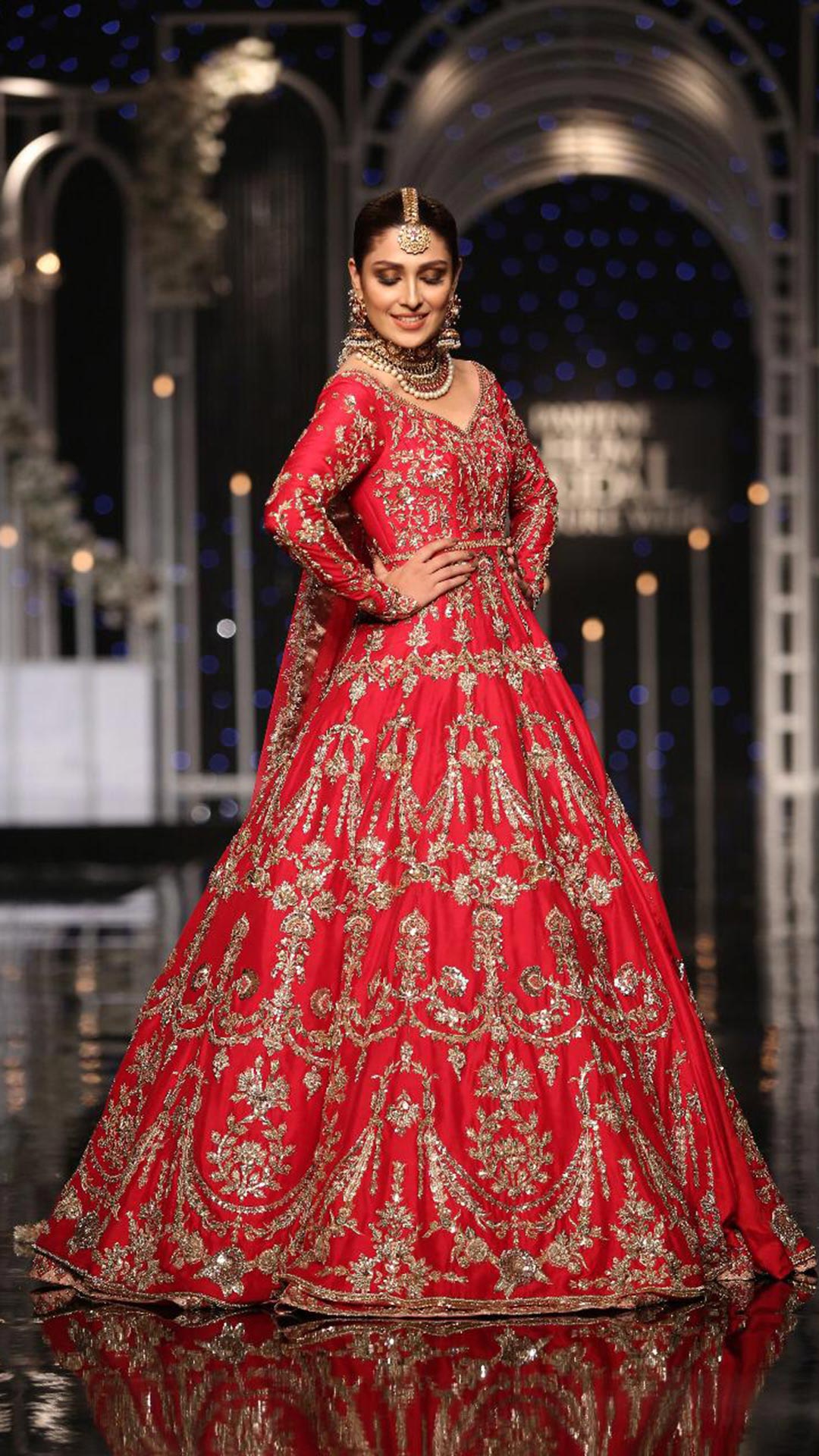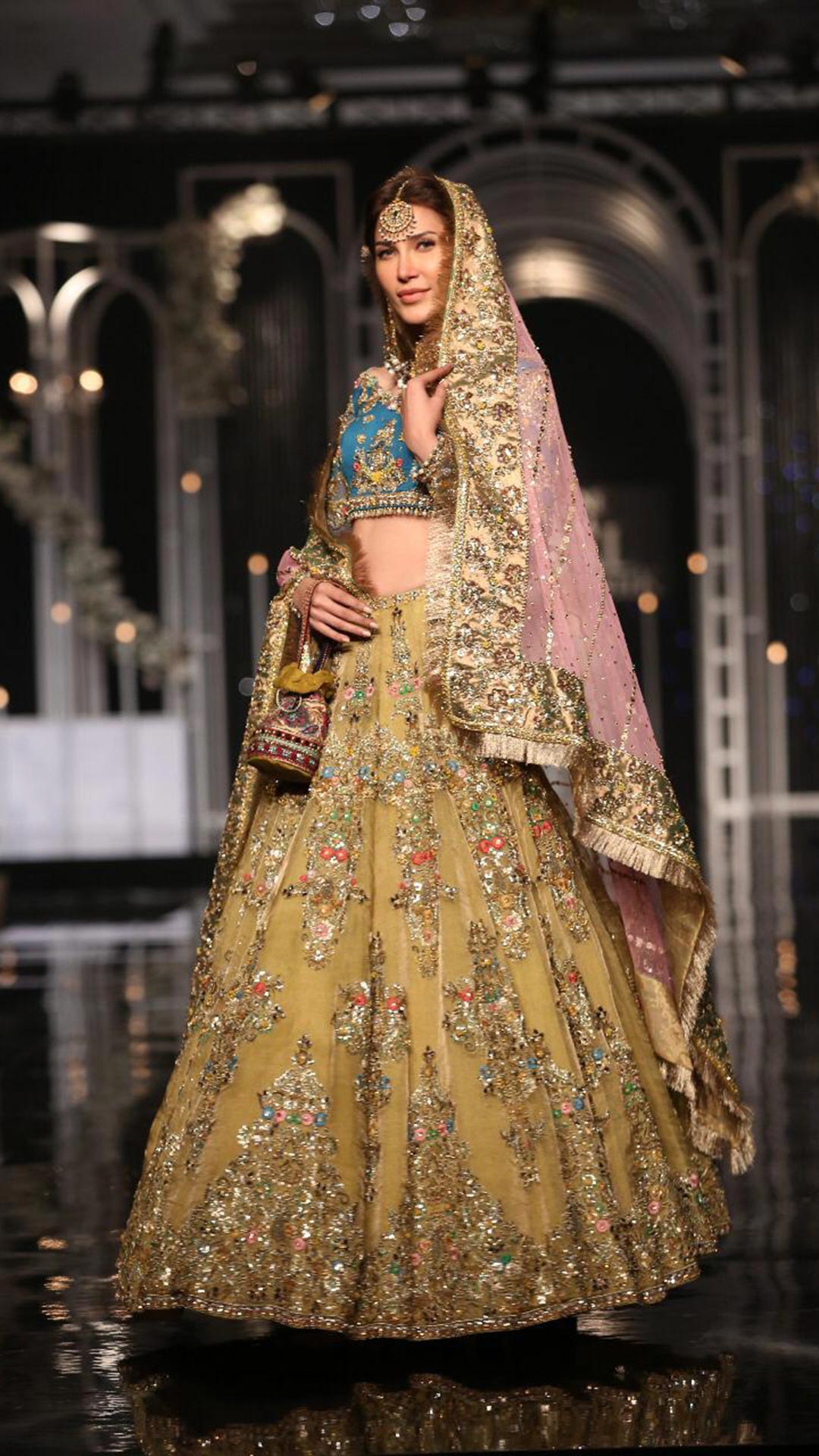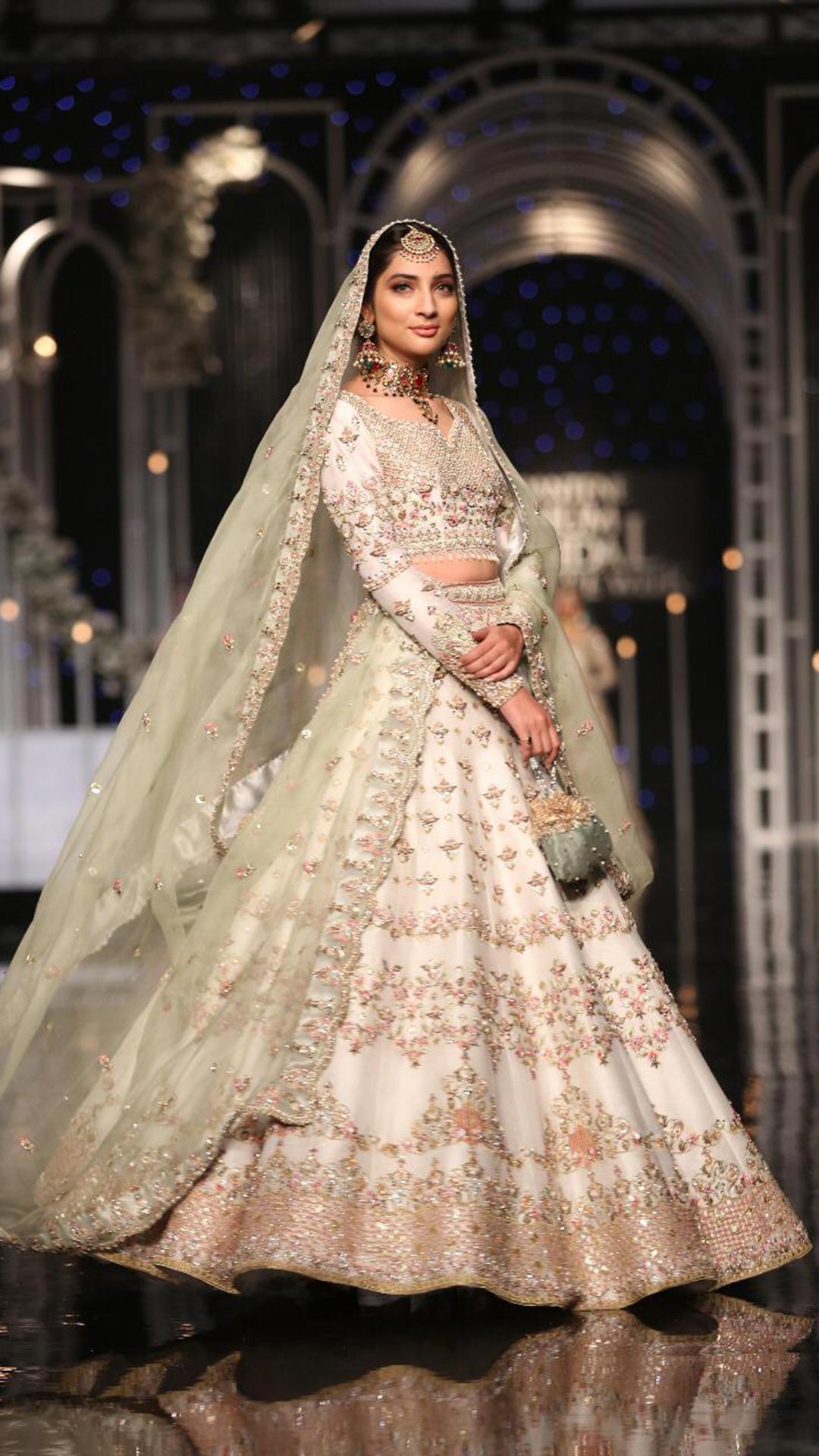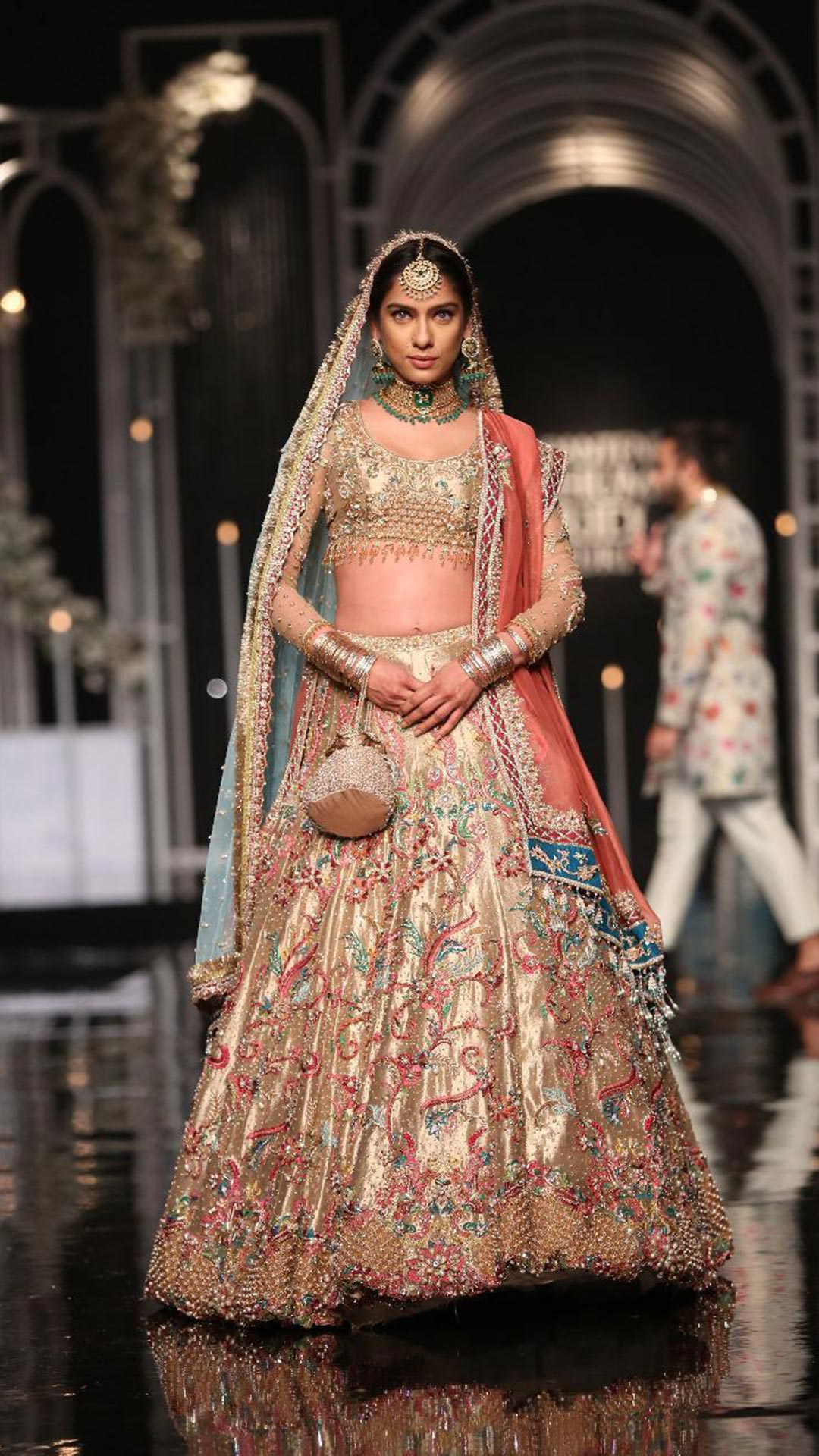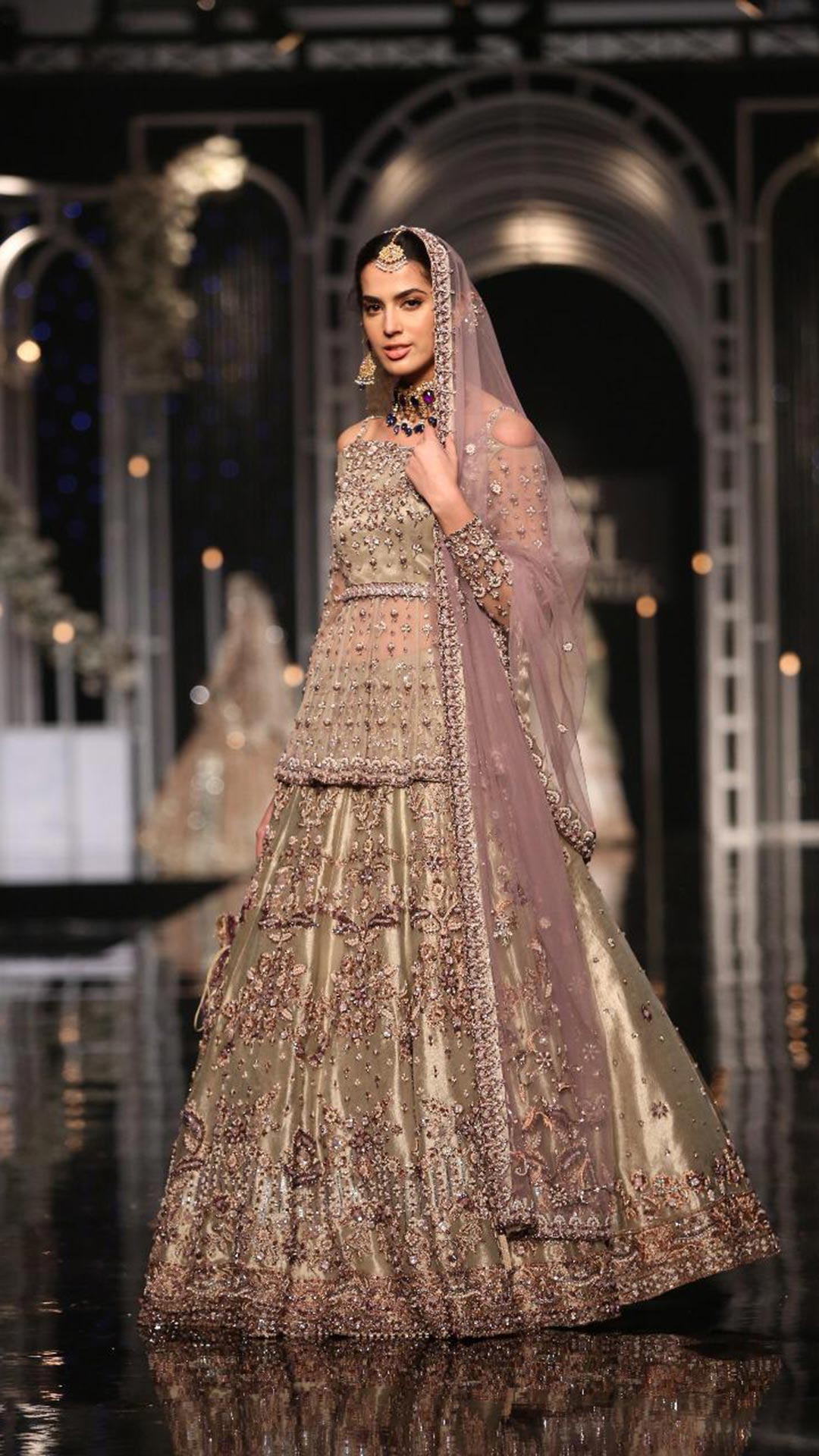 Zeb un Nissa: A Luxury Formal Wedding Wear SS19 Collection for your happy events
"As you walk through the narrow streets which hold deep hidden secrets of love and celebration, the chilly fall wind doesn't hold back from taking you back to an era of simpler yet classier times. The magical city of Lahore and its red bricked structures tell the tales which will travel from season to season and generation to generation."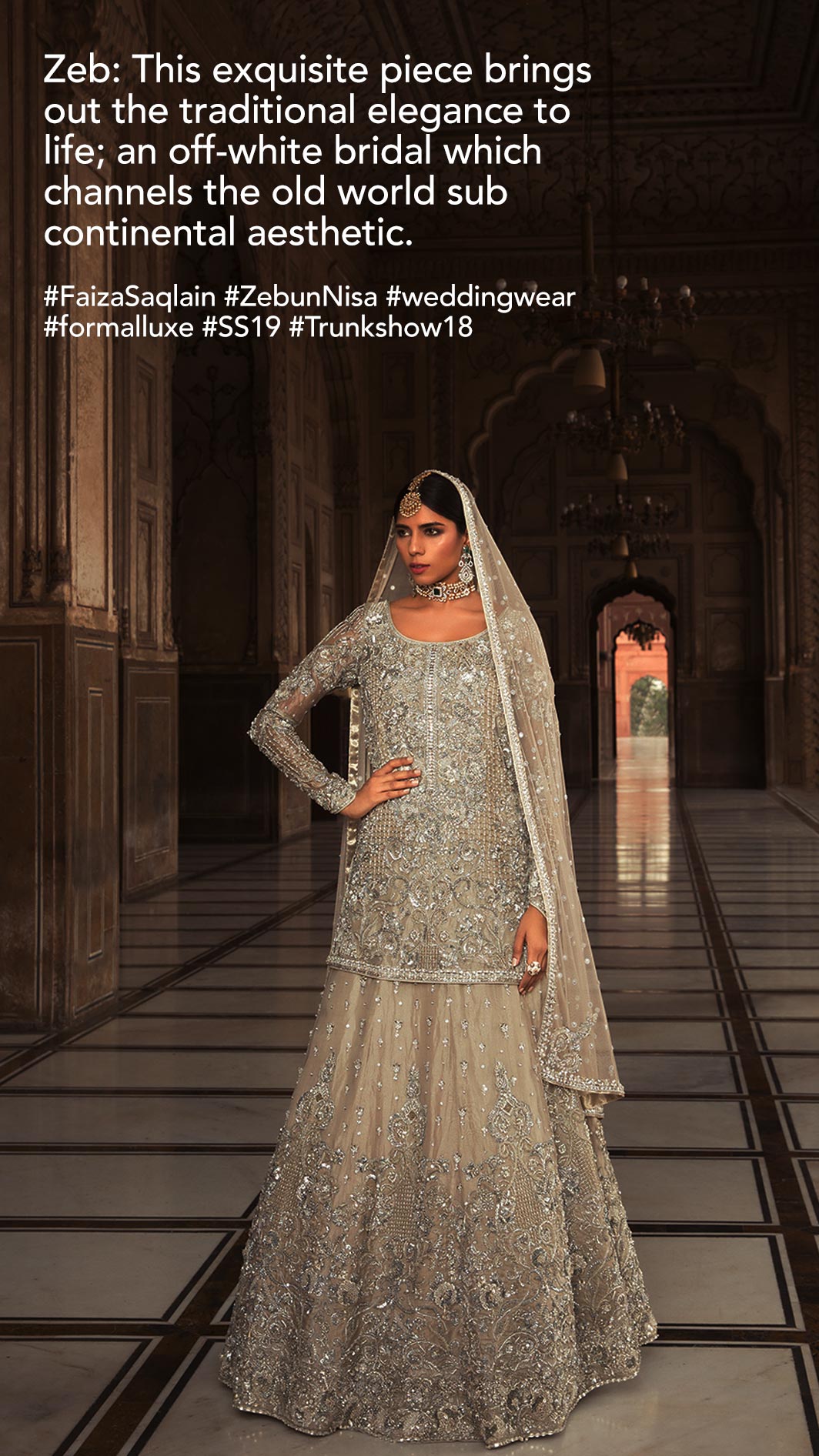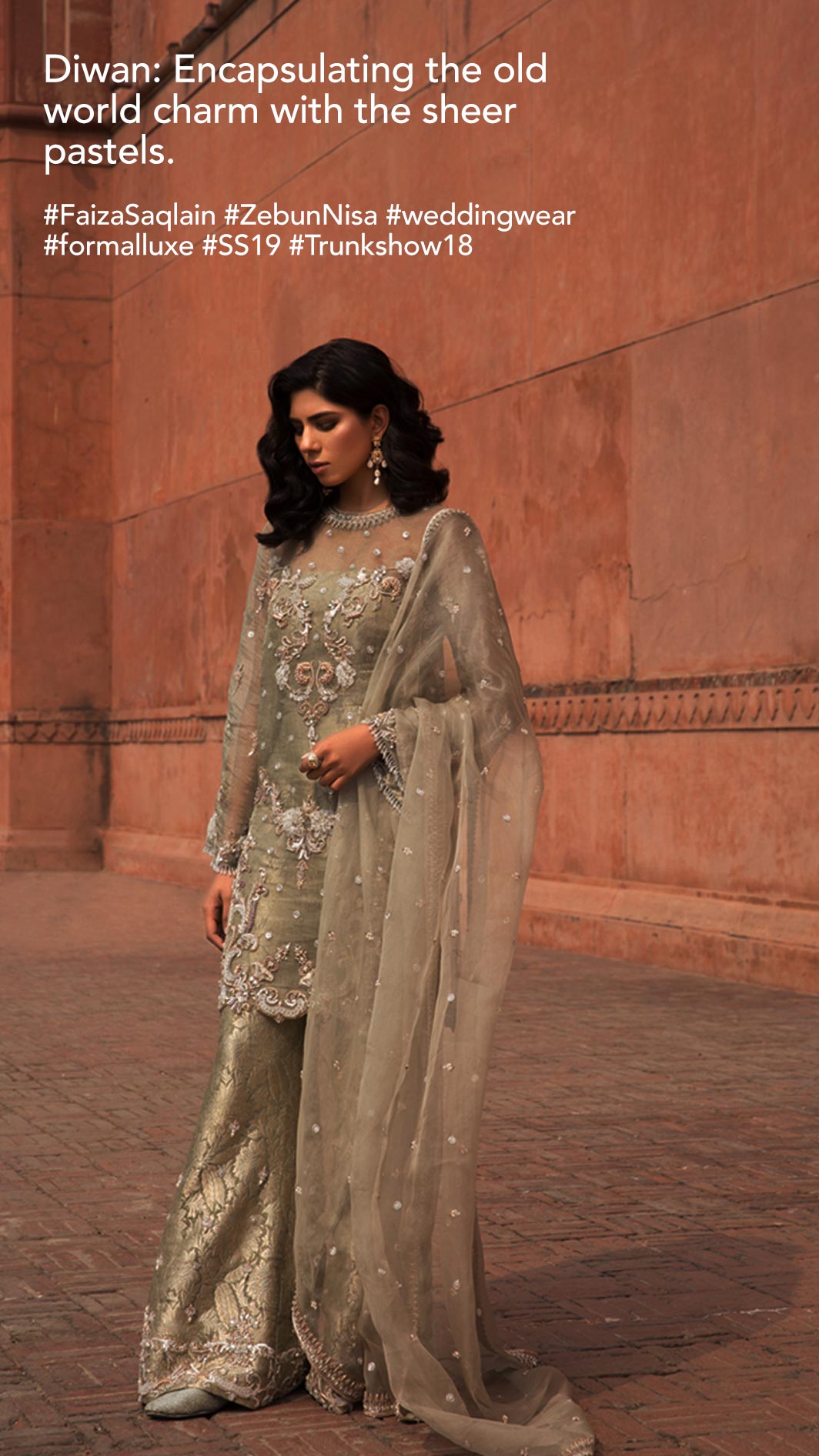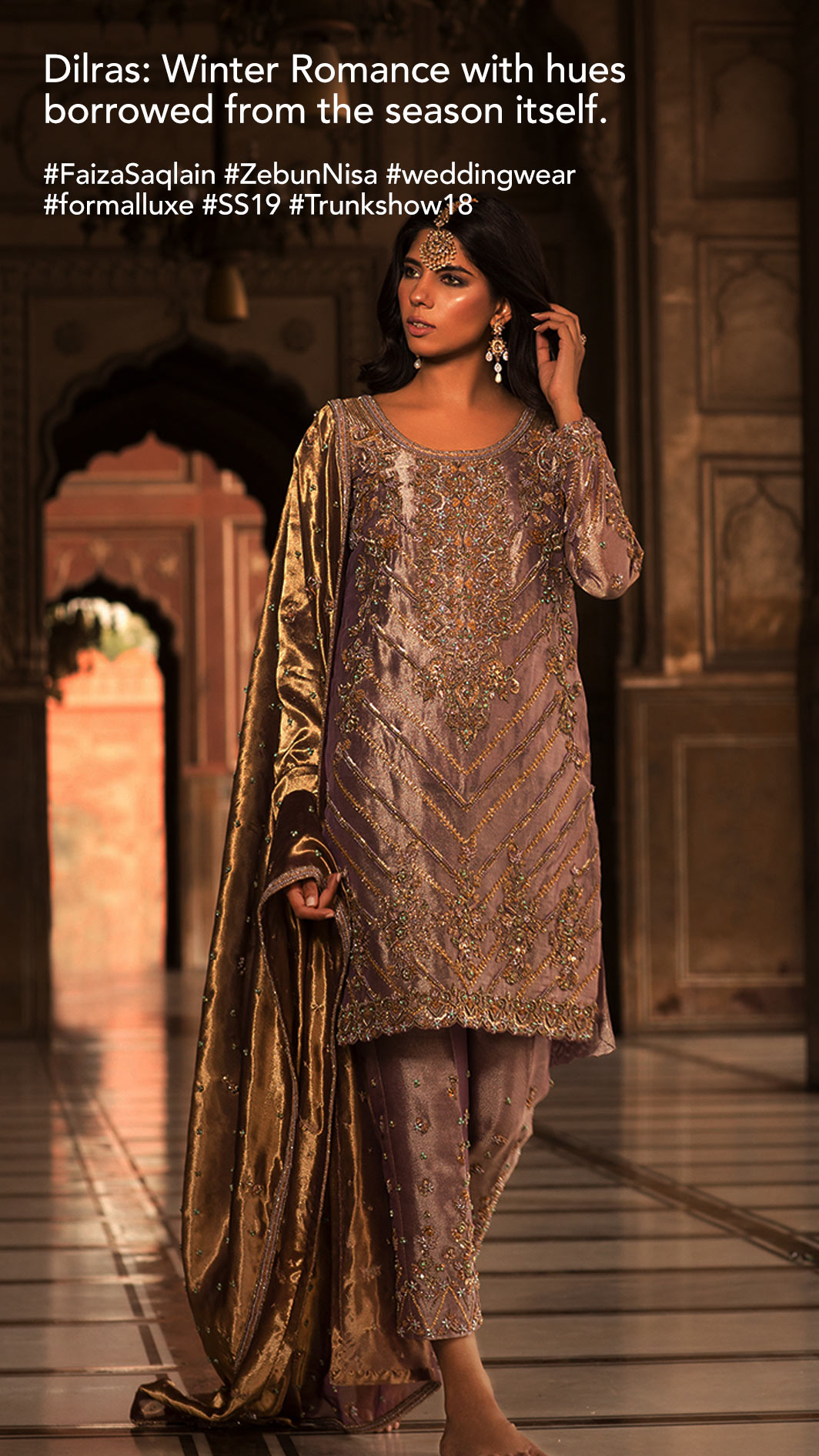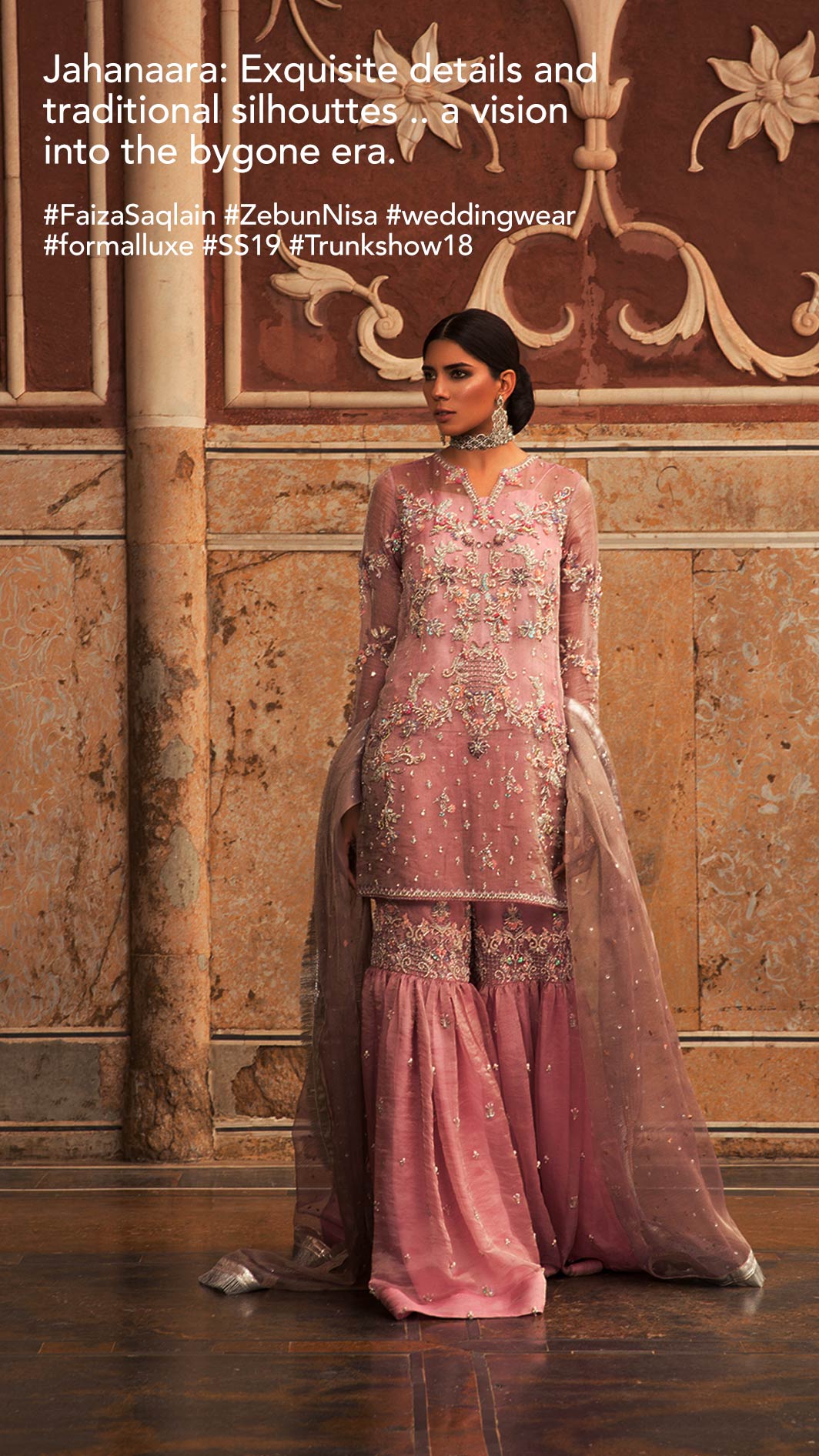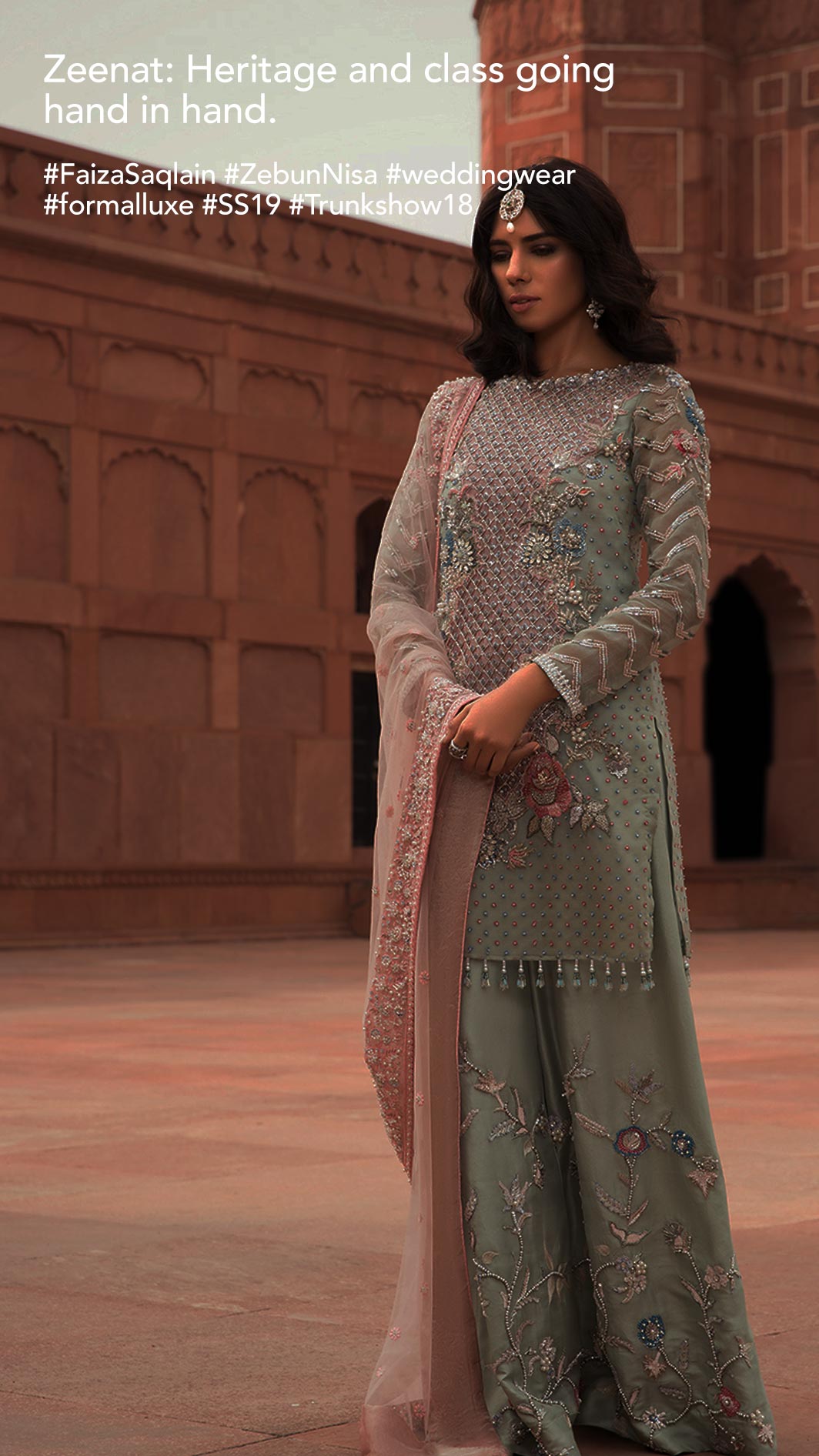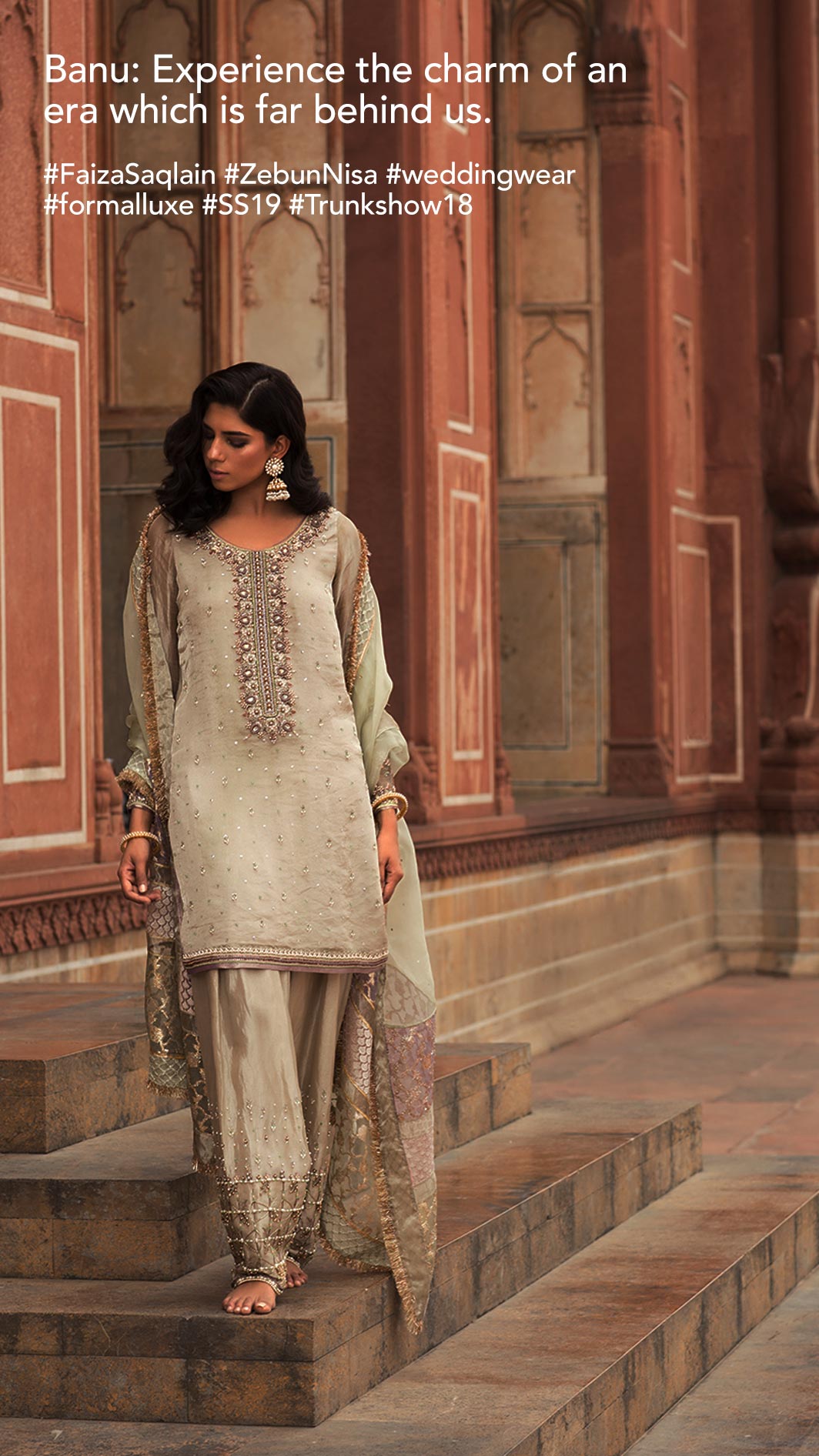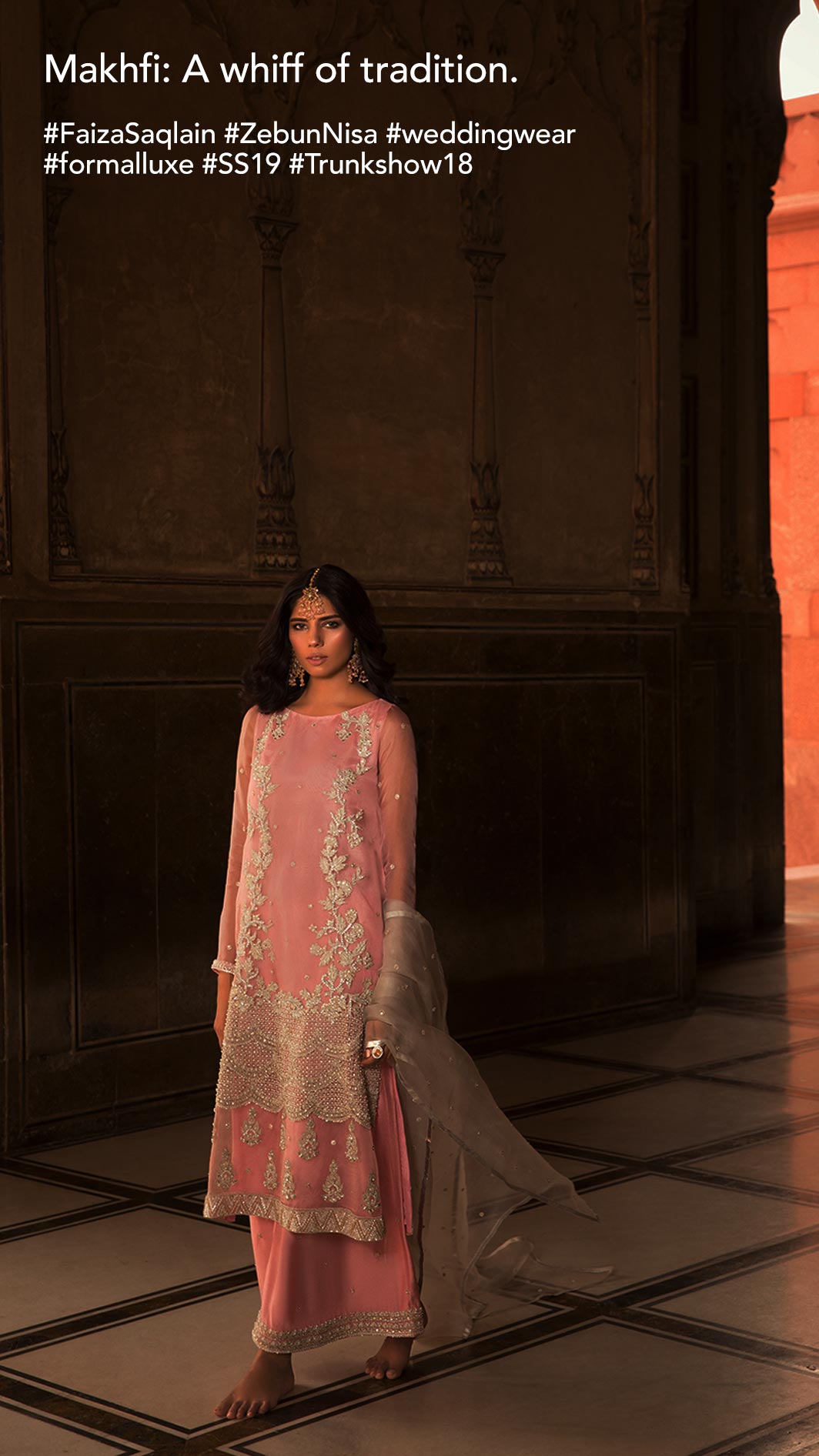 Faiza Saqlain #PanteneHumBridalCoutureWeek Runway Bridal SS19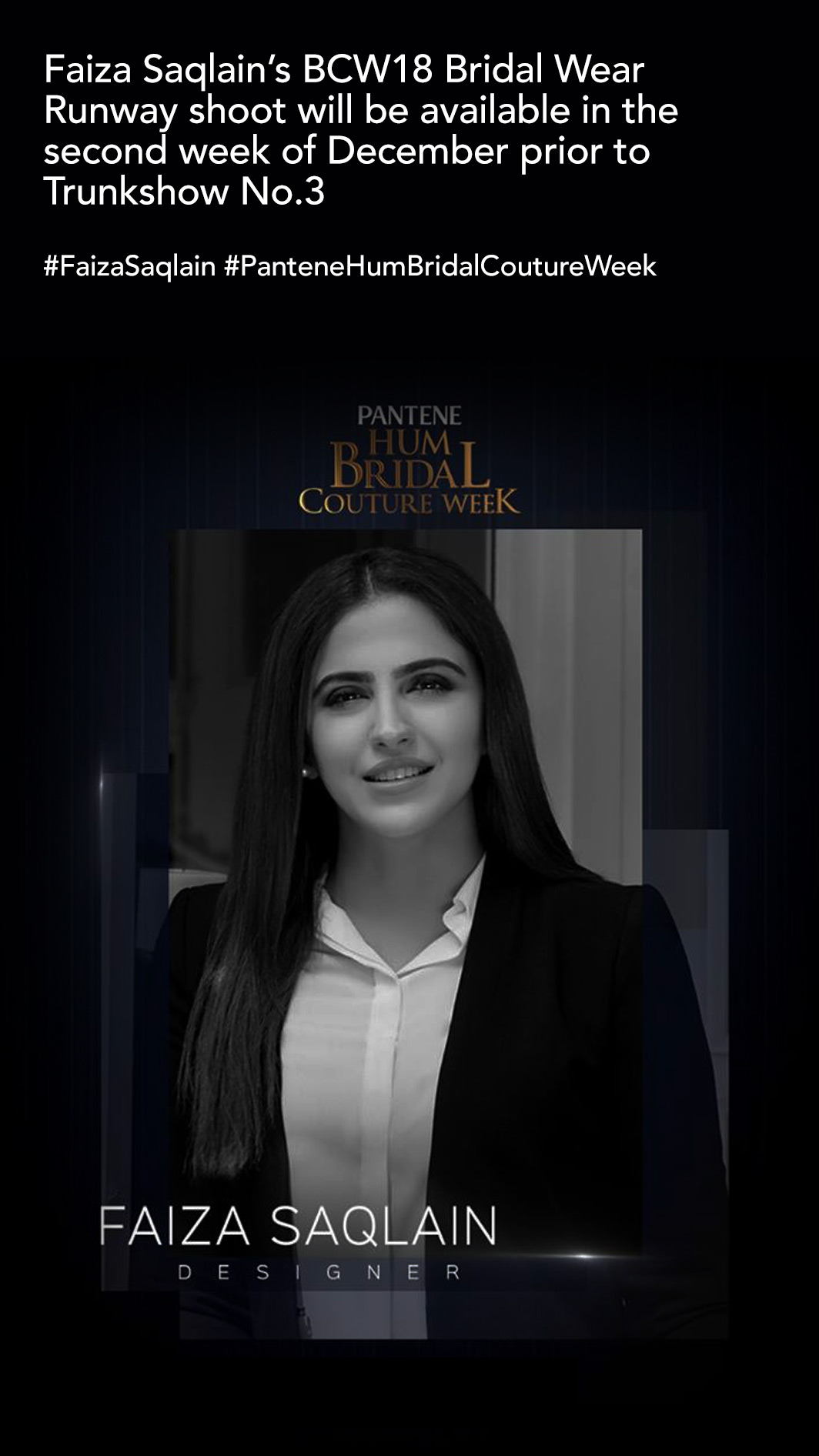 FAQs
What can I bring into the event?
Bring a pair of heels so we can get a better length measurement during the event where you will be able to try the outfits prior to placing your order(s).
How can I contact the organizer with any questions?
You can contact us by email for any questions prior to the event: hello@chambeilibridal.com
What's the refund policy?
All made-to-order are non-returnable and non-refundable without exception. Please read our returns policy so you are clear of all our made-to-order policies: http://chambeilibridal.com/customer-care/returns/