About this Event
Class Description: This course is designed to teach attendees the hacker methodology and Cyber kill chain. Trainees will play the role of red and blue teams as they advance through engaging scenarios. At each step of the process, the trainee will learn and demonstrate an offensive security skill and then switch 'hats' and view the actions from a defender's perspective. By playing both roles, trainees will learn how to use offensive security tools and techniques, then develop detections and mitigations to prevent their use. Trainees with blue team backgrounds will improve their ability to defend their networks, while trainees with red team backgrounds will improve their tradecraft to avoid detection.
"If you know the enemy and know yourself, you need not fear the result of a hundred battles." Sun Tzu, The Art of War
Topics covered:
OSINT/Recon
Phishing Execution | Detection
Web Application Exploitation | Defense
Initial Exploitation Situational Awareness
Intrusion detection
Pivoting/Lateral Movement
Detecting Lateral Movement
Advanced Exfiltration Methods
Detecting Exfiltration
Click here to see our other classes in our June training event.
NOTES:
Light breakfast and lunch are included.
Tickets for the Layer8 Conference are NOT included with training. Purchase conference ticket separately here.
Eventbrite fees are additional and will be calculated at checkout.
Audience: Intermediate-level technical security professionals.
Requirements: Students will be required to provide their own laptop that can run a virtual machine. VMWare or VirtualBox may be used for some examples. Students should be familiar with how to use a virtual machine and copying files in and out of VMs.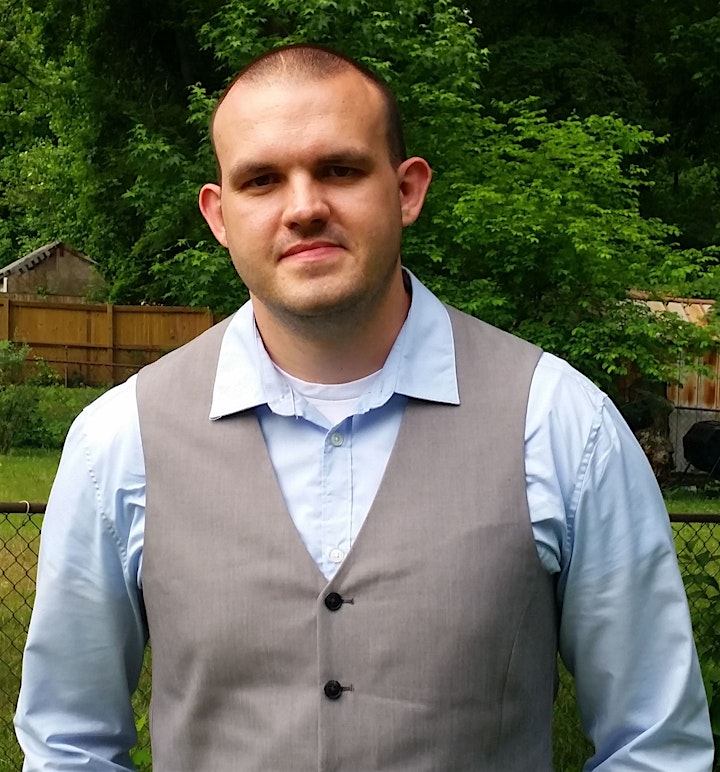 Trainer Info:
Wesley Thurner
A penetration tester and security researcher with 18 years in the information technology, systems configuration and network security. He has held various roles over the years as a penetration tester, team lead, instructor and curriculum developer. He is actively involved in the infosec community and competes in CTFs. He has hosted private CTFs as well as for BSides SATX.
Wesley has earned the GCFA, GCTI, GPEN, GXPN, and CISSP and holds a BS from Park University.
Twitter: https://twitter.com/nopresearcher
LinkedIn: https://www.linkedin.com/in/wesley-thurner-8964b79/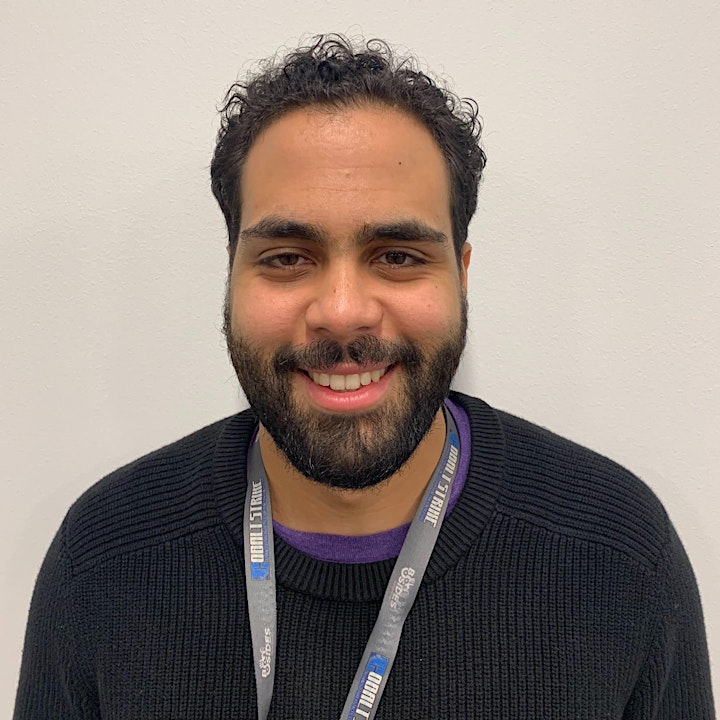 Trainer info:
Felix Guerrero
Felix is a Red Team consultant for BlackBerry focusing on Windows evasion and visibility gaps. Previously, Felix worked as an Incident response analyst for some large organizations. Outside of work Felix enjoys video gaming, exploring new cities, and tacos. Felix has earned OSCP, OSCE.and a BS from Towson University.
Twitter: https://twitter.com/nulloop
LinkedIn: https://www.linkedin.com/in/felix-guerrero-94bb4851/