We are partnering with Earth Native Wilderness School to bring you a 2-day natural hide tanning workshop!
About this event
Join us for a two-day natural hide tanning course where you will learn everything you need to know to turn raw hides into supple, beautiful, and useful buckskin leather. Each student will leave the course with 1/2 to 1/3 of a naturally tanned buckskin hide. This course will teach the wet scrape hide tanning method, and will teach students how to tan hides with oil and soap, eggs, and brain and how to smoke hides to make the tanning process permanent.
All materials and tools will be provided.
If you'd like to bring your own deer hide please contact us at least two weeks in advance for preparation instructions.
This 2-day workshop will take place June 12th and 13th t starting at 9 a.m until around 3-5 p.m both days.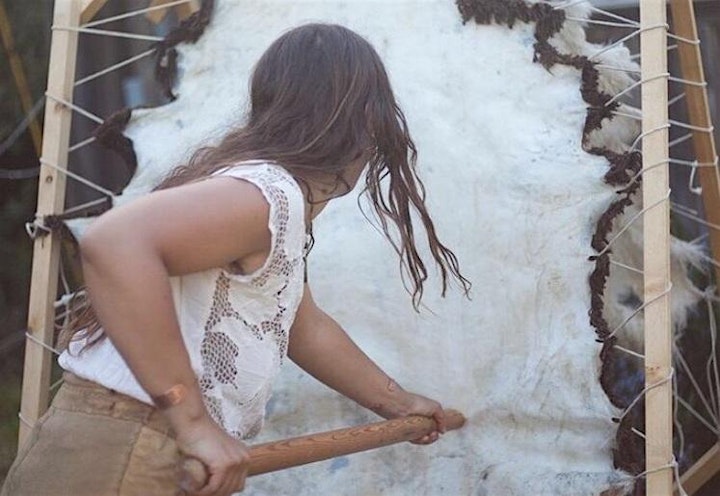 Organizer of 2-Day Natural Hide Tanning Workshop