Description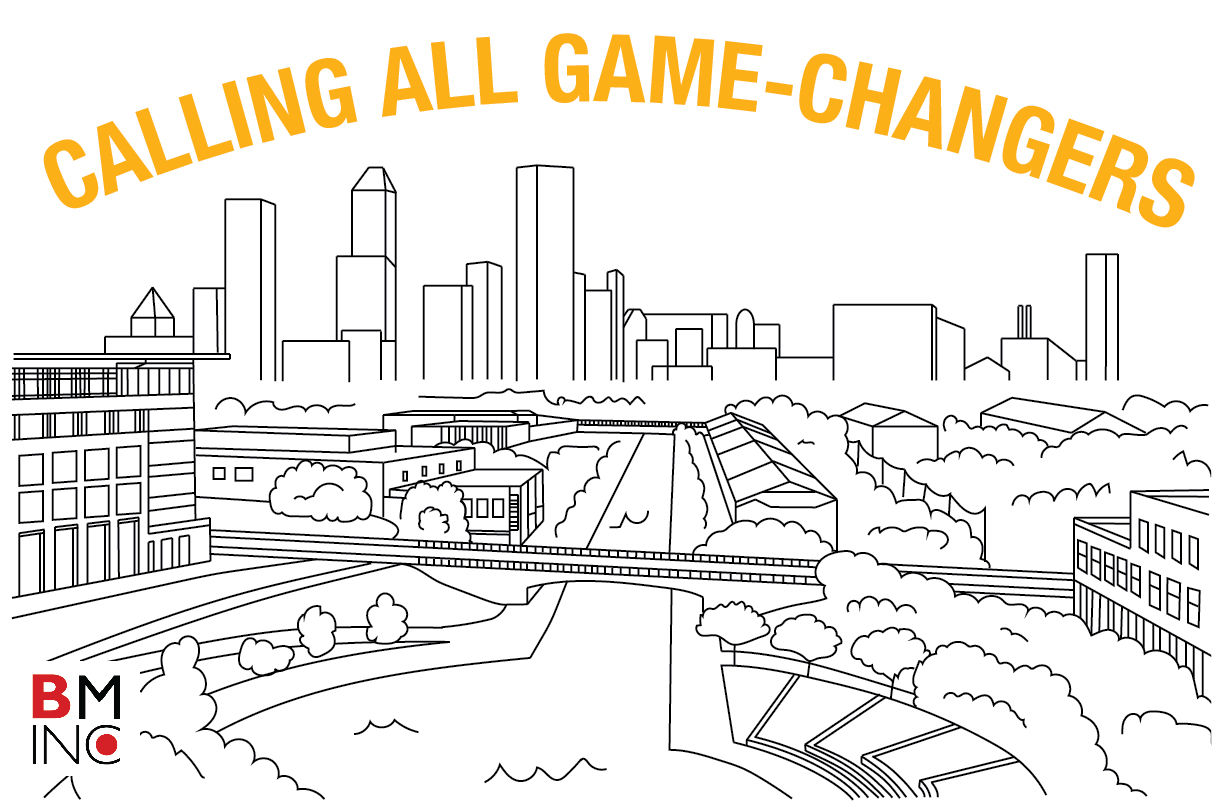 As International Strategy & Business Designers, we are delighted to be hosting a "Business Design Thinking" Masterclass.
Program Day 1 - Designing Strategy & Business Models:
During this masterclass, we combine the Business Model Canvas with other innovation techniques and visual tools, designing business models and a strategy for the future.
"The method of Business Models Inc. provides you a roadmap to unlock solutions that are literally in the room. It's a step-by-step guide to creating intense engagement and encourages diverse and unique points of view. This leads to a powerful shared vision and strategic plan coupled with a pragmatic execution plan."
George Borst, CEO Toyota Financial Services (USA)
New tools for strategy and innovation
We live in a time where little is predictable. Organizations must continuously innovate their business model in order to stay profitable. We need new skills, tools and a new mindset. Managers have to think as designers, use visual tools, make future scenarios, generate different options, innovate like a startup and make and test prototypes. During this masterclass, you will not only work with the Business Model Canvas, but also with other visual tools for Business Model Innovation, such as the Vision Canvas, Context Canvas, Value Proposition Canvas, Customer Journey and Lean Startup Thinking.
The Business Model Innovation Process
We will take you through the Business Model Innovation Process. Focusing on different innovative business models – from startups to corporates in different industries – we will inspire you to innovate your own business model. Besides that, you get insights in visualization techniques for business modeling. After the masterclass, you will be able to apply these techniques to your own organization.
Program Day 2 - Designing Relevant Value Propositions:
The Value Proposition is one of the most fundamental building blocks in the Business Model Canvas, and also one of the most complex. However, great Value Proposition Design leads to great business success. With this Value Proposition Design masterclass you get templates, tools and exercises to start working with it in a simple way.
Design, test and deliver what customers really want
Value Proposition Design will help you successfully design, test and deliver what customers want. It helps you systematically understand customers and enables you to organize information about customers in a simple way. As a result you will more effectively design value propositions and profitable business models that directly target your customers' most pressing and important jobs, pains and gains. The tool equips your team with a shared language to overcome 'Blah, Blah, Blah', conduct more strategic conversations and get aligned. It avoids waiting time with ideas that don't work and helps you test the most important hypotheses and assumptions in order to reduce the risk of failure.
The next step in Business Modeling
The Value Proposition Canvas makes value propositions visible and tangible and thus easier to discuss and manage. It perfectly integrates with the Business Model Canvas, the Vision Map and the Context Map, other visual tools we use for Business Model Innovation. Together they shape the foundation of a suite of business tools for strategy and innovation.



A guaranteed copy of the upcoming book "How to Design Better Business"
Each attendee will receive a copy of the new book by our CEO Patrick Van Der Pijl "Design a Better Business". The book is being released in Fall 2016 and guests will receive a copy upon publishing.
Who will attend?
This 2-day masterclass is designed for anyone who wants to use business modeling and value proposition design in his or her organization and make strategy, innovation and business development understandable and visual, f.e. (commercial) directors, strategists, (innovation) managers, business developers, consultants, sales managers and marketers.
More information & Registration
Day 1: October 19, 2016, from 9:00 AM-4:00 PM EDT.

Day 2: October 20, 2016, from 9:00 AM-4:00 PM EDT.

Location: Indianapolis, IN USA

Price : $ 1,399 (standard ticket), including workshop materials, book, catering, excluding VAT.

Contact us for more information: carl.zuhl@businessmodelsinc.com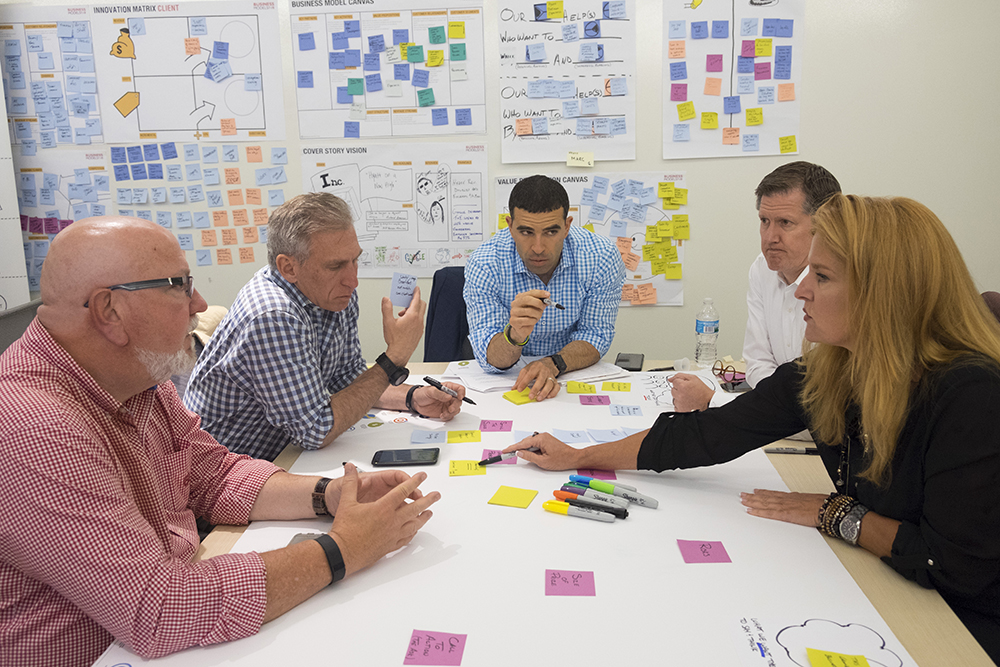 Can't make it to the Indianapolis Masterclass? Check out our Masterclass times & locations - available coast to coast through Fall 2016.
Chicago - October 11th & 12th
Washington D.C. October 25th & 26th
San Francisco - September 30th