Description
2 DAY BRIDAL TRUNK SHOW DEC 8TH-9TH 12PM – 8PM OPEN TO ALL
We are holding a 2 day exclusive Bridal/Formal & Pret Trunk Show to exhibit the latest collection from leading designer Faiza Saqlain. We will be exhibiting her latest 2017 bridal and formal wear as showcased at PFDC L'Oréal Paris Bridal Week #PLBW17 on December 8th and 9th 2017 at our chambeili® Store. The collection named "heer" is one of Faiza's most finest works to date and is synonymous with beauty and elegance. Both Faiza and Saqlain will be at the store for the 2 day event for bridal/formal bookings.
All the "heer" collection will be available at the event and your chance to book a one-to-one consultation with Faiza herself. You will be able to discuss your requirements, budget and colour scheme and customise your order to your own requirements and theme.
If you are wanting a one-to-one consultation for mehndi, engagement, nikah or bridal outfits or if you require a formal/semi-formal or pret outfit, then please complete the booking form below, or contact the store on 01274 598669 during our operating hours Tuesday – Sunday.
This event is open to all so customers can also buy off-the-rack from the latest "heer" collection as well as previous collections that Faiza Saqlain will be bringing for the 2 day event, so if you have an upcoming wedding or special event in 2018 then pop down and visit her latest collection.
DOWNLOAD PDF CATALOGUE:
MAYA ALI HI RESOLUTION: https://goo.gl/Tx2yLo
MAYA ALI LOW RESOLUTION: https://goo.gl/4iF7cX
CATWALK #PLBW17: https://goo.gl/DmPyvH
HEER SNEAK PEEK: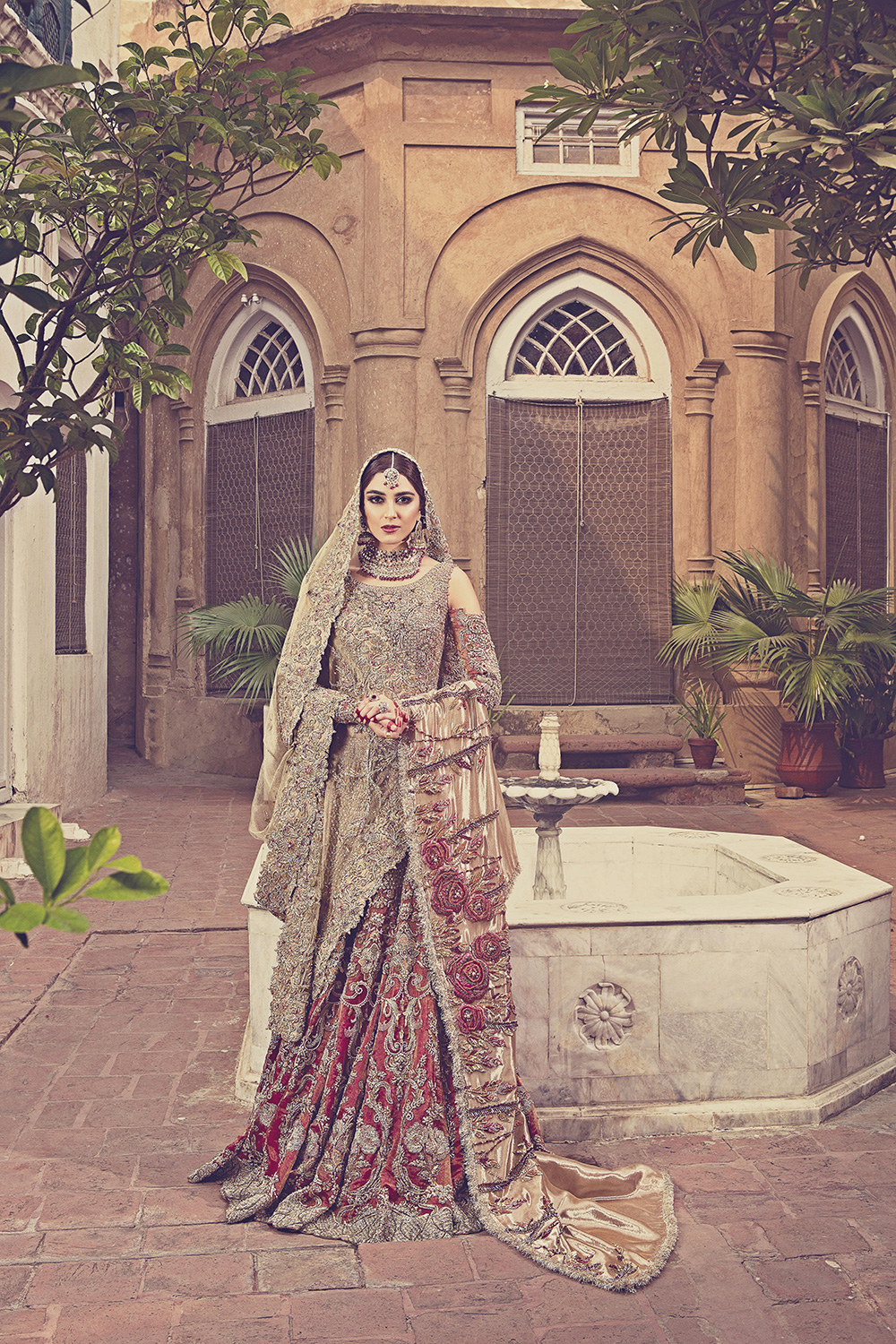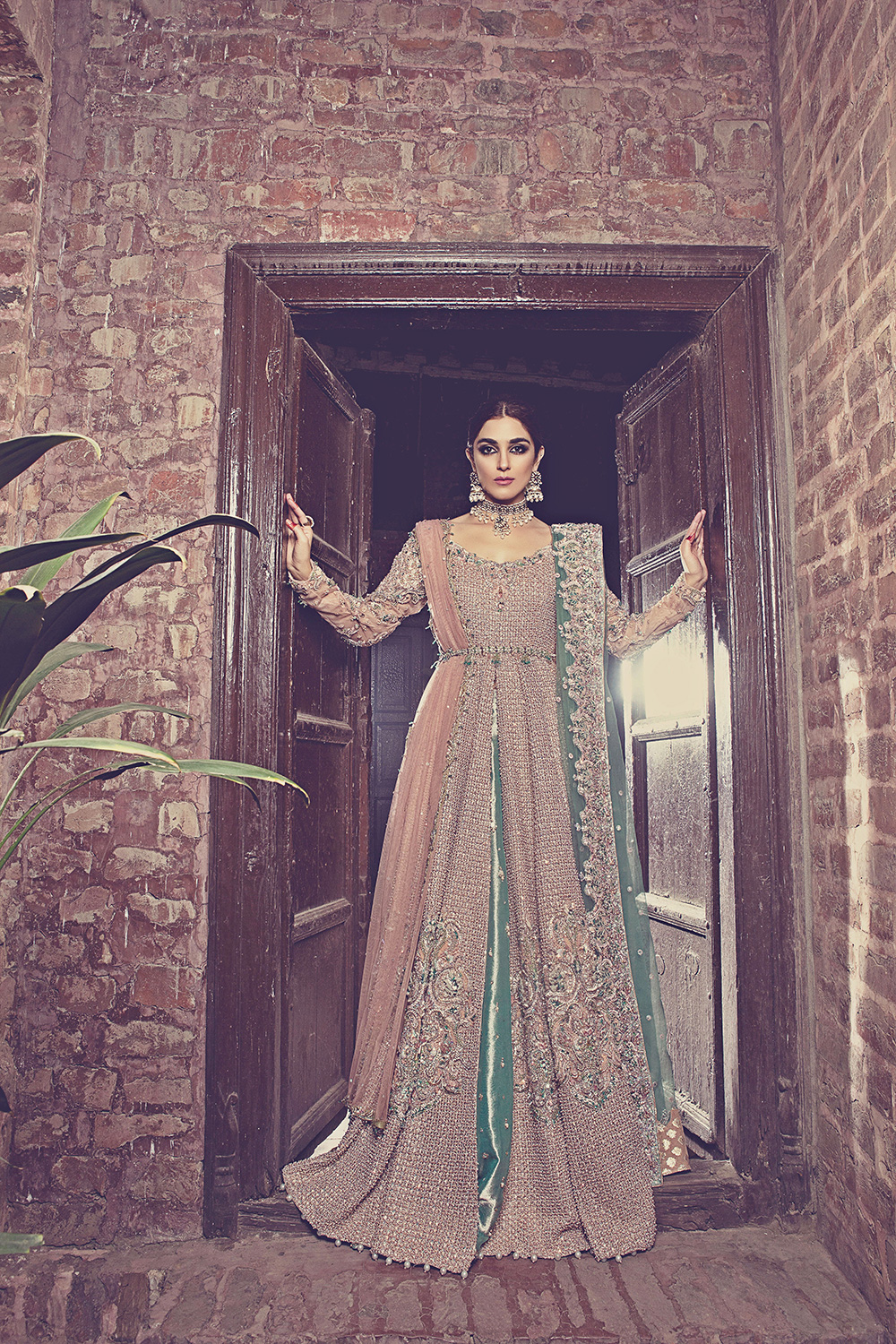 WATCH HEER YOUTUBE VIDEO PLAYLIST:
BOOK YOUR BRIDAL APPOINTMENT BY PURCHASING A FREE TICKET BELOW OR COMPLETE OUR BOOKING FORM USING THE FOLLOWING LINK: https://goo.gl/EE5BSJ OR CALL: 01274 598669 FOR TELEPHONE BOOKINGS.
HEER HASHTAG: #HEERTRUNKSHOW17