Description
AGILE FOR THE BUSINESS
Description
Product and system development is critical to an organization as it drives strategy and innovation and allows an organization to deliver value to its customers and stakeholders. Agile brings a level of improvement to product development that increases quality, time to market, value delivery, and motivation of those involved in the process. It takes individuals out of their functional silos and puts them in self-managed and customer-focused multidisciplinary teams. The agile approach is not only increasing profitable growth in organizations but also helping to create more practical skills that further accelerate value generation in many areas.
Agile techniques are spreading to a broad range of industries. The promise of value creation and positive returns is worth the investment and results have been encouraging. For agile to succeed and scale, however, the approach must be understood by all stakeholders involved in the process, not just those involved in the development.
This 2-day workshop covers the agile methodology from the business perspective. It is meant to educate anyone involved in the process on key concepts and what is required to make agile successful. You will walk away with a new perspective and understanding of the agile methodology. You will finally understand the big picture and be invigorated to participate and incorporate agile concepts into your work. You will not only understand the Scrum infrastructure but also lean concepts, Kanban, and more.
This course is taught by an industry leader who presents concepts in an interactive fashion and shares practical examples. This course can be conducted onsite for a group of 10 or more. Contact education@softkeyinc.com or connie.maldonado@softkeyinc.com for more information.
Business customers or anyone with a desire to understand the agile process or the Scrum product owner role
Management and executive team responsible for overseeing the business
Business analysts, product owners
Agile product managers or traditional product managers
Traditional project managers transitioning to or curious about agile practices
Line managers or functional managers
Anyone who desires to learn about agile and better interface with agile teams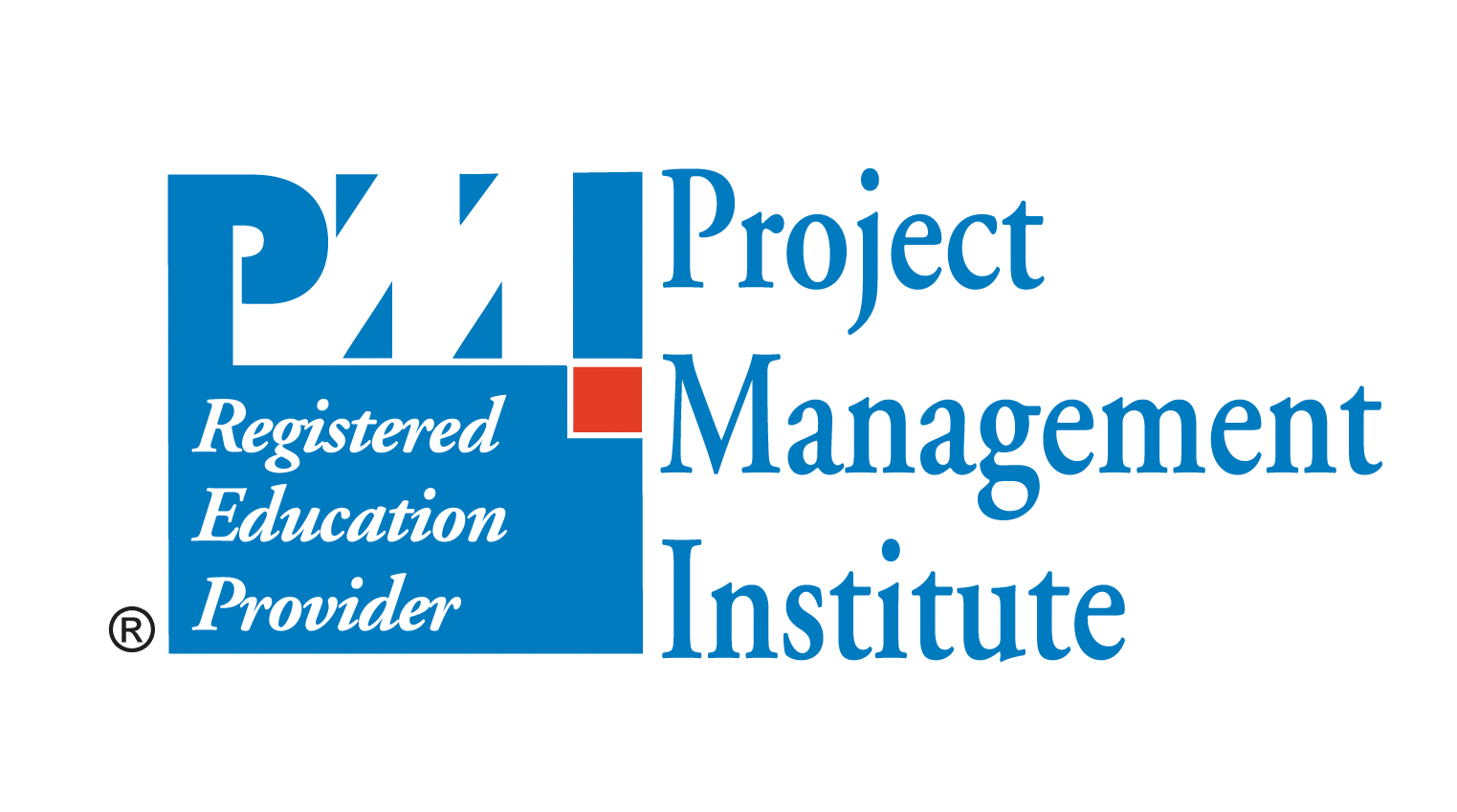 SoftKey pm U. is a Registered Education Provider (R.E.P.) for the Project Management Institute.
CAPM, PgMP, PMBOK, PMI, PMI-ACP, PMP, OPM3, and the PMI Registered Education Provider logo are registered marks of the Project Management Institute, Inc. SoftKey, Inc. has been reviewed and approved as a provider of project management training by the Project Management Institute (PMI)®. As a PMI® Registered Education Provider (R.E.P.), SoftKey, Inc. has agreed to abide by PMI® established quality assurance criteria.