Description
2 CHAINZ LIVE - Drai's Nightclub - Vegas Guest List - HipHop - February 23
Danny Lush's Guest List
This is not your ticket to entry. A Guest List confirmation e-mail will be sent to you a week before the event confirming your reservation. Please RSVP as soon as possible! You will be using the name you sign up with to check in through the Guest List line. Guest List rules may change at any time. Contact me asap at (323) 886 - 2525 if you have any questions or need any help :)
RSVP now!!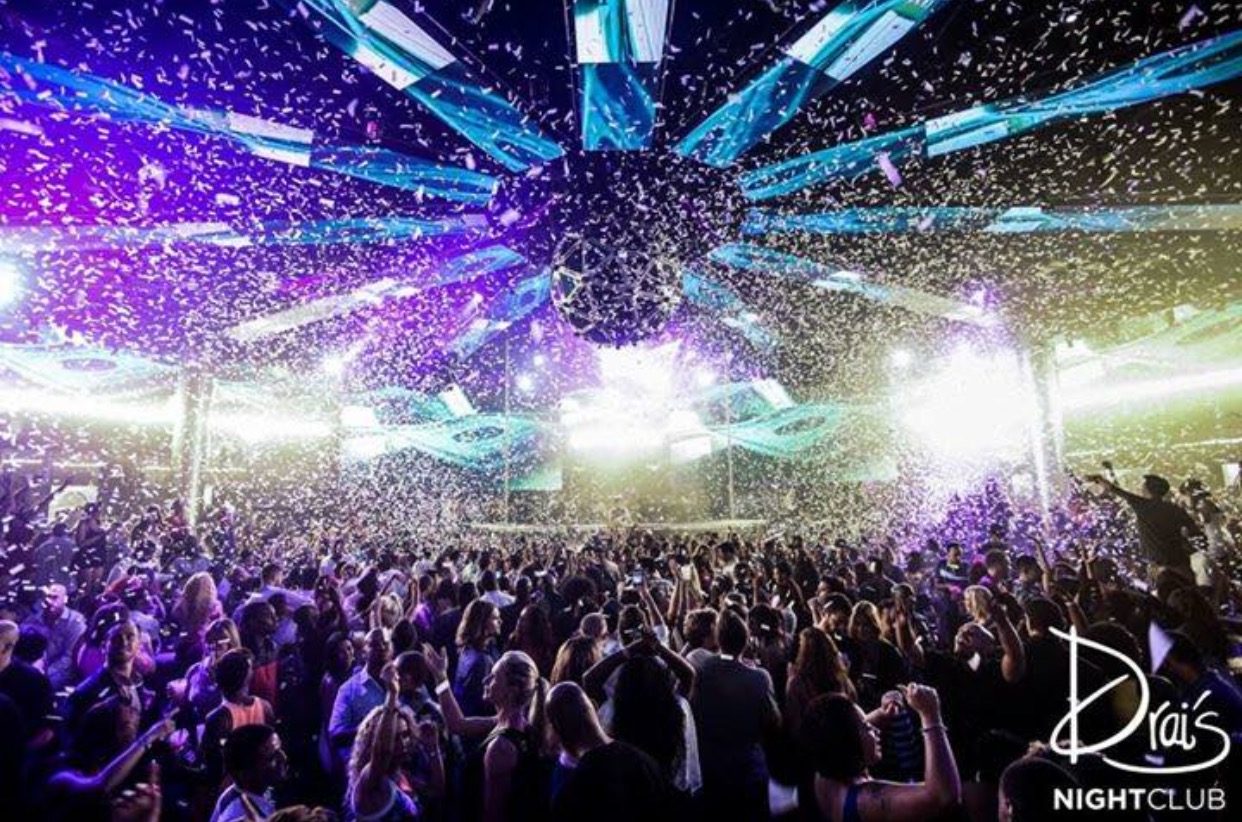 Drai's Nightclub - a multilevel indoor/outdoor club that makes you feel like a VIP while providing stunning views of the stars and the Las Vegas Strip.
Located in The Cromwell Las Vegas (formerly Barbary Coast and Bill's Gamblin' Hall and Saloon[1]) - a luxury boutique hotel and casino on the Las Vegas Strip in Paradise, Nevada. It is owned and operated by Caesars Entertainment Corporation.
If you want a true nightclub experience that still speaks to the boutique mentality of the too-cool-for-everything millennium, try Drai's Nightclub. Then go to Drai's Afterhours. The contrast makes them both cooler. In 1997, Victor Drai opened Drai's restaurant on the Las Vegas Strip.[14] Two years later, Drai added a nightclub to the restaurant, re-branding it Drai's After Hours.[15] In Vegas Seven's 2012 Nightclub Awards, Drai's After Hours won "Best Place to Disappear".[16][17] It is still located in the Cromwell Hotel and opens after Drai's Beach Club Nightclub closes.
RSVP for Drais Rooftop Nightclub ASAP!!
Operating as two venues in one, Drai's Beachclub Nightclub offers panoramic partying on The Cromwell's rooftop. Created by renowned nightlife and hospitality visionary Victor Drai, the combined space features 65,000 square feet and an unparalleled view 11 stories high. Luxe design, LED lighting and modern technology systems fuse to create the sensual Las Vegas club's social, multi-sensory atmosphere.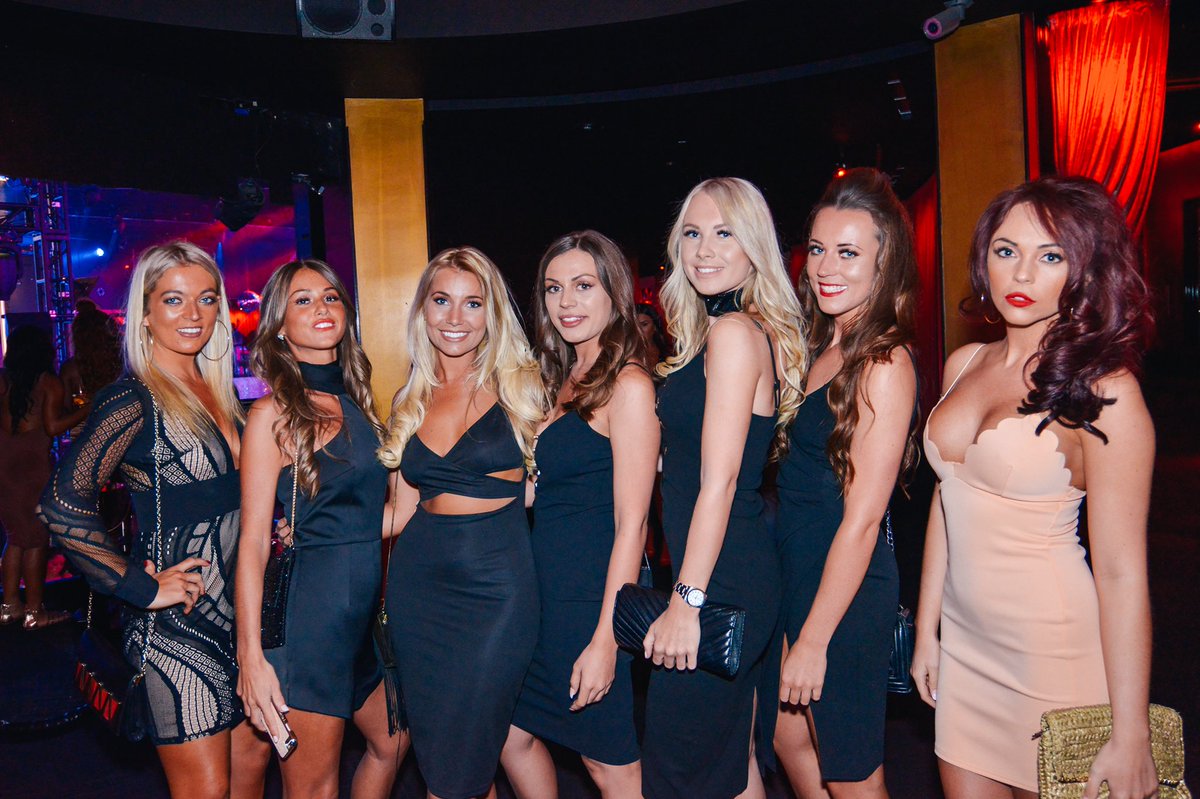 Drai's Nightclub - Vegas Guest List - HipHop
This club was designed with comfort in mind, and there is plenty of room throughout the space which is a fresh alternative to highly packed areas frequently found around tables and club bottlenecks. The wow factor when entering the club is electrifying, and partiers are introduced to the ambiance from behind the DJ booth. Drai's Vegas is the pinnacle of luxury and stimulation, and is exactly what one would expect from the next iteration of Las Vegas nightlife. Those on our guest list can check in at the entrance of the club.
The nightclub is one of the most spacious nightlife venues on the strip. They took care to design extra wide walkways, areas by the multiple bars, and transitions around the club. It is definitely noticeable when the nightclub starts to get packed. Our favorite part of Drai's Las Vegas is the ceiling center piece. It is infused with LED technology and moves and transforms above the dance floor. If you are looking for a Drais promoter you have landed in the right place.
Drais Nightclub
Table reservations: 323) 886 - 2525
Nightclub Hours: 10:30 p.m. - 4:00 a.m. Thursday–Sunday
Dress code: Fashionable nightclub attire required. Dress code enforced strictly with management discretion.
FAQs
Are there ID or minimum age requirements to enter the event?
21+ event. ID required to enter
How can I contact the organizer with any questions?
Vegas VIP - Text (323) 886 - 2525 for info