2-2 GATEWAY A SOUL to MASTER SOUL ♥LOVE ♥ Connection with noraWalksinspir...
Event Information
Refund policy
Refunds up to 1 day before event
Description
I welcome you all to the upcoming 2-2 GATEWAY of LOVE Connecting you into a higher LIGHT Consciousness of your own Soul Light Journey unveiling within you now.

The Masters of Dimensions of LOVE LIGHT have been elevating Gaia's Elements and Kingdoms so that We can all begin our Connections into the ONENESS Consciousness of Mastery. When our Hearts become Aligned into the Master Frequency of LOVE then the Mind becomes quiet; and we can begin to Listen within to our Soul LIGHT Essence.
This 2-2 GATEWAY shall unite us into a deeper Connection and Honoring our Body, Mind and Soul Child Soul. There is a profound ONENESS of LOVE Consciousness expressing a Master Message with a Master Activation that will bring a Harmonic Vibration of LIGHT Energy onto all during this 2-2 GATEWAY.
Looking forward to creating a MAGICAL RING of LOVE into our Hoop of ONENESS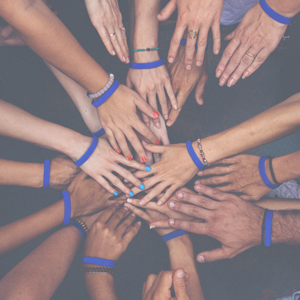 Online Audio Event
Audio Replay will be sent within 7 business days.
Disclaimer: The Energies of Light expressed through Messages and Techniques performed are not intended to be used as an alternative or substitute for Professional Medical treatment and care. All Rights Reserved. NoraWalksInSpirit Inc.
Date and time
Location
Refund policy
Refunds up to 1 day before event
Organizer of 2-2 GATEWAY A SOUL to MASTER SOUL ♥LOVE ♥ Connection with noraWalksinspirit
NoraWalksInSpirit Spiritual Teacher, Healer and Author will be Hosting this Sacred Weekend Event of uplifting Energies that will promise to Enlighten you as she has many years of Empowering Hearts and Minds and Souls. Her website www.iaminfiniteall.com and youtube channel will inspire all who are welcome to attend this Weekend