1WeekKC Venture Lounge: Growth Mentoring Service Launch Party
Description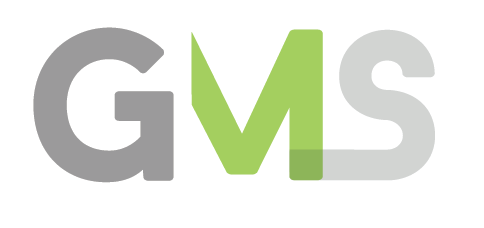 1WeekKC Venture Lounge: Growth Mentoring Service Launch party
May 25, 2016 5:00 p.m. - 7:00 p.m.
Join angel investors, entrepreneurs and some of Kansas City's most successful business elite at the spring edition of Venture Lounge.
This edition of Venture Lounge welcomes representatives from the Masschusetts Institute of Technology for the launch of a new MIT-modeled mentoring program, the Growth Mentoring Service in Kansas City. Meet our initial class of companies and mentors and learn how you can get invovled in the future.
Promotional partners for this event include: