About this Event
Key Features
Cloud-Based Learning Conference
Super Change Case Studies
Network with Professional Colleagues
Super Change™ Community of Practice
About the Conference
While the popular literature on organizational change suggests that less than 30% successfully accomplish their objectives, change agents themselves report the true percentage is less than 15%. Clearly traditional approaches to transformation –while expedient–have not been very helpful—much less lasting. The evidence of Super Change™–successful large-scale change in organizations, projects, and people – points to something different, something new. The physics of transformation have only recently made their way into the practice of organization transformation. By leveraging the science and tool-set of Super Change™, desired second-order change in any living system is possible—for individual, project, or organization. The new scientific discoveries of the last century provide us a new language and lens for understanding transformation, adding a powerful new tool to the arsenal of multiple agencies.
What Participants Will Take Away from this Conference:
A new understanding, formula, and framework for Super Change™.
A Model for Super Change™ that can be applied to revolutionize any desired change.
A personal S.U.P.E.R. Change™ Plan
A personal S.U.P.E.R. Change™ Workbook
Super Change™ Master Facilitator Certification Course Eligibility
Participation in the Super Change™ Community of Practice and Spirit
Who Should Attend this Conference:
Chief Transformation Officers and Directors
Chief Strategy Officers and Directors
Change Managers and Directors
PMO Directors
Project Managers and Directors
Initiative Leaders and Directors
Team Leaders
Learning & Development Leaders
Operations Executives
Organization Development
People Leaders at Every Level
About Super Conferences
Super Conferences are designed to provide all of the benefits of generic analog super conferences at a fraction of the cost, time, and stress. Conference Attendees, Plenary Keynote Speakers and Breakout Facilitators join from work, home or other preferred locations with Internet access. Cloud Super Conferences are highly experiential, enabling an emergent impact that revolutionizes everyone, providing participants the crowd wisdom of a spirited community of practice and spirit, networking opportunities with fellow executives and professional attendees and speakers, and hands-on activities and discussion in facilitated breakouts that brings the learning alive.
More on Super Change
Phase transitions are always associated with an increase in energy, information, or temperature. During the development of an adult butterfly, for example, the caterpillar loses nearly half of its body weight.
Why? The experience of metamorphosis consumes tremendous energy. In the same way, an upshift to Superperformance, which involves instituting new habits while surrendering old ones, will consume tremendous energy. Statistically speaking, this is called a second-order change. Statisticians make a clear distinction between first and second-order changes to a system. First-order change will only maintain the current state. But a shift to Superperformance requires a second-order change, a fundamental change to an altogether new state, a new system.
First-order change:
• focuses on maintaining the status quo.
• brings processes back into statistical control.
• adjusts the current system.
• involves doing more or less of something.
• is non-transformational.
Second-Order change:
• involves a fundamental system change.
• requires a phase transition.
• is a shift to a new steady state.
• requires new learning.
• creates a new system.
What you take away from the conference:
A System for conceptualizing and producing second-order change in organizations, projects, teams, and people.
Not ready?
We understand that some may not be ready to commit to virtual conferences, so we'd like to give you a free template download for applying Super Change to your organization.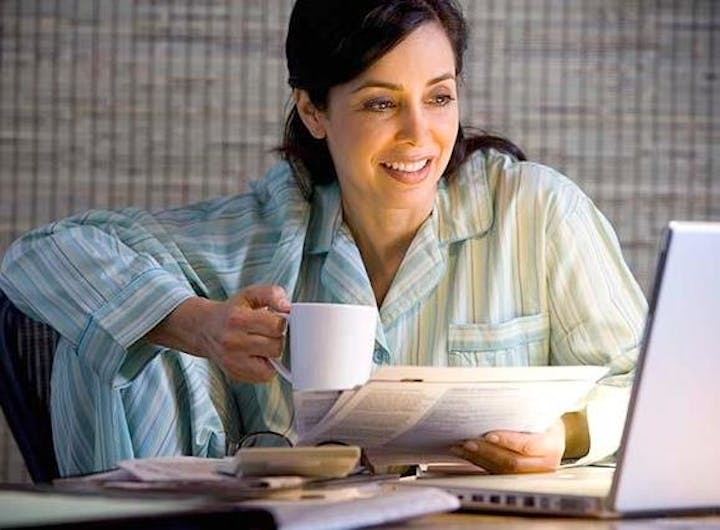 Join us for a groundbreaking "Conference in Your Pajamas," with the freedom to participate from any convenient wired location.