Description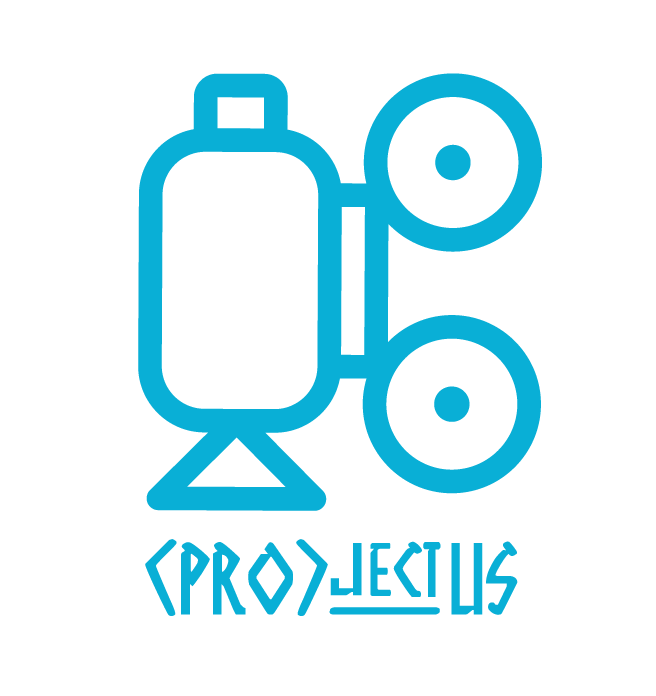 PRESENTS

Chicago Public Library Teen Services and YOUmedia, Commonwealth, and Donda's House invite you to explore the Fashion Industry at the June edition of 1st Saturdays: Careers in Focus, a teen-centered event featuring a different professional industry each month.
Join us for a day of networking and workshops with fashion industry professionals in design, event production, media, and fashion merchandising.
Learn about how you can design for clients such as Leaders, Sir & Madame, and others this summer with (PRO)jectUs and showcase your work at Chicago Fashion Week, Aah! Fest, and more.
Designers and professionals who will be on hand to work with you include Sir & Madame, Leaders, Columbia College Chicago's Fashion Studies Department, and others.
This event is open to teens ages 14-18.
Lunch will be provided.