Description
1st Quarter GrowthCLUB 2016:


Strategy and Annual Plan



Do you have clear strategies in place to achieve those goals for 2017? Make 2017 a winning year and join us!

Get vision and direction for the year and achieve more this year than most businesses do in three!
What's GrowthCLUB?
Every 90 days as a business owner, it is important for you to step away and focus! GrowthCLUB is full day of training and workshops for business owners, CEO's, and leadership teams to get clarity on the direction of your business.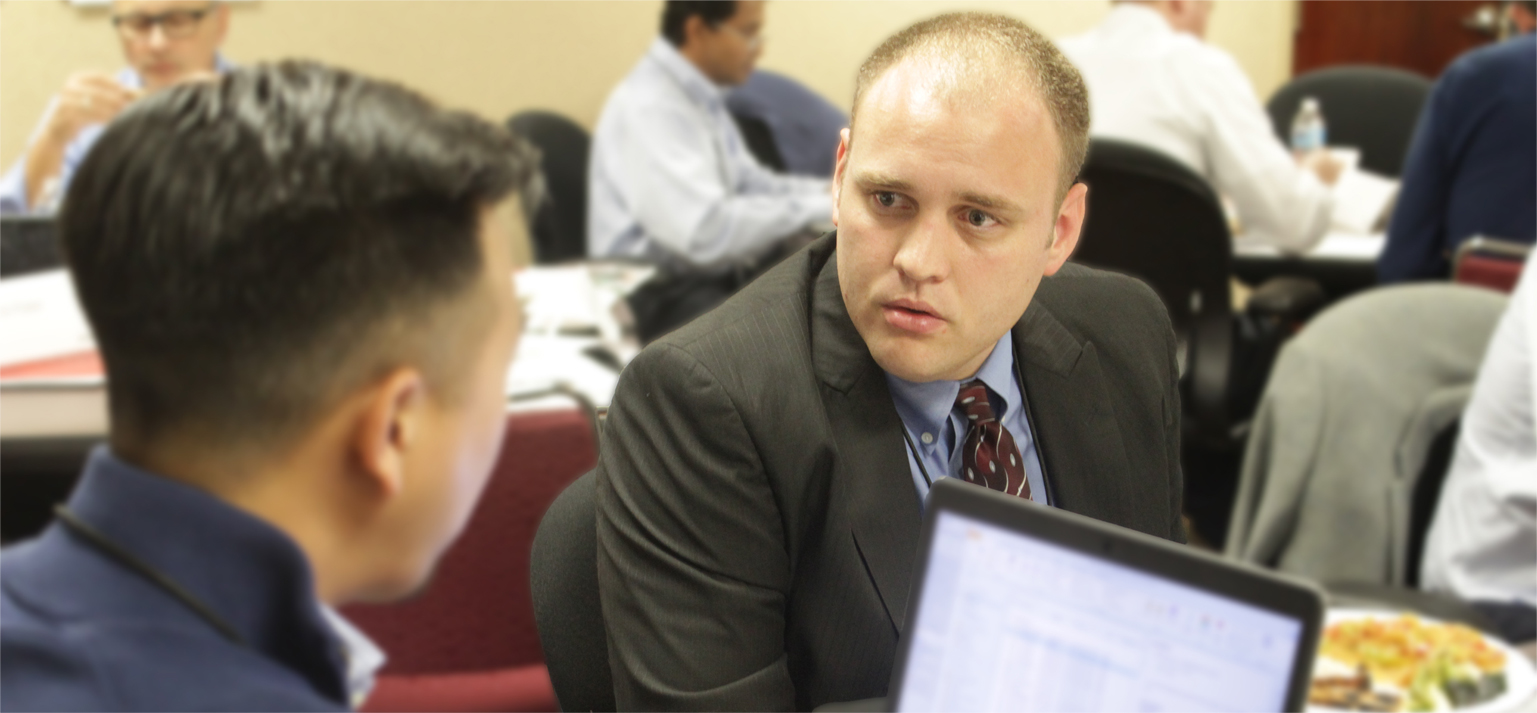 Confidently Scale Your Business:
By the end of this high energy day, you will have a clear picture of where your business will be in 5 years, 1 year & next 90 days, with a one page plan giving you clarity that you haven't had before! Using this roadmap, we will take your business from where you are to where you want to be.

Achieve Team Alignment for Your Vision:
Get faster results with less effort when your entire team is on the same page and inspired to follow your clear and sustainable growth plan.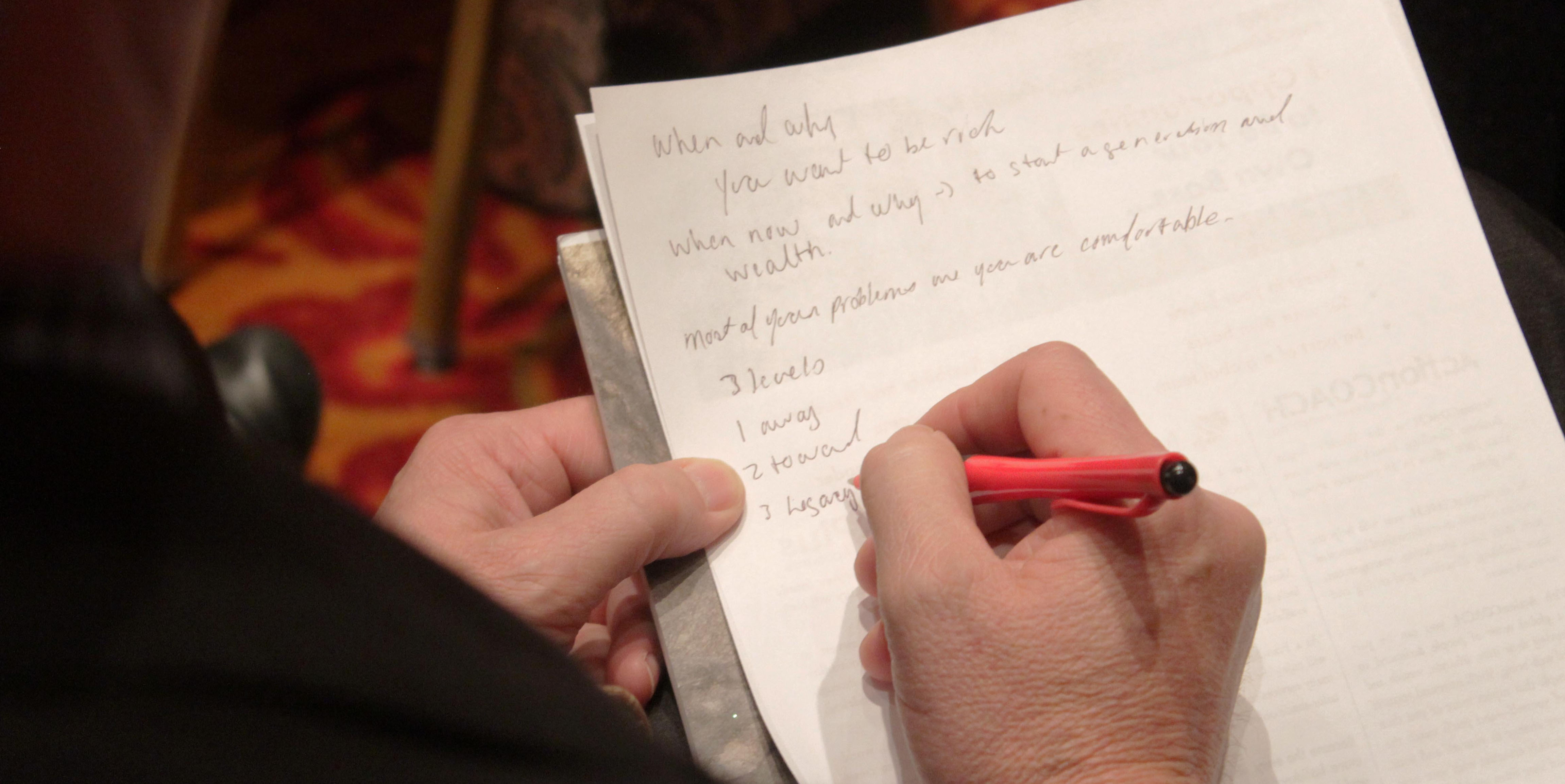 Learn How to Execute the 4 Decisions in Your Business:
The Four Decisions refer to the critical decisions that growth companies must get right to maximize their revenue, profit, and time. This workshop, modeled after Verne Harnish's #1 best selling book "Scaling up", will give you the tools for making the right decisions to drive business growth in the areas of People, Strategy, Execution, and Cash.

This quarter, we will focus on developing an annual one page strategic plan to keep your vision and team aligned. Make 2017 winning year and join us!

Guest Speaker: Fixing the One Thing in Sales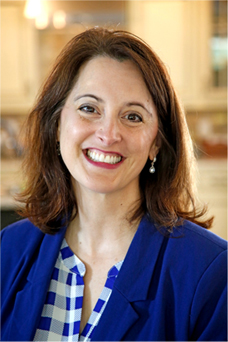 Catherine Brown, President of Initial Call

If you could change just one thing in the way you sell and see dramatic results, would you do it? Catherine Brown, from her experience as a sales trainer, will teach us how to change one thing that will dramatically impact the business we close.


Questions? Contact us at 405 237-0019 or email robgaribay@theclaritypro.comSave
Save