Description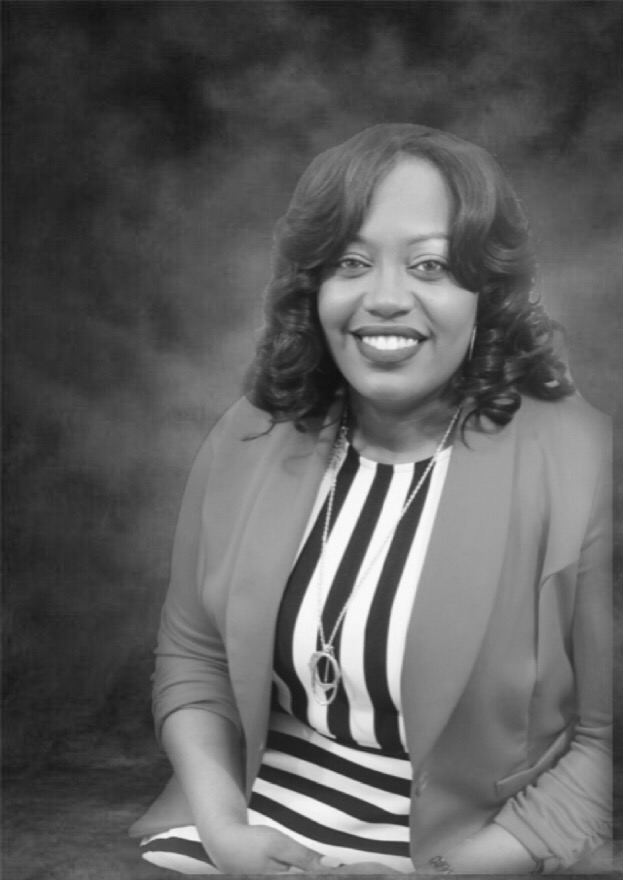 The Woman, The Ministry, The Mission, The Message, and The Mantle.
Thessalonians 5:12-13: "and now, friends, we ask you to honor those leaders who work so hard for you, who have been given the responsibility of urging and guiding you along in your obedience. Overwhelm them with appreciation and love!"
The Leviticus Church of Richmond, Virginia will be celebrating our pastor, Cheryl S. Weems, 1st Pastoral Anniversary.

We will be honoring her with a formal banquet on Saturday, May 27, 2017. The celebration banquet will be an occasion of fine dining and fellowship that will include special presentations of gifts from church ministries, family and friends, and great entertainment. Details regarding the full schedule, banquet tickets and hotel reservations will soon follow.

If you have any additional questions you may contact Minister Jessica Carter at 804-386-4552 or email us thechurchrichmond@yahoo.com.

We hope you will be able to join us for this time of celebration!