1st ODM Virtual Benefit Gala
About this Event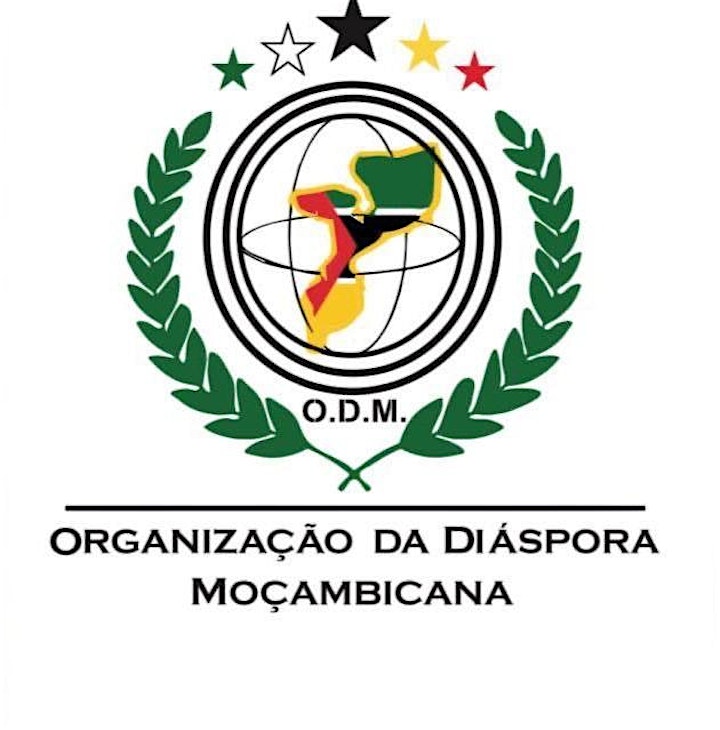 The Organization of Mozambicans in Diaspora (ODM) is hosting its 1st Benefit Gala virtually because of the pandemic. Friends of Mozambique are invited to come and support this event which will take place on Saturday, November 28, 2020 from 5:00 pm, Mozambican time.
Upon registration, participants will receive a one-of-a-kind recipe book of delectable Mozambican cuisine and will be treated to various private self-empowerment lessons.
At the event, participants will be treated to music from around the world, lots of laughter, prizes, awards and an auction of some of Mozambique's finest art.
Proceeds will benefit vulnerable and orphaned children and women as well as provide scholarships for youth. For more information on ODM's efforts, please visit our Facebook page https://www.facebook.com/diaspora.moz. We are counting on you!