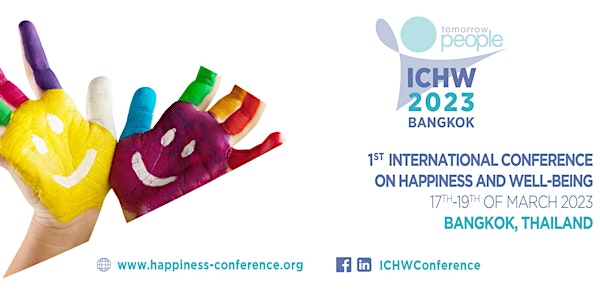 1st International Conference on Happiness and Well-being [ICHW2023]
ICHW2023 is the annual conference and networking place, gathering scholars, policy makers and professionals from across the world.
By Tomorrow People Organization
Date and time
March 17 · 12pm - March 19 · 2pm +07
Location
Radisson Suites Bangkok Sukhumvit 23/2 Soi Sukhumvit 13 Klongtoey, Krung Thep Maha Nakhon 10110 Thailand
Refund Policy
Contact the organizer to request a refund.
About this event
1st International Conference on Happiness and Well-being [ICHW2023] will take place from 17th - 19th of March 2023 in Bangkok, Thailand.
ICHW2023 is one of a kind platform for global stakeholders from academic, professional and governmental realms to gather, network and discuss themes, issues and case studies related to women's leadership, empowerment of women and gender equity. ICHW offers a unique, culturally and professionally diverse environment, carefully designed to foster personal and professional growth.
ICHW focuses on exploring happiness and well-being in education, workplace and society. This conference is open to any and all gender, religion, race and beliefs as our diversity in perspective is what helps broaden our knowledge, understanding and actions on the subject at hand. ​
ICHW2023 Experience:
We understand that the biggest value of any conference is - the people. This is why we have designed a unique learning and networking experience for scholars, professionals and policy makers to share the latest research, practice and experience with colleagues from across the globe in a safe, culturally and professionally diverse environment, carefully designed to foster personal and professional growth.
ICHW believes in the value of personal experience, diversity of thoughts, cultures and perspectives for it is the diversity what helps us grow, expand and evolve not only on professional and personal levels, but as species and civilization as well.
ICHW benefits at glance:
It's personal: A boutique conference experience. The number of spots at ICHW is limited to 150 carefully selected participants to ensure a maximized learning and networking experience, where each attendee is given personal attention.
It's education: We host attendees with the most diverse professional, cultural and educational backgrounds. This, combined with diversity of topics represented at the conference delivered by carefully selected speakers, guarantees that every participant will learn something new.
It's connections: ICHW is about building a community. The program is designed to ensure plenty of opportunities for networking and establishing meaningful connections with fellow delegates from across the world. We are particularly proud that 100% of attendees in the Tomorrow People conferences make new friends. Many of them return every year, for an opportunity to meet old friends and make some new ones.
It's business: Being a part of an intimate group offers a precious opportunity to connect with others on a deeper level, which for many of our participants resulted in new clients, collaborators, developing new projects and even job offers.
It's respect: ICHW is a safe space, where everyone is treated equally and with respect. We foster a friendly and relaxed atmosphere, where our attendees are comfortable with being who they are. We see this as an opportunity to not only offer an environment where our participants feel they truly belong to, but also an opportunity for them to expand horizons, nurture gratitude and respect.
WHY SHOULD I ATTEND ICHW?
Step out of your daily routine and experience another world. We believe that only when we expand our comfort zones do we truly learn and grow. ICHW2023 offers an opportunity to meet people we would normally not meet and spend 3 days with; An opportunity to hear stories we might otherwise not hear; And, being away from the noice of our daily lives, we are given a rare and precious opportunity to reflect on what we have already learned on our journey.
ICHW2023 offers knowledge, inspiration and opportunities. We promise:
Multicultural environment: We typically host delegates from 40+ countries, each one carefully selected to ensure that diversity of cultures, thoughts and perspectives are represented at the conference. We believe in sharing information and learning from each other and we believe that the ability to understand different cultures and perspectives is what the true education should be.
Inspiring speakers and dynamic panel discussions: We believe that every story matters. Therefore, we give equal opportunities to carefully selected speakers from across the world to present their research, share their experience and tell their stories. We also invite all delegates to take part in themed discussions on global issues.
Professional diversity: We host global stakeholders from academic, corporate, governmental and non for profit realms. This diversity of perspectives provides an opportunity to learn and understand how to create sustainable solutions that would work for all.
All ages and genders: We believe we can all learn from each other and that every experience and perspective matters. We are proud to host both young professionals and graduate students as well as distinguished scholars and leaders in their fields.
Meaningful and lasting connections: Dynamic program, intimate groups and numerous networking opportunities guarantee new contacts and friendships established at WLEC, with other distinguished delegates from across the world.
Safe, fun and vibrant location: Safety and well being of our delegates is our first priority. We make sure to choose not only some of the safest places on Earth but some of the most inspiring and exciting ones as well.
The ICHW2023 will host insightful speakers and participants from over 40 countries worldwide, coming from academic, professional and non profit realms.
Whether you are looking for a place to:
SHARE: Present your research, share your experience or raise awareness of your work and get valuable feedback from the international community of scholars, professionals and policy makers,
LEARN: From leading experts in the field or,
CONNECT: Network with global stakeholders, make new friends and find collaborators for your projects,
1st International Conference on Happiness and Well-being is the right place for you - do not miss it out!
SPACE IN OUR EVENTS IS LIMITED IN ORDER TO MAXIMIZE THE VALUE OF LEARNING AND NETWORKING EXPERIENCE.
REGISTER TODAY!
For more information, visit the conference website at: www.happiness-conference.org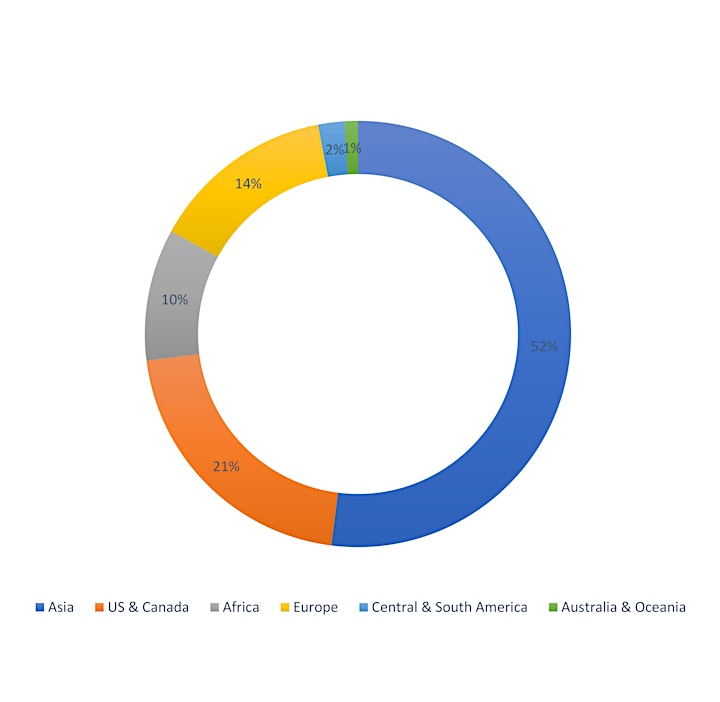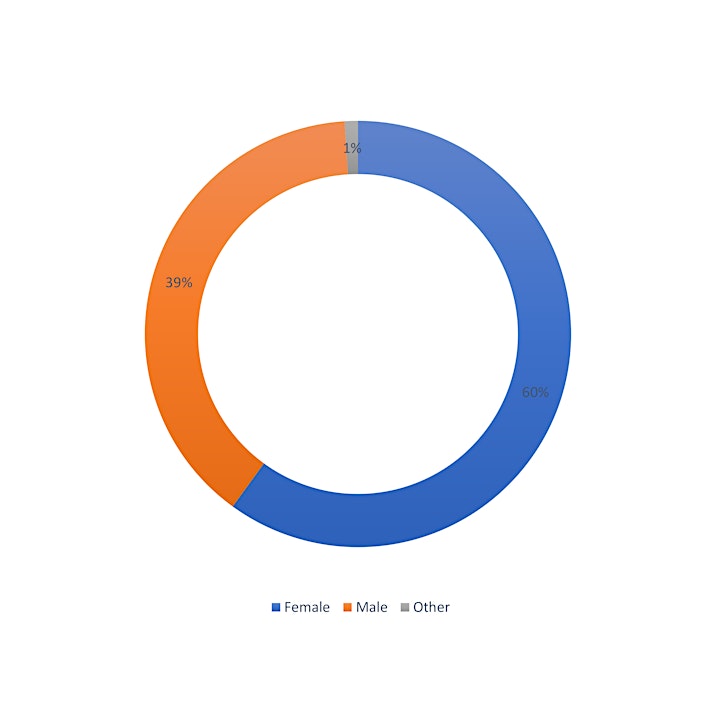 About the organizer
We believe diversity is a treasure and our differences are complementary. We believe in learning through understanding different perspectives, as a necessary tool for transforming our ideas into workable solutions that would provide sustainable and continuous development of an individual and society as a whole. In order to achieve this, our programs are carefully designed to provide dynamic learning and networking experiences by hosting individuals with the most diverse professional, educational and cultural backgrounds.