Description
USA Caribbean Network will be one of the fastest growing business development and marketing communities for income sharing.
We are giving away 100 complete business to VIP MEMBERS (With a value of over $4,995) with over 10 sources of income where you can earn m commissions from several affiliate companies such as Amazon, EBay, Wall Mary, Warrior plus, Click bank, Commission Junction, referral fees where you can earn up to $12,500/year and share in 49% of all business revenues UCN network.
We are hosting weekly online meeting to team up with VIP members USA Nationide, Canada, Europe and The Caribbean. Get exclusive access to our online confrence meeting then decide if income sharing is what you need.
After January 1, 2019 when we launch our income sharing communities registered members would be invited to our first general gala for all members.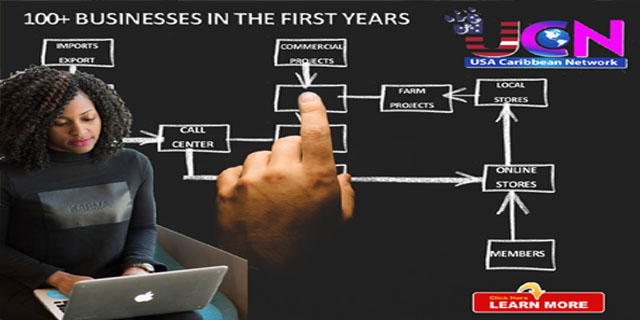 Each VIP business is design with multiple income streams, but most important each VIP websitesite will have it's own signup for anyone who want to earn extra income from our income sharing community. Supporting members can get free affiliate website where they can earn extra income. See registration for more details. Click Here to read more
Date and Time
Refund Policy