Description
ONLY ICO'S & CRYPTO ASSETS
Want to know everything about Crypto Assets? How to invest? How to raise money? How risky is it?

Be updated about the state of regulation, launch, valuation and technicalities of crypto assets and initial coin offerings and join us at the first Crypto assets and ICO (Initial Coin Offering) conference in Brussels on January 16th, 2018.
The best industry experts will give you their insights!
Three hours of interesting speaking sessions zooming in on the different questionmarks around ICO's and crypto assets, followed by a panel debate and networking meet-up.

Keynote Speakers & topics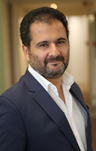 Raphaël Abou, CEO of Allyum, goes into detail on valuing & using crypto assets as an investment.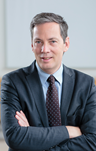 Hubert de Vauplane, Partner at Kramer Levin, talks about the global regulatory framework of ICO's.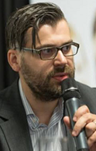 Jo Vercammen, co-founder of Juru & blockchain lecturer at Howest, presents the reality check on launching ICO's.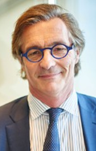 Benoît Féron, Partner at Laga, gives his insights on the legal & investment conditions governing ICO's.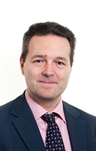 Olivier Roucloux, Managing director of Finoryx & Advisor of KYC-chain, speaks for the investor's side of experiencing ICO's.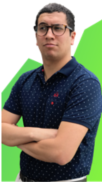 Juan David Mendieta Villegas, Entrepreneur & Co-founder of EDSE, Elium, Dymolab Ventures and Kiron, speaks on the status and trends of crypto assets and their capital infrastructure.