"1st Fridays of the Month" Media Industry Networking & Open Studio Event
The return of 1st Friday networking event. This is an indoor and outdoor studio event (weather permitting) each month. New Location!
About this event
One of the best networking events in Baltimore for industry professionals!
Photographers - Models - Makeup Artist - Hair Stylist - Stylists
This is an indoor and outdoor event weather permitting each month.
Join us for our 1st Friday's on the Month from 8pm - 11pm, an industry wide networking and open studio event. It's hosted by our staff models, and all proceeds go to producing the monthly event.
So bring your business cards, cameras, pocket wizard or speedlights, makeup bag, styling suitcase and get creative at our monthly networking and open studio event (best photo shoot party in Baltimore as they have called it) so folks can learn more about our workshops, our studio, and you while meetiong others in the industry to help you with your next project!
There will be a charge to enter 1st Fridays for photographers of $10/pp
All Skyloft F Rental Studio and Workshop Members are free to enter but you still need to get your free ticket here. (Photographers and Models.) 
Guest who are coming to just network without a camera are welcomed at no cost to you as well. Get your free Vendor Ticket!
You must show a ticket at the door, paper or on your phone. The guest list will be checked by category by our staff to manage head count before entry.
We have monthly themes, See the list of events and drop your donated images of the models by clicking here!
Drinks and food/snacks provided. 
Who should come? 
Actors
Agents
Designers
Hair Stylist
Makeup Artist
Models
Photographers
Screen Writers
Stylist
Video
And anyone looking to get into the business in the DMV area. 
1st Fridays, bring your networking goals to this industry monthly event! 
Join us.
YOU MUST HAVE:
A ticket on you hard copy or digital at the door. NO EXCEPTIONS! We will have the guest list checked by staff at the door before entry.
And a desire to dream big!
Brought to you by the following:
Remember we have moved!!!
We are at:
1 N. Haven Street #106
Baltimore, MD 21224
We are next the Boiler Room Restaurant and Urban Axes.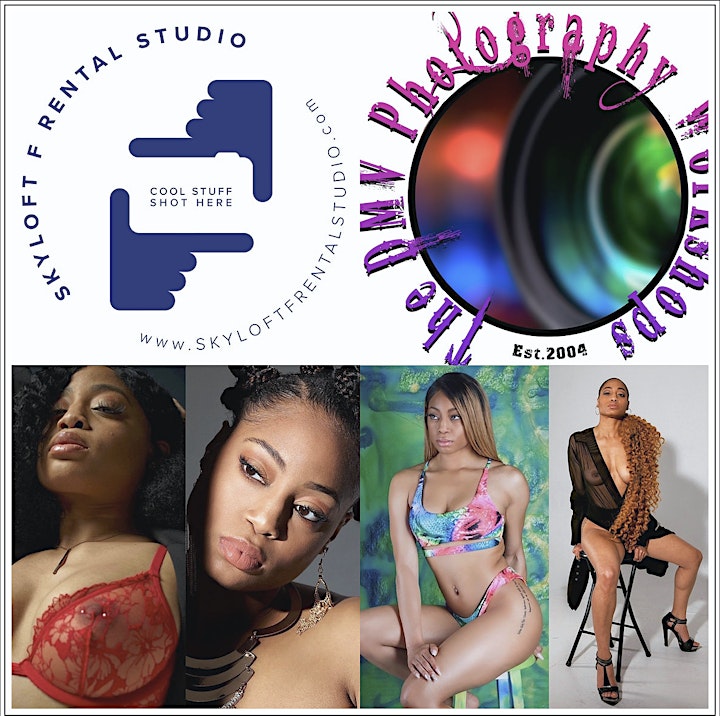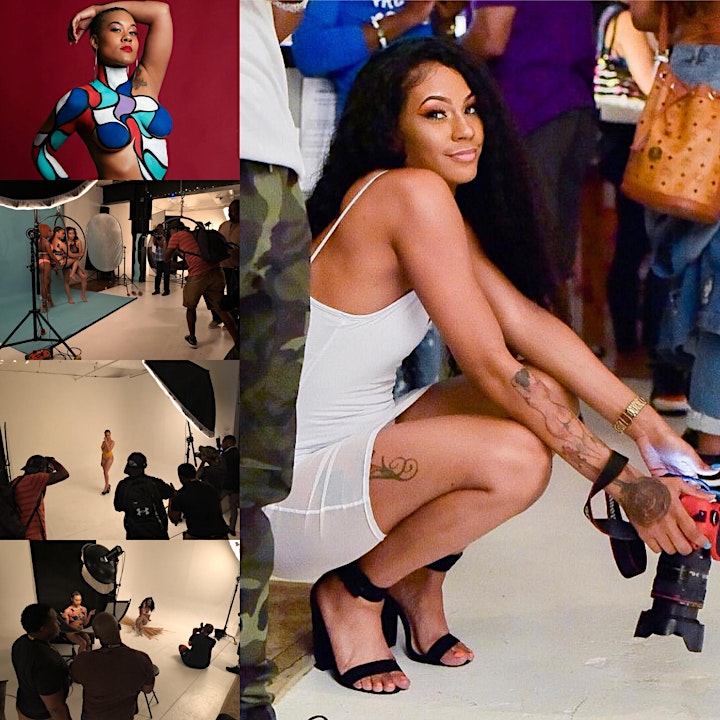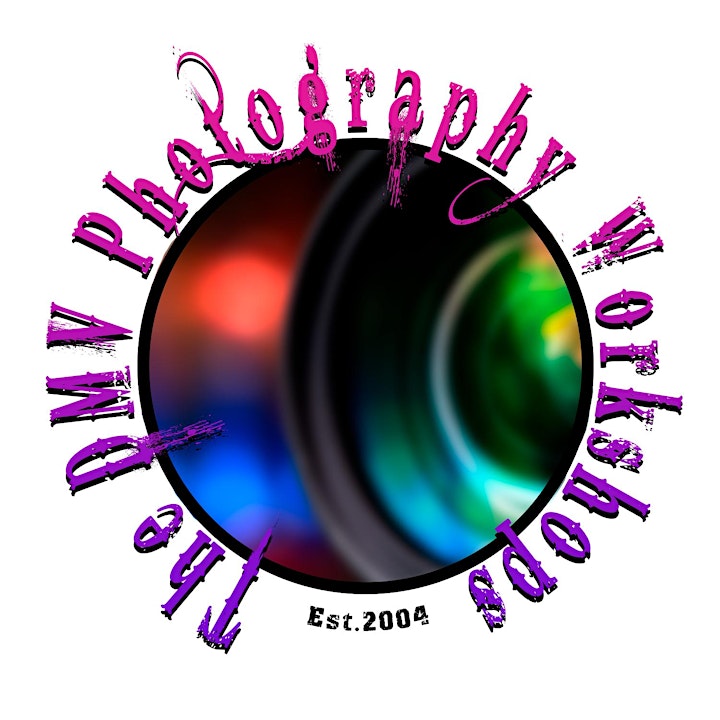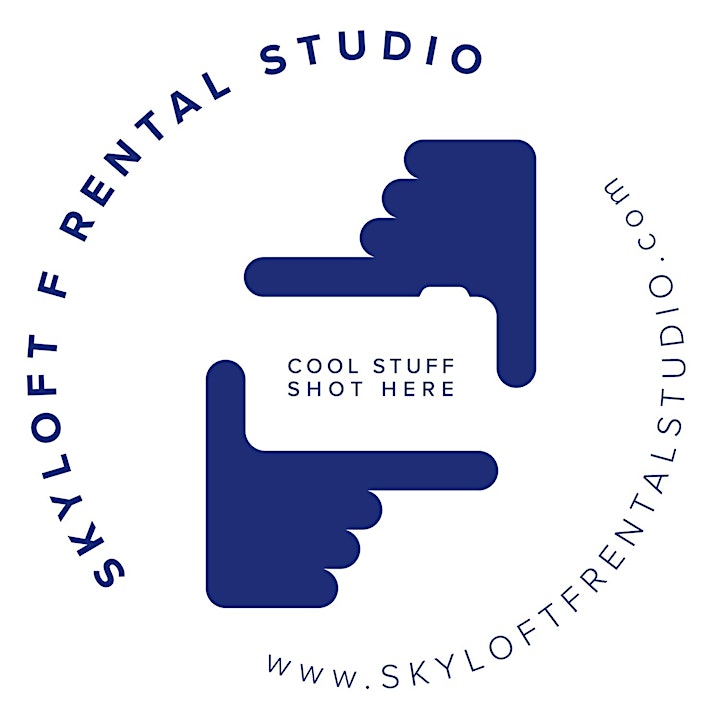 Organizer of "1st Fridays of the Month" Media Industry Networking & Open Studio Event
Since 2004 our selection of workshops are created for anyone interested in learning the art of photography.
With our 2000 sq ft studio space located in Baltimore, MD we are able to bring you some of the most informative "hands on" workshops taught by working professional photographers in the area. 
We conduct our workshops in a very relaxing learning environment for all the participants and models to work in. Our group workshops are kept at 2:1 ratio, two photographers working with one model.
We hire 2-3 models for each of our group workshops so each participant has the equal time working with multiple models for a complete creative workshop learning environment. The first hour is planning and setup as a creative team, then two hours of working with the talent.
Select a workshop at least one week in advance to take advantage of the Early Bird price specials, plus the memberships option and join us to learn more about what you are passionate about.
Learn more about that you are passionate about with trained professionals, photography!
Thank you, and we will see you at a photography workshop!