Description
Welcome to the 1st Annual Young Girls Rule event!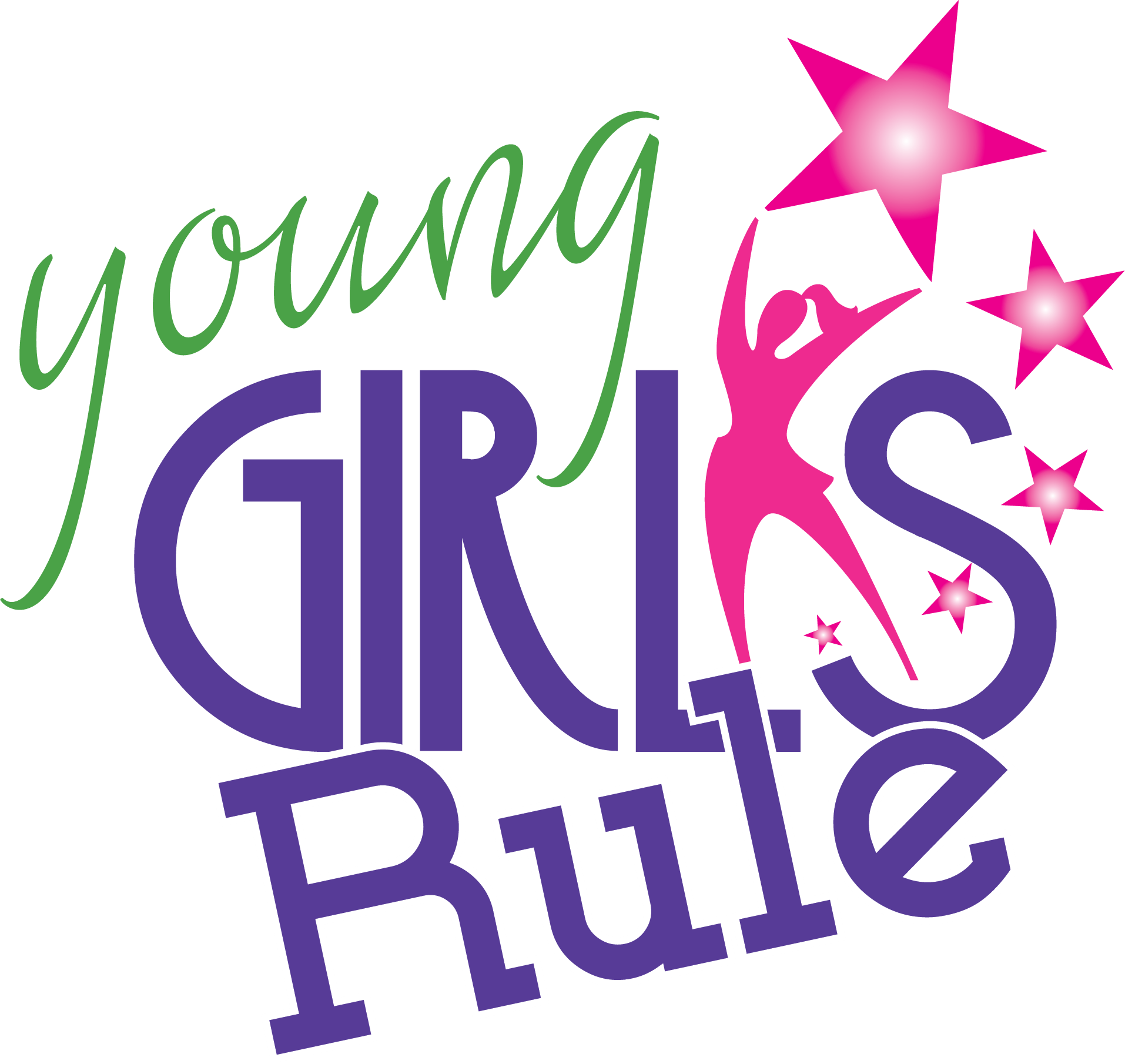 Envision Lead Grow's major fundraising event honoring 10 amazing

GIRL TRAILBLAZERS:
Charlotte Scalzi
Alyssa Audain
Pam Katrancha
Dana James Mwangi
Tonya Dixon-Henry
Nancy Grden
Donshea Hopkins
Dai Time
Iyore Olaye
Ashley Edwards
HOSTED BY:
Arrianee LeBeau,
13 News Now at Daybreak
CELEBRITY RECORDING ARTIST:
Chrisette Michele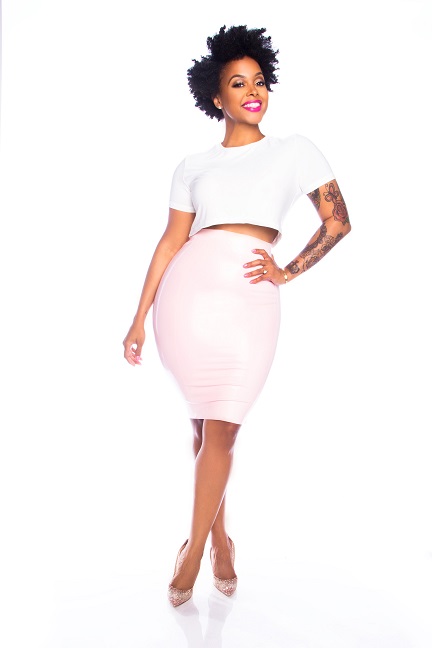 Join us for brunch, entertainment and inspiration!

Click for additional event details.