1st Annual Water For People Charity Fishing Tournament

Saturday, October 12, 2013 from 7:00 AM to 1:00 PM (CDT)
Event Details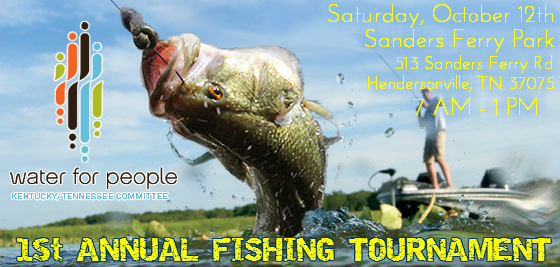 Join us for the 1st Annual Water For People Charity Fishing Tournament on Old Hickory Lake at Saunders Ferry Park in Hendersonville!
For adults and teens, we will be having a Bass Tournament benefiting Water For People. Entry fees are $50 per adult and $30 per teen. 
25% cash payback for 1st place!

10% cash payback for 2nd place, and 

5% payback for 3rd place.
Kids under 12 fish FREE and can win prizes for biggest fish, smallest fish, most fish, funniest looking fish, and more!
There will also be door prizes and drawings.
All proceeds benefit Water For People's Everyone|Forever water, sanitation, and hygiene projects in Guatemala.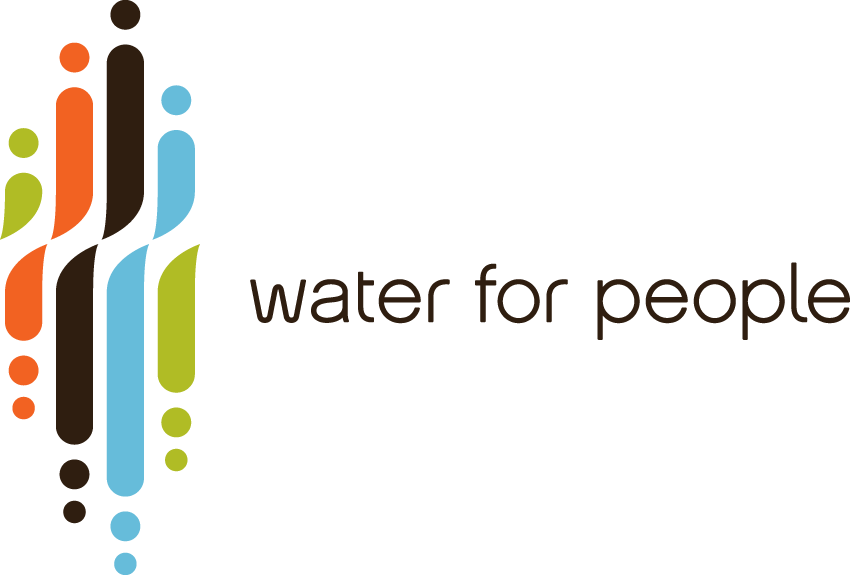 For more information or sponsorship opportunities, email jvandyke@hazenandsawyer.com or call (615)783-1515.
1. Rules: Interpretation of these rules shall be left exclusively to the Tournament Committee; their decision shall be final in all matters.
2. Pairings: Buddy tournament; pick your own partner; 2 fishermen per boat.
3. Participants Eligibility: Participation is open to anyone. However, applicants under 18 years of age must have Parents or Guardian sign an entry form at the event. Participants agree to carry an
observer upon the request of the tournament committee.
4. Safety: Safe boating must be observed at all times and each boat must be equipped with required Coast Guard safety equipment. Life jacket must be worn when the big engine is running.
5. Tackle and Equipment: Only artificial lures may be used with the exception of park type baits, strips,
rinds, frogs, etc. Only one rod (casting, spinning, & spincast types) can be used at any one time.
ALL BASS MUST BE CAUGHT ALIVE AND IN A SPORTING MANNER.
6. Fish seen before being hooked, must be hooked inside of the mouth.
7. Scoring: Scoring will be determined by total pounds and ounces accumulated per boat during the
tournament. Only Largemouth, smallmouth and spotted bass will be weighed in a 5 Bass per Boat limit. The minimum length for largemouth and spotted is 14 inches, the minimum length for smallmouth is 18 inches. Bass presented for weigh-in which FAIL TO MEASURE THE APPROPRIATE SIZE, SHALL ACCURE PENALTIES at the rate of one pound for each such bass. There will a 2/10ths pound penalty for each
dead bass weighed in. No more than 1 dead bass per boat will be weighed in. Any violation of State boating or wildlife regulations may be grounds of disqualification and forfeiture of the prize.
8. Weighing-In: Under no circumstances shall anyone be allowed to weigh-in another contestant's fish regardless of the reason. Participants agree to submit to a POLYGRAPH EXAM or trailboat observer upon request. This is for charity. Please, don't cheat.
9. Late Penalty: Contestants who are not in the docking area on time shall be penalized one pound of the weight for each minute he/she is late. Any contestant signing in more than 15 minutes late shall lose all credit for the day.
10. Ties: In the event of a tie, tournament officials will conduct a drawing to determine the winners.
Special thanks to our sponsors: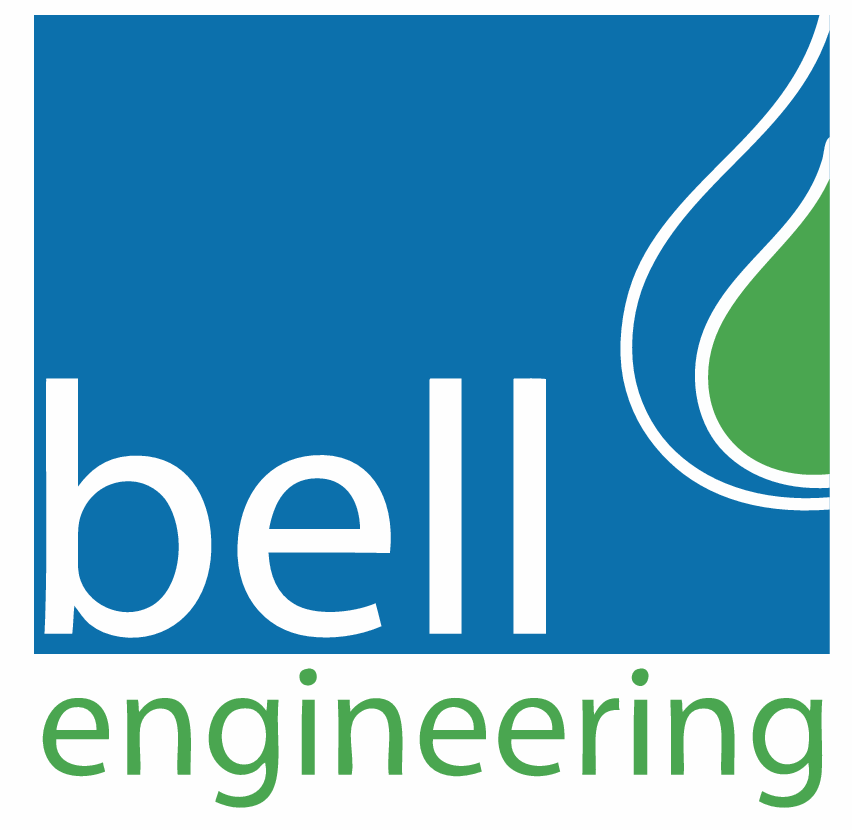 When & Where

Saunders Ferry Park
513 Sanders Ferry Rd
Hendersonville, TN 37075


Saturday, October 12, 2013 from 7:00 AM to 1:00 PM (CDT)
Add to my calendar
Organizer
Water For People - KY/TN Committee
1st Annual Water For People Charity Fishing Tournament