About this Event
Description
There is no second chance in selling. Here in the 21st Century customers have too much information and too little time. When your salespeople call, they must be ready - ready to serve, ready to listen, ready to focus on what matters most. That's where Super Selling comes in. We turn your Sales Team into a Servant Leadership-based Super Team. We help your sales team revolutionize performance and triumph over the competition, even when the customer has heard it all before.
Whether you are looking to revolutionize your sales team or design a comprehensive sales curriculum, we can create a solution that is fit for your purpose and focused on driving super results.
Key Features:
Cloud-Based Learning Conference
Five Super Keynote Speakers
Network with Professional Colleagues
Follow-On Community Membership
About the Conference
Super Selling is a way to revolutionize the customer experience. It blends the mechanics of Super Selling with the spirit of Servant Leadership. Through a host of keynote speakers with a track record of Sales Superperformance, this highly interactive event will not only explore Super Selling as a discipline and a phenomenon, but also draw from real Super Selling case studies, practitioners, and participants themselves to discover Super Selling in action.
Super Sales Initiatives are designed for Revenue SuperGrowth, which occurs when Sales People, Sales Teams, and Sales Forces revolutionize tangible and intangible activities together to achieve escape velocity. S.U.P.E.R. SALES Scrum Kanban Projects use online SASS methods and follow 25 sequential activity sets for Super Sales Teams undertaking Super Change Projects.
The S.U.P.E.R. Sales Process is a five-stage system of activities for Sales Teams and Managers that bring order to the myriad of tasks required to effectively close deals.
Join us online this first-of-its-kind cloud learning experience. Explore an array of new super stories, case studies, practice fields, and Super Selling tools applied in breakouts, designed to challenge your personal super thinking--providing a reliable, positive path forward in an increasingly complex world.
What Participants Will Take Away from this Conference:
Knowledge for Superperformance
Appreciation for the Larger Opportunity Available for Salesforces
Deep Understanding for the Nature and Process of Super Sales
Knowledge for the Role of Servant Leadership in Super Sales
Capability in the S.U.P.E.R. Sales Process
Appreciation for the Intangible and Tangible Nature of Super Sales
One Copy of Superperforming Life by Dave Guerra
The Super Sales Conference Workbook
Who Should Attend this Conference:
CEOs and Senior Executives
Chief Sales Officers and Directors of Sales
Sales Operations Managers and Directors
Sales Teams and Sales Team Leaders
Sales Program Leaders
Sales Managers
Learning & Development Professionals
Organization Development Directors and Managers
About Super Conferences:
Super Conferences are designed to provide all of the benefits of generic analog conferences at a fraction of the cost, time, and stress. Plenary Speakers and Conference Attendees join from work, home or other preferred location with Internet access. Cloud Super Conferences are highly experiential, offering participants the crowd wisdom of a live community of practice, networking opportunities with fellow attendees and keynote speakers, and hands-on activities in breakouts that are designed to bring the learning alive.
More on Super Sales
Clearly, getting your salespeople to perform, much less Superperform, can be a daunting task. You need a partner that knows which sales skills matter most today, what it really takes to get a team of salespeople to superperform, and a practical plan focused on getting there today and for the long term.
That's why we have combined our Super Sales Training curriculum with an approach to coaching Salespeople that ensures your sales teams learn, master, and apply super selling behaviors in the field. Whether finding, winning, or growing business, every sales team faces challenges unique to its organization and industry.
Our team of Superforming Sales Coaches and Trainers will teach your Salespeople how to focus on what matters most, while delivering Superperformance training and coaching that drives the outcomes you seek.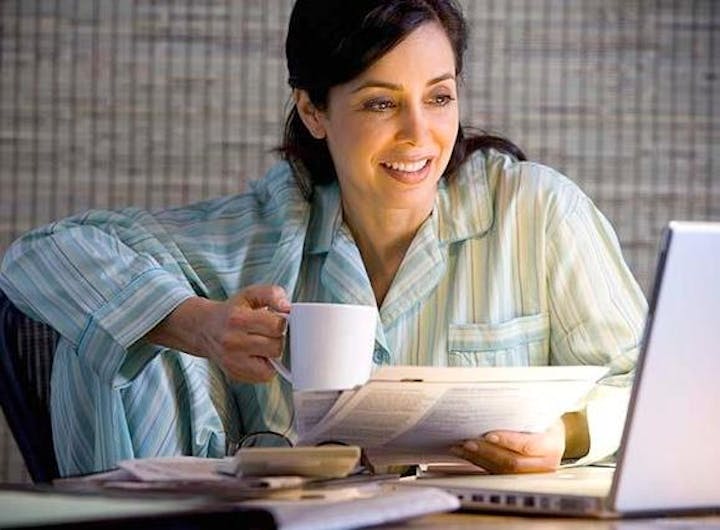 Join us for a groundbreaking "Conference in Your Pajamas," with the freedom to participate from any convenient wired location.