1st Annual Jenna's Wish Steak & Lobster Night
About this event
Thirsty Rooster Trail Eatery & Bar's First Annual Steak & lobster Night for Jenna's Wish. Come celebrate the holiday season with a wonderful night out. Included in the ticket price is your meal, a one time only craft beer from Endeavour Brewing, a glass of wine, and a cocktail from District Distillery.
Thirsty Rooster Trail Eatery & Bar is bringing you St Albert's best food and drink event of 2021 along with our excellent Local Suppliers including D'Arcy's Meats, Gaudets Seafood, Smoking Elk Ranch, Morinville Colony, Mercato Bakery, Endeavour Brewing, District Distillery and more.
A night in honor of Jenna's Wish, an organization dedicated to bringing new toys to sick children at The Stollery Children's Hospital. Part of the proceeds go to Jenna's Wish.
The evening includes a taste of a Local Craft Beer Cask from Endeavour Brewing, the first course chosen by you, then a handcrafted cocktail from District Distillery, the main course of either a New York Striploin from D'Arcys's Meats, a 1/2 Smoked Chicken from Morinville Colony, an Elk Steak from Smokin Elk Ranch (+$15) an Atlantic Lobster or Crab Legs (+$15) from Gaudets Seafood, along with a glass of wine from Chris at PMI, Then a wonderful dessert of Apple Pie made by Morinville Colony or a Maritime Bumble prepared by our Executive Chef Kendall Bouvette.
Then the fun begins with an evening of live music, requests, and perhaps a dance or two to your favorite requests. This fantastic musician hails from Newfoundland but lives right here in Fort Saskatchewan.
Bring a new toy wrapped for Jenna's Wish and receive a $20 Gift Card for use on your next visit with us at Thirsty Rooster Trail Eatery & Bar.
Part of the proceeds from this event will go to Jenna's Wish.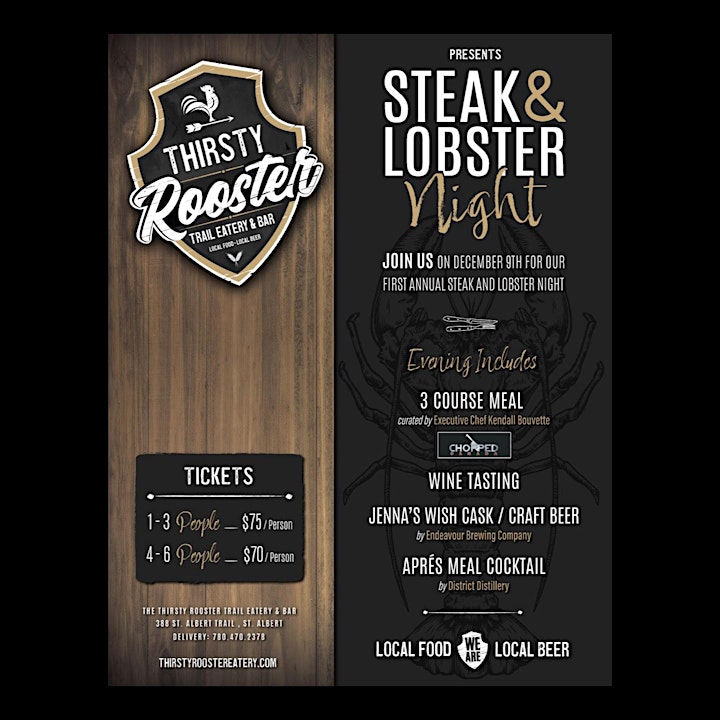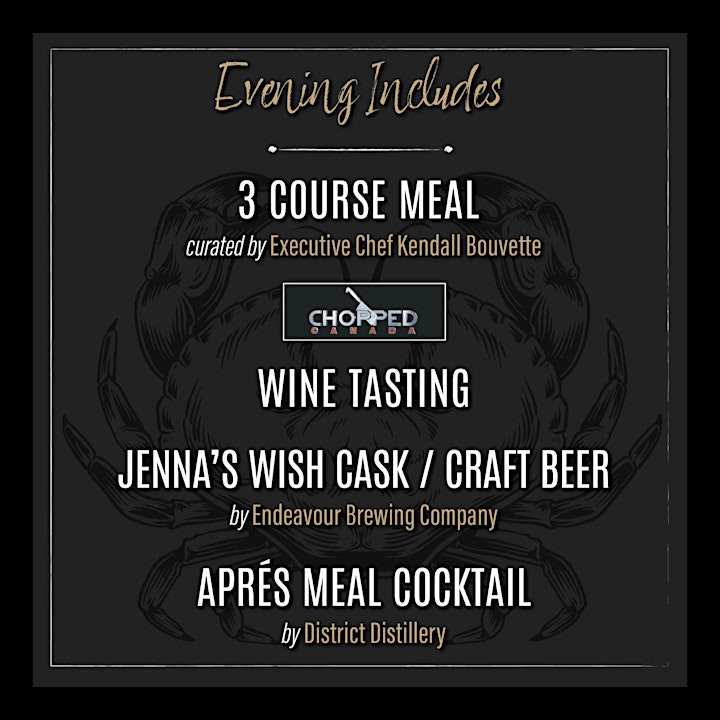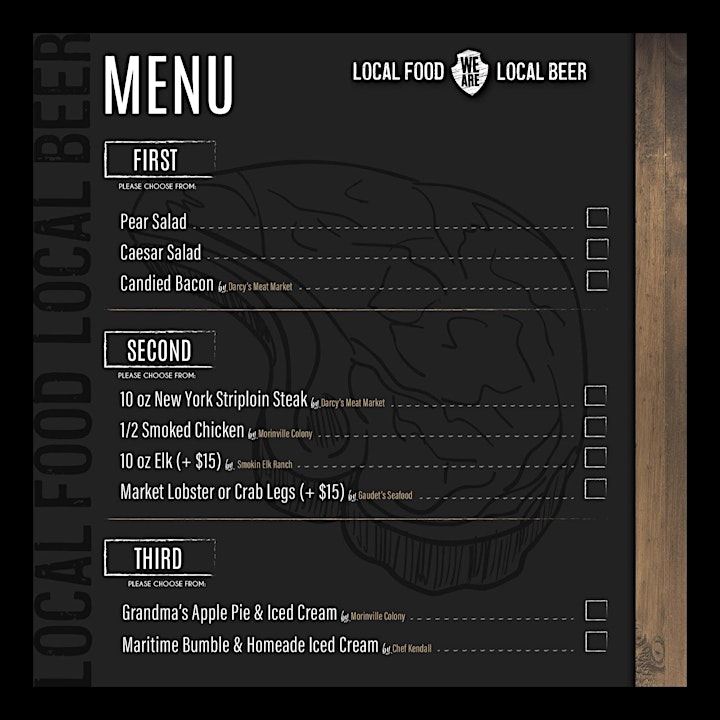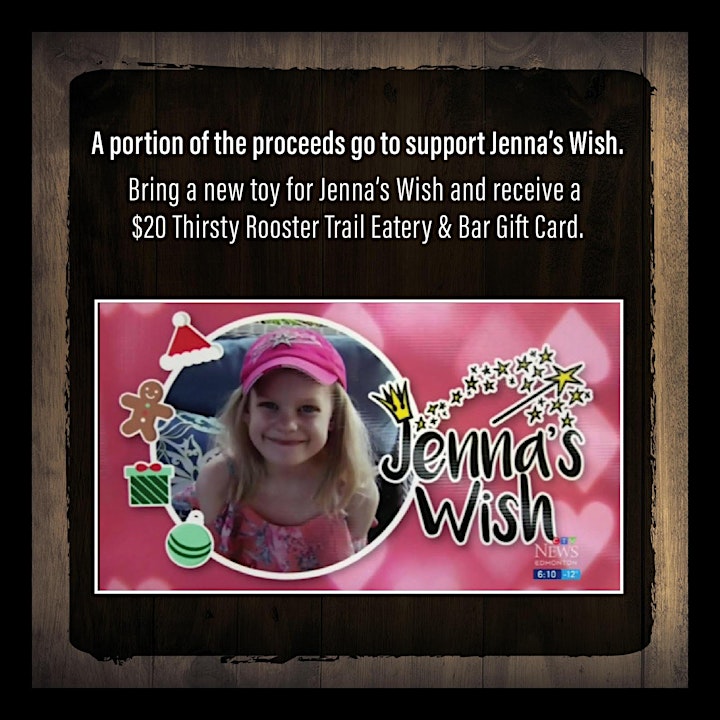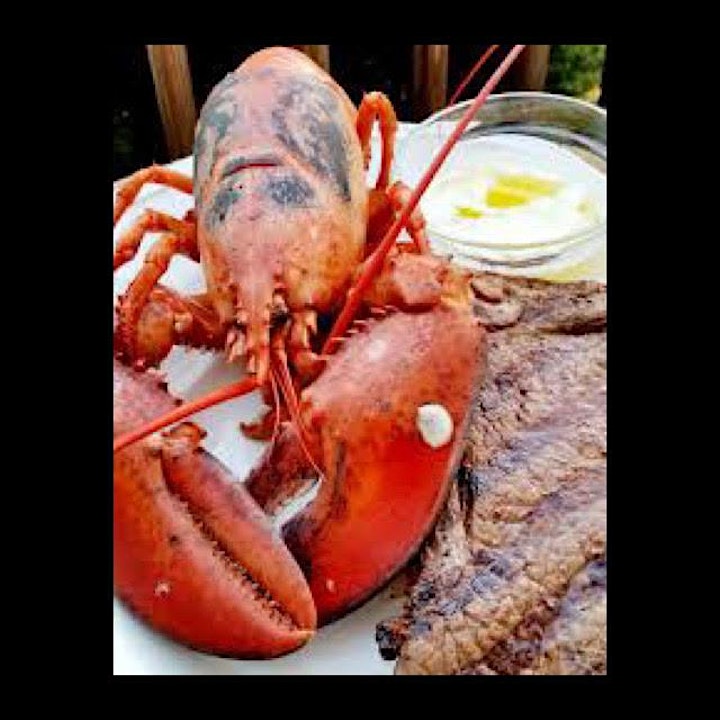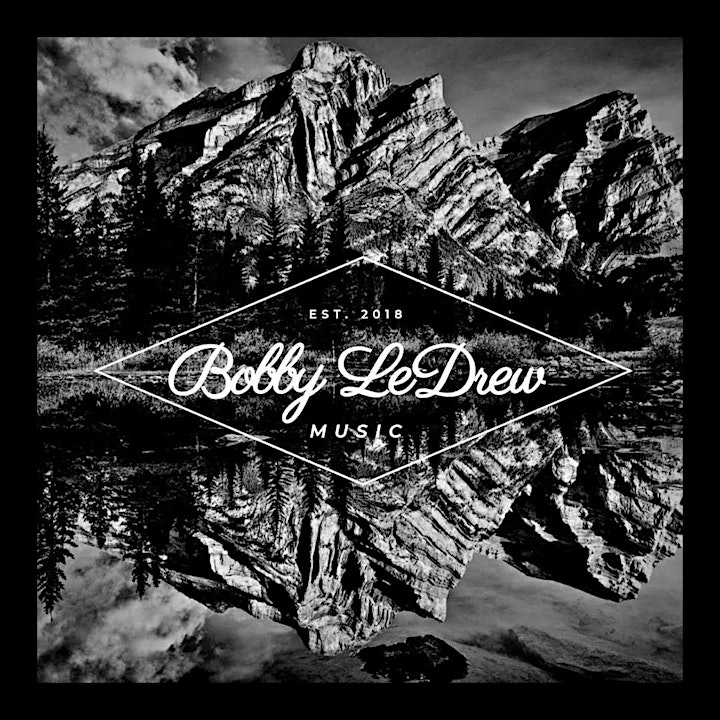 Organizer of 1ST Annual Steak & Lobster Night for Jenna's Wish
We work to bring you some amazing events and entertainment throughout the year from Steak & Lobster Nights, Trivia Nights, Karaoke, Live Music, and more.
You may see some Dueling Pianos, 50's Diner Events with some amazing music, and perhaps a beauty pageant or two coming up here at The Thirsty Rooster .
Keep any eye on our Facebook and Instagram pages for updates and to stay in the loop.