Description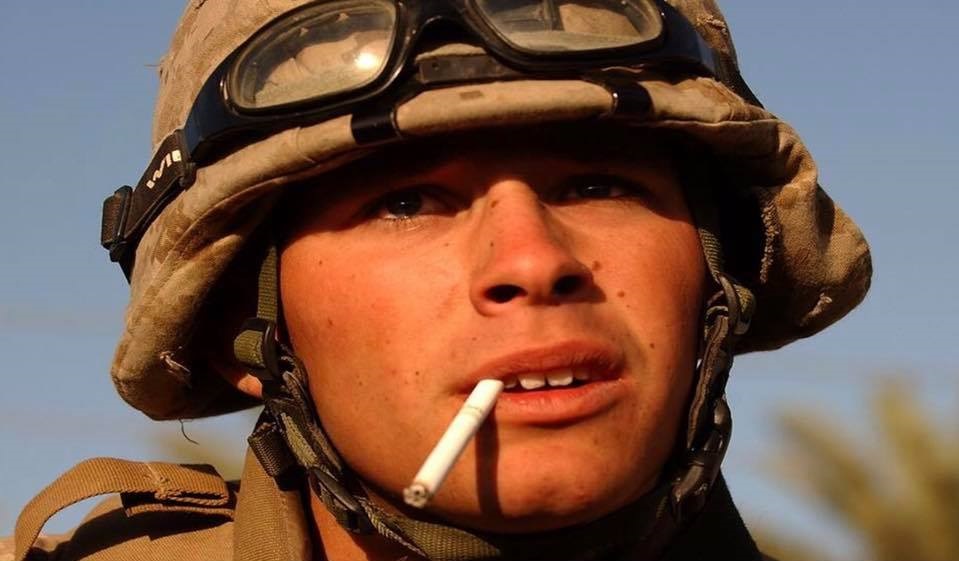 Come join us on September 12, 2017 for the 1st Annual Simon R. Litke Magnificant Bastards Charity Golf Tournament at the Marine Memorial Golf Course located at Camp Pendleton hosted by Save The Brave
Exclusive Event, 30 Teams, 120 Players, Shotgun Start, Entertainment, Silent Auction, and Much More. Teams will be announced soon.
6AM-7AM, TOURNAMENT SETUP
7AM-8AM, PLAYER CHECKIN
8AM, MMGC SHOTGUN START
8AM-12PM, PLAY GOLF
12:30PM-1PM, COCTAIL RECEPTION AT EAGLES LANDING
1PM-4PM, BUFFET, SILENT AUCTION, & LIVE MUSIC
All proceeds go to charity, Save The Brave is a Certified 501(3)(c) Non-Profit Organization
Disclaimer: "The United Marine Corps, Marine Corps Installations, West-Marine Corps Base Camp Pendletion, and Marine Corps Community Services do not support or endorse this event".