Location
Lawrence Hall of Science
1 Centennial Dr
Berkeley, CA 94720
Description
Join us in fundamentally shifting how we organize and work in the 21st Century.
As the pace of change accelerates, the challenges we face are becoming less and less predictable. What's more, practices that used to be successful are becoming counter-productive in these less predictable environments.
Responsive Organizations are built and designed to thrive in less predictable environments. They learn and respond through the open flow of information. They encourage experimentation, and learn on rapid cycles. They organize as a network of employees, customers, and partners motivated by a shared purpose. They understand that the way we work is changing.


The Agenda
The conference will consist of two days of discussion and practical action in the beautiful Berkeley Hills. Keynotes, facilitated discussions and workshops will cover DevOps and the agile movement, company culture, diversity and inclusion, models and tools for self-management, organization change in Fortune 100s, government, and technology start-ups, and how rapid changes are shaping the future of work.
Learn more about the agenda.
Featured Preseners:
Joel Gascoigne
Buffer, CEO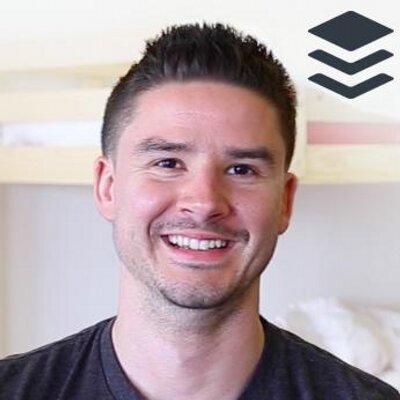 McCrystal Group
Chris Fussell & Rachel Mendelowitz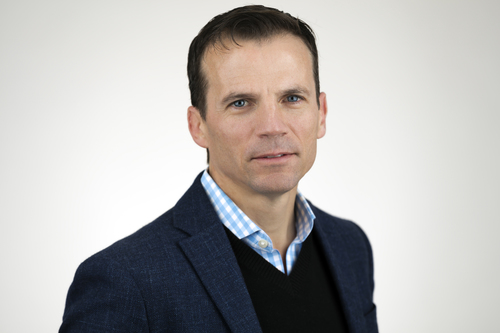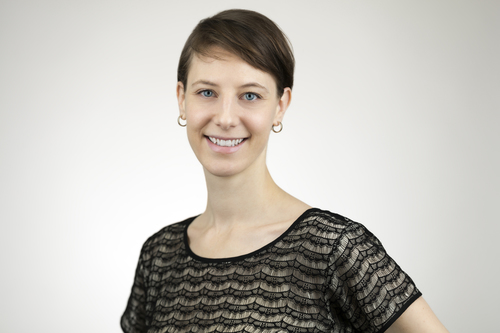 Adam Pisoni
Co-Founder and former CTO, Yammer
Founder, Abl
Founding Member, Responsive.org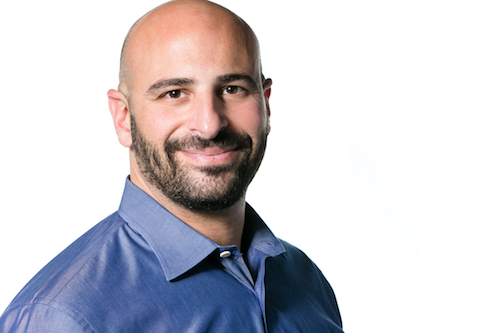 Hilary Hartley
Co-Founder and Deputy Director, 18F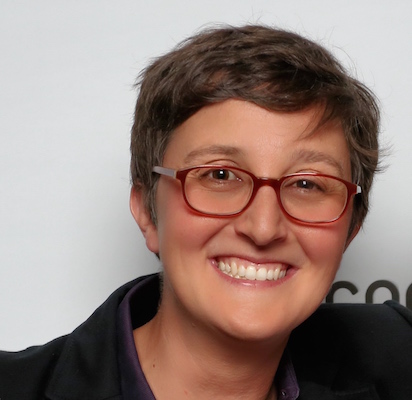 Aaron Dignan
Founder, The Ready
Founding Member, Responsive Org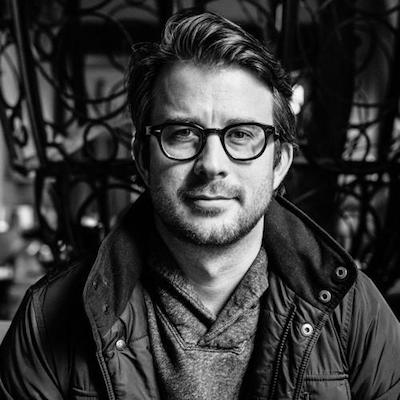 Join us!