About this Event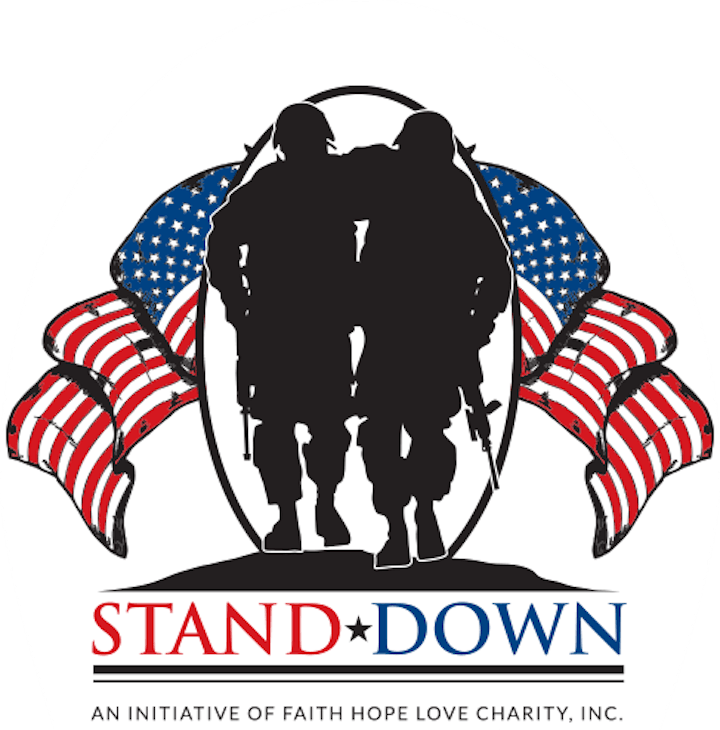 What should you expect at the event?
This will be a collaborative competition so grab your team, squadron, platoon, or company and be ready to go up against each other and settle once and for all which branch has everything it takes to be the best!
There will be prizes and if you were at our last event, you know we don't play around when it comes to competition and prizes.
Participants will be competing in a Queenax Challenge for 1st, 2nd, and 3rd Place Prizes for each team with 8 people per team. Also, a flag ceremony will take place after the competition.
This competition is jam packed with activities, so don't skip breakfast!
But if you do we'll provide a spread of some breakfast items and food trucks will be available (for purchase) so we'll help you keep your energy up for the day.
Here is the schedule for your event:
8:00 AM............SPIN & Queenax Challenge
9:00 AM............ZUMBA & Queenax Challenge
10:00 AM..........PILATES & Queenax Challenge
10:00 AM.......... Crossfit - Firefighters and Police Officers will be able to do a workout in CrossFit (Not a competition)
11:45 AM..........CADETTE CEREMONY- THEN COME IN FOR NATIONAL ANTHEM
12:00 PM..........NATIONAL ANTHEM SUNG - We have two kids singing
12:00 PM..........LUNCH - Food Trucks
1:30 PM............BACHATA
We've invested in a Boomin' Sound System so you will have some great beats to help you push harder.
LET'S MAKE AMERICA STRONG!