1st Annual Natural Health-Wellness & Healing Arts Experience Fall 2018
Description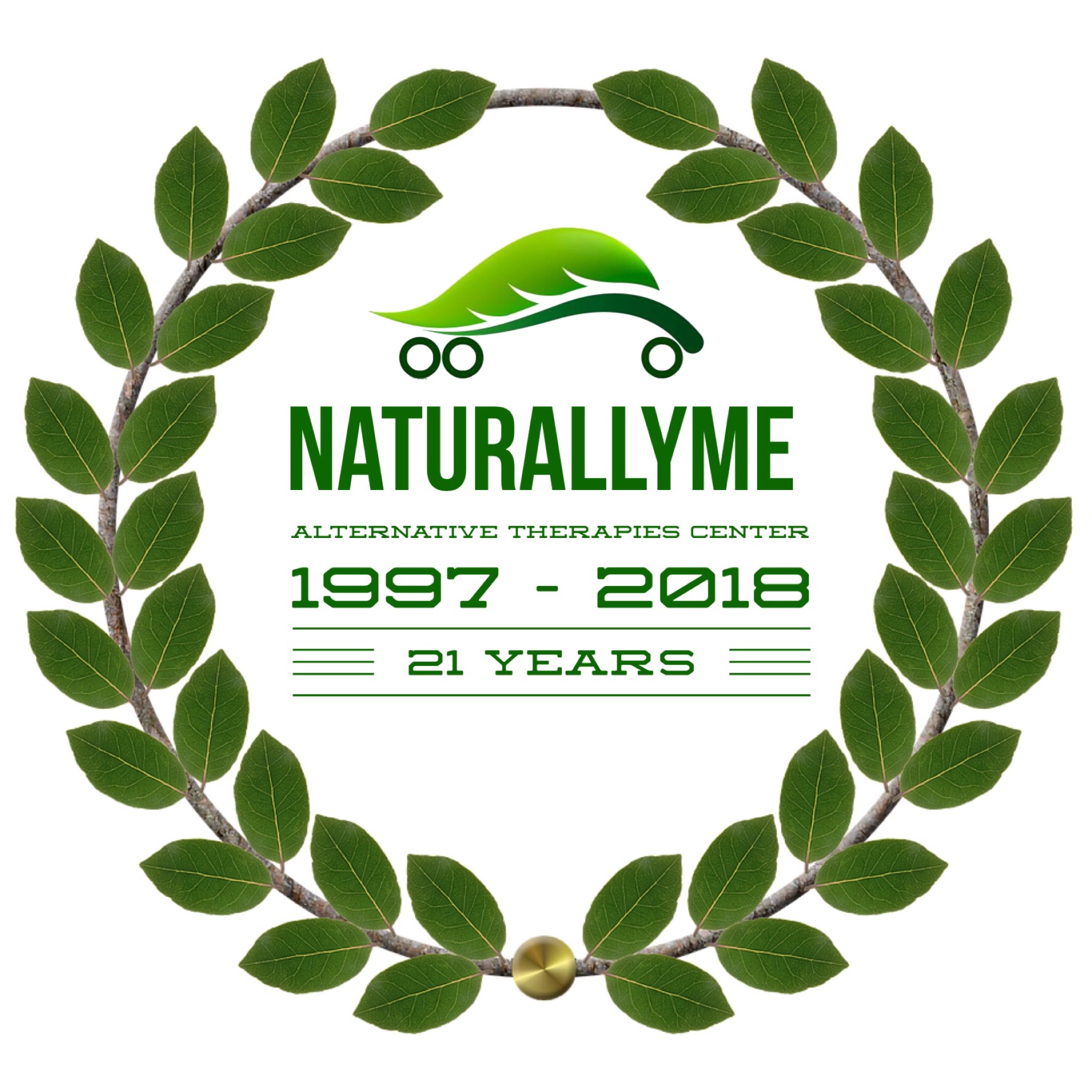 NaturallyMe Alternative Therapies Center is Celebrating 21 Years serving the Central Texas Community, with a Natural Health & Wellness Healing Arts Experience.
This is the perfect opportunity to learn and experience numerous approaches to natural healing at our 1st Annual Natural Health & Wellness Healing Arts Experience Fall 2018
Come and enjoy meet over 25 Local Natural Health and Wellness Healing Practitioners! Experience and learn more about how they can help you begin your own natural healing adventure!
Booth and Natural Healing Presentations Begins at 12 Noon and every hour on the hour, until closed. (See schedule)
Presentations are Free with paid admission
Workshops are Individually priced.
As the costs of human care increases, we are here to help you to discover countless, significantly less expensive, very effective ways to help yourself reach a higher level of well-being, regardless of your current level of health.
Our goal is to introduce you to local practitioners that will assist you in learning about and experience first-hand the various alternatives to physical and mental health modalities.
Join Us for a great afternoon learning about yourself and the ways to get in touch with what is really important for you. Spend time and find the modality that resonates with your highest good. This could be life changing, come out and take a look!