Event Information
Location
Jackson Medical Mall, Community Room
350 West Woodrow Wilson Avenue
Jackson, MS 39213
Description
***TICKETS ARE STILL FOR SALE! IF YOU WERE UNABLE TO PURCHASE A TICKET IN THE PAST COUPLE OF WEEKS, PLEASE TRY AGAIN. THANK YOU.***
Aunt Joyce's Kids is hosting
The 1st Annual
Joyce and Stevie Mother and Son Dance
THEME: "To the Moon and Back"
Friday, April 28, 2017
7:00 pm 9:30 pm
Jackson Medical Mall
The Community Room
350 W Woodrow Wilson Ave, Jackson, MS 39213
• Silent auction, Giveaways every half hour for mothers and sons and much more!
• Live DJ and photo booth available for professional pictures as keepsakes
• ATTIRE: Semi Formal to Semi Casual (Denim is welcomed)
• GRAND PRIZE GIVEN TO THE CUTEST MOTHER AND SON COUPLE!


$10 for 2 ($12 at the door); $15 for family of 3 or more ($18 at the door)


This event serves as a fundraiser for the caregivers of children with chronic and catastrophic illnesses to assist them financially, domestically and educationally. If you are unable to attend, we will gladly accept donations on our website at www.auntjoyceskids.org. Please "LIKE" our page on Facebook and tell your friends! Hope to see you there!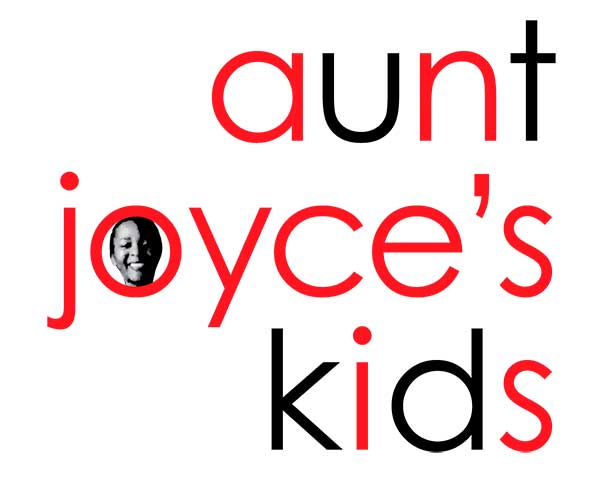 "A CAREGIVER'S HELPING HAND"
Date and time
Location
Jackson Medical Mall, Community Room
350 West Woodrow Wilson Avenue
Jackson, MS 39213