1st Annual John M. Smith Youth Sports Foundation Golf Outing
About this Event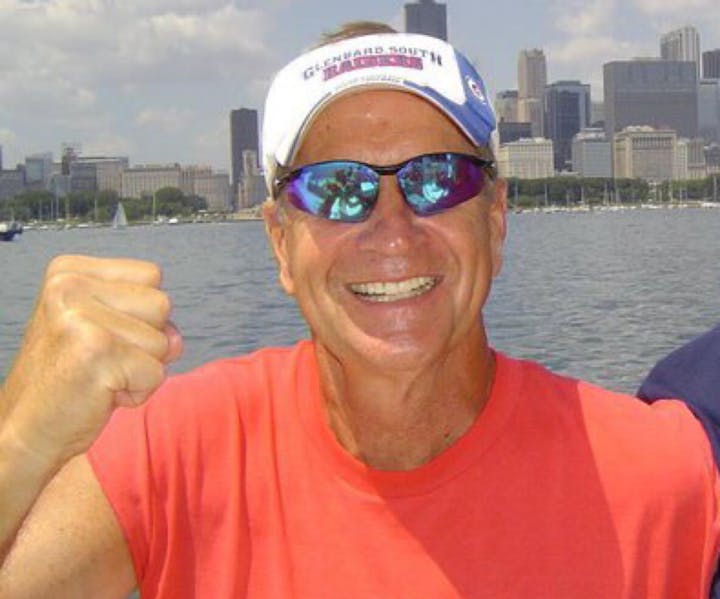 John M. Smith made the decision in life to Be a Leader, Be Kind and Be Humble and this dictated his influential impact he had on many young athletes as a coach, supporter and cheerleader. The JMS Youth Sports Foundation has been created to continue his legacy to empower young athletes to reach their potential in the sports they love. At the 1st Annual JMS YSF Golf Outing all proceeds will go towards buying equipment, paying for team fees or providing college scholarships to young athletes with financial need.
The golf outing will be on Friday, September 27, what would have been John's 73rd birthday. The outing will be a shotgun scramble, starting at 8:00 a.m. at Village Links in Glen Ellyn. You can enter as a foursome or as an individual. In addition to the golf, the driving range, unlimited drinks on the course and lunch are included in the $200 per person cost. The driving range will open at 7 a.m. SPACE is LIMITED so don't wait to sign up!
Immediately after the golf outing we will serve an All-American grill buffet lunch to go along with an open bar, a silent auction, an award ceremony and connection time with old and new friends.
We are committed to keeping John's legacy alive and well amongst friends and family while furthering his desire to help those in need.
Look forward to seeing all of you there!
Marty Smith, Nancy Binger, Mike Smith & Chris Smith