Description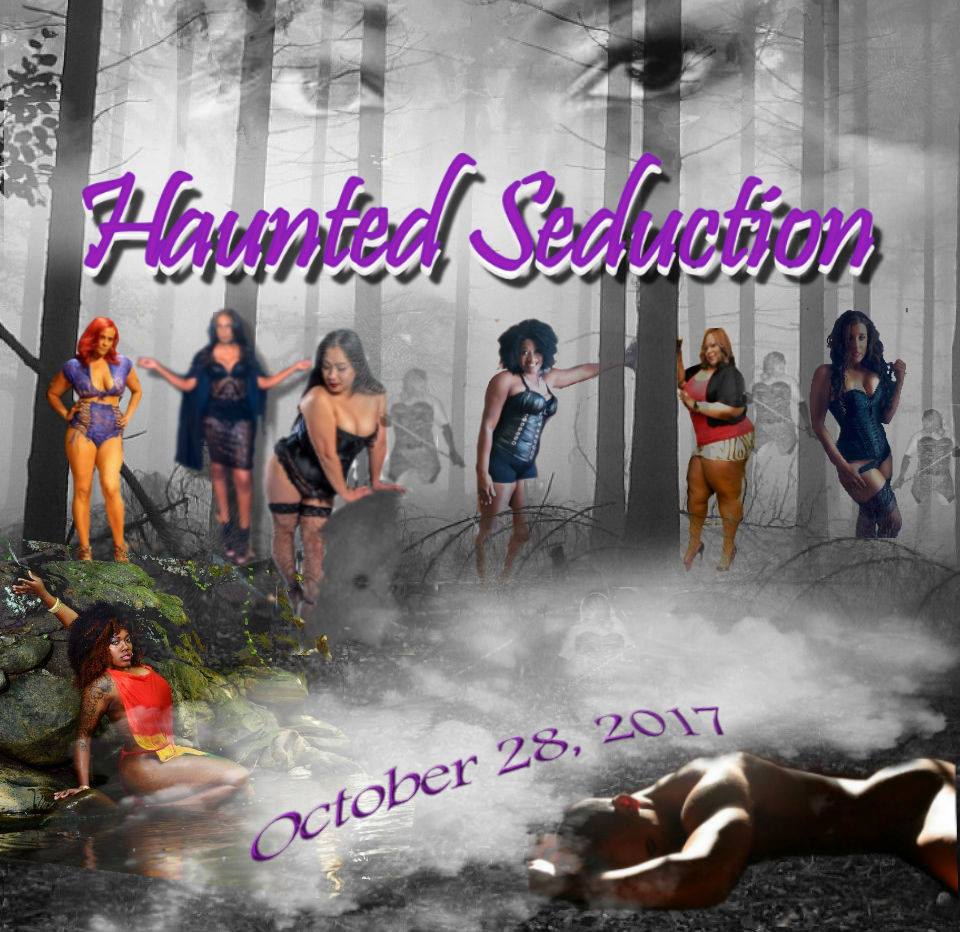 Atlanta GA is the New Fashion, Business & Entertainment Capital of the World.
Do you want to know what the next biggest thing to hit Atlanta is???
HAUNTED SEDUCTION
Anybody that's Somebody will be there. RSVP your spot like many others have done.
Don't wait too long ...time is running out. Get your tickets today!!!
Haunted Seduction Will Entice Your Mind, Body & Soul.
#GrownandSexyPeople #LetsPlay #Risque #Epic #FashionShow #Enticements #SonyaJ #Lingerie #SuitAndTie #GrownFolksPlayground #LiveEntertainment #EroticSpokenWord #Seduction #AfterParty #ATL