Description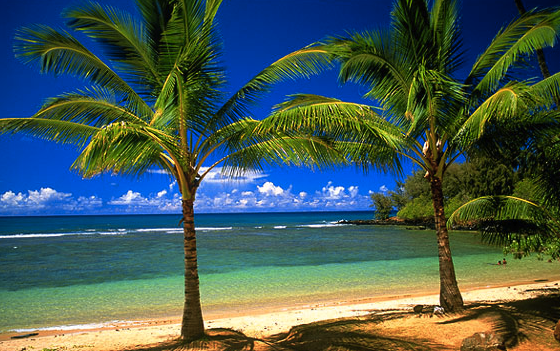 The Filipino Community of Seattle
proudly Hosts
1st Annual FCS Benefit Luau Fiesta 2012
Date: Sunday, July 22 2012
Time: 11:30am - 3:00pm
Venue: Filipino Community of Seattle
5470 Martin Luther King Jr. Way, Seattle, WA 98118

TICKET REGISTRATION REQUIRED -
PLEASE CLICK ORDER NOW
A Luau Fiesta is a time in our lives when our 'Ohana' (aka family) comes together to celebrate and share our culture with the extended Filipino community. For many Pinoys who have traveled from Hawaii to Seattle, the journey is even more dramatic as we extend the Aloha spirit throughout the northwest...
FCS will be hosting their 1st Annual Benefit Luau Fiesta on July 22nd, 2012 in Seattle to celebrate the mixture of these two great cultures. Come join the fun and festivities including:
A delicious lunch

menu will include courses of Filipino and Hawaiian cuisine.

One of the favorites, Hawaiian kalua pig, will be prepared along with the tradition Filipino lechon, so bring your appetite!

Entertainment will be provided by local hawaiian and filipino groups.

Information Booths and Program Demonstrations, and vendors

Attire: Dress in Casual Hawaiian Attire (shirt required, shorts are OK)
Filipino Community of Seattle, a non-profit organization that is committed to providing value added services to the Seattle region, will be raising proceeds from the Luau Fiesta to benefit the many cultural youth programs offered to the community. By celebrating the "aloha" spirit in this outreach, FCS will continue to provide valuable services to the community.
As this is a benefit fundraising opportunity for FCS, please consider a tax deductible donation at the time of your ticket purchase. Your support is greatly appreciated as we celebrate true Aloha in the Northwest!
TICKET REGISTRATION REQUIRED -
PLEASE CLICK ORDER NOW
FILIPINO COMMUNITY OF SEATTLE

We hope to see you there!