Description
Please join for the start of an Annual Industry Fitness Challenge for Charity. This event is focused around pushing yourself both physically and mentally harder than you did in 2018! DC/AC will be hosting a 30-day Data Center Fitness Challenge for all those willing and brave enough to sign up. The competition will begin on January 4th, 2019 and continue all the way through February 2nd, 2019.
The competition will use the following metrics to track progress and award winner(s):
Calories Burned (Daily)

Push Ups (Daily)

Steps Walked (Daily)

Pull Ups (Daily)

Air Squats (Daily)

Total Pounds Lost (weekly)
The purpose of this fitness competition is multi-faceted: the goal is to raise money for a worthy cause (selected by winner) while bringing all who participate closer together, all while pushing and bettering ourselves both mentally and physically. The buy-in for this event will be $50.
1st Place will be awarded the opportunity to choose the charitable organization to whom we will donate all proceeds, their name engraved for life on Fitness Champion Belt and a $300 Sweat pack from Orangetheory Fitness. Amazing prizes will also be awarded to 2nd and 3rd place.


FITNESS COMMANDMENTS
I. What we do is Mission Critical…Thou Shall NOT forget that
II. Thou Shall read all the Instruction on this Eventbrite page
III. Thou Shall Download the Challenge Runner APP & WhatsApp
IV. Thou Shall make a personal Oath to thyself to stay true to this challenge
V. Though Shall work out each day
VI. Thou Shall log all results each day
VII. Thou Shall NOT bear false results
VIII. Thou Shall NOT forget Thy Cause
IX. HONOR Thy Cause
X. HONOR Thyself
SPONSORED BY: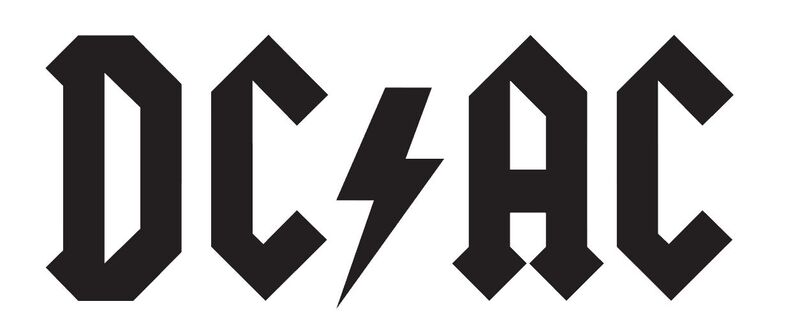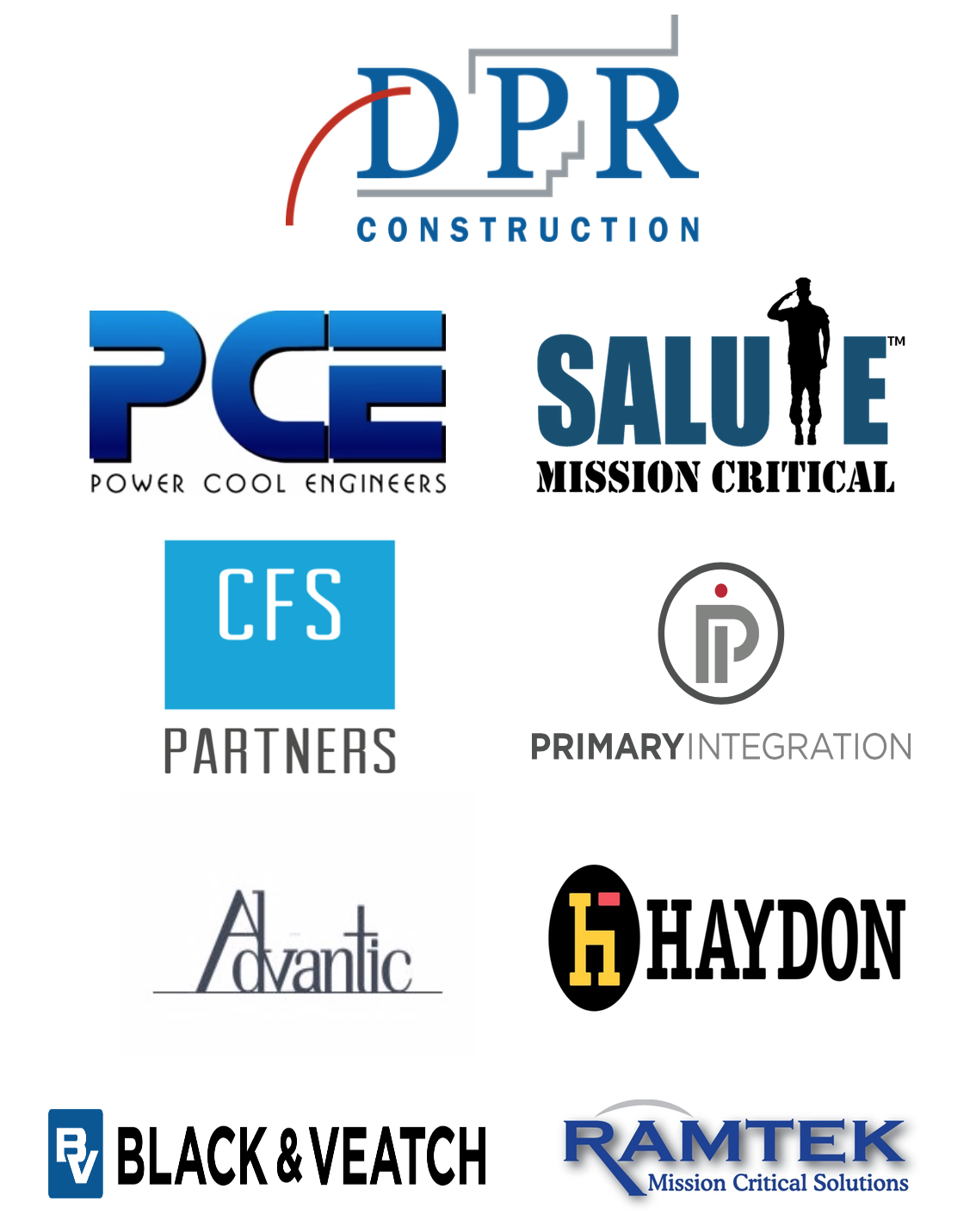 RULES & FAQ:
What if I don't have a fitness tracker?
Easy, there are a number of Apps out there that you can download for free that can help get the job done to tracks steps walked and calories burned. Just find one that works for you and record your data.
Downloading APP - There are several ways to get added. 1) Email Davidi@dcac-live.com your information after registering on Eventbrite. 2) Once you register on Eventbrite, you will be sent a confirmation email from Eventbrite with the links and instructions on how to download both APPs with group names.
Inputting Data – All fitness data, except weight loss (recorded weekly), should be inputted on a daily basis. You may go back as far as 3 Days to input your information. If you do not input your information within 3 days, you will lose the opportunity to receive credit/points for those workouts.
Point System - This event is based on a point system. Every activity has its own metric for how you receive a point (i.e. 20 pushups =1 point). The more activities you do, the more points you receive. The person with the most points at the end will be crowned victor. If you have a fitness device, measuring certain activities.

(*Points are automatically calculated on the app*)
Push Ups (20 Push Ups = 1 Point)
If you are unable to do a standard push up from a plank position, don't be discouraged, you may opt to do a kneeling push up.
Steps Walked (200 Steps = 1 Point)
1 mile is roughly 2,100 steps. If you do not have a fitness tracker handy, there are a number of Apps out there that you can download for free that can help get the job done. (i.e. Apple Health for iPhone/ Google for Android).
Calories Burned (50 Calories burned = 1 Point)
Because 3,500 calories equal about 1 pound (0.45 kilogram) of fat, it's estimated that you need to burn about 3,500 calories to lose 1 pound. So, in general, if you cut about 500 to 1,000 calories a day from your typical diet, you'd lose about 1 to 2pounds a week.
Weight Loss (1pound of fat loss = 5 Points)
Weight must stay off and should be input on a weekly basis. You will have 7 days to input information.
Pull Ups/Chin Ups (5 Pull Ups = 1 Point)
You may opt to do either Pull-Ups and/or Chin Ups for this activity. Breaks are allowed in between reps, however, your sets (1 set = 5 reps or 1 point) should consist of only one exercise. For a regression of this exercise, you can use a resistance band for support. Challenge yourself as best as you can before regression.
Air Squats (20 Air Squat = 1 Point)
Date and Time
Refund Policy