1st Annual David Miller Memorial Golf Tournament
About this Event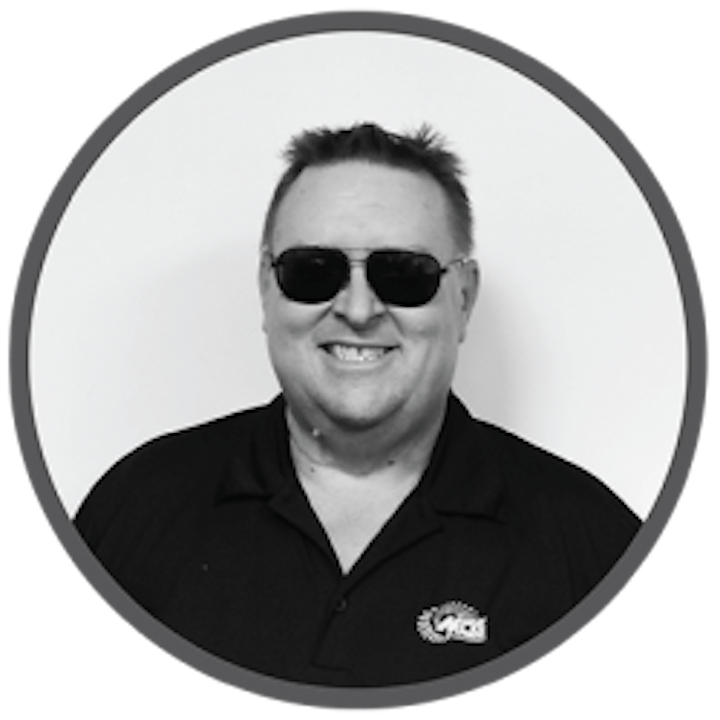 For those of you, who were a friend or acquaintance of David Miller through his/your business, Jacksonville Jaguars games, Jacksonville Sharks games, Clay County Chamber of Commerce, Clay County Rotary, previous golf tournaments , or any other contact opportunity, you may or may not know and I'm saddened to report, that David passed away suddenly of a brain aneurysm very early on Monday, April 22, morning.
David's wife, Victoria, has elected not to have a formal service at this time. Nonetheless, please keep David's family in your thoughts and prayers and pray for his soul to rest in peace now and forever. He's in heaven with many of his other friends and golfers, who have preceded him in their deaths.
To memorialize "Big Dave", as many of us called him, a group of us have decided to have a memorial golf tournament to raise funds for Dave's family to help pay for the many expenses incurred resulting from Dave's passing. Therefore, we are appealing to each of you for your participation and support of this golf tournament to honor David's memory and family. Lets celebrate the man's life the way he would be proud of - a boisterous tournament of golf!
August 23rd registration opens at 11:30 at Eagle Harbor Golf Club.
For those who want to know more about David:
David's early influences were in the study of computer science and commercial art, beginning his career working with his family in the automotive graphics field as a designer / installer. The company his family owned was part of a nationwide distribution network who eventually was acquired by 3M. With the advent of computer driven plotters and wide format printers he furthered his abilities into the signage and display field. In 1996 David opened his own company, Miller Creative, Inc. Along the way he acquired other small companies, offering even more diverse services, hence the transition to Miller Creative Group. David continued with the same passion for knowledge and the drive to give each customer the best design, products and services to help them grow their business or organization. David worked closely within his community supporting various charities & organizations. He was an avid golfer and always enjoyed his time as a loving "papa" to his 2 beautiful grandchildren.