1st Annual Cowtown Charity Music Fest - Benefitting Chive Charities

Friday, September 5, 2014 at 6:00 PM

-

Sunday, September 7, 2014 at 2:00 AM (CDT)
Event Details
****ALL PROCEEDS BENEFIT CHIVE CHARITIES****
Who likes Beer and Music? Of course you do. But what if we said that all of this music and beer goes to help children and families in our country (MURICA!!!) that desperately need it? THAT WOULD BE AMAZING!!!!!
Well, since you're obviously on board because you are a decent human being, join us September 5th and 6th as we put on the BIGGEST, BADDEST, BENEFIT FORT WORTH HAS EVER SEEN with 36 bands, beautiful Chivettes, and just a really ridiculous group of the best people you will ever meet in your freaking lifetime!!!! 

Our goal is to raise $50,000!!!
Who is playing? 
****Friday September 5 - The Rail Club****
* No Weapon Formed * Betray the Dreamer * Magnatite *
* Manny the Martyr * Daylight Industries * The Raven Charter *
* Triple SP *
****Friday September 5 - Tomcats West*****
* Feralis * Divine Retribution * Honey * Solice * Idler *
* Nevermind the Darkness * Dark Horse Darling *
****Saturday September 6 - The Rail Club****
* Slybot * My Lucky Lighter * Dark Avenue * The Confounded *

* Generation Wasted * EagleSnake * Stelae * Red Angel Theory *

* Band Nerds * Me, The Hero? * Awake In Theory *
****Saturday September 6 - Tomcats West****
* Klopek * Anthem Rising * The Fabled Few * Divine Calling *
* Silhouette * Coalition * Wake the Fear * Secret of Boris * 
* Volume Dealer * The Infamists * Down To Friend *
Where are they playing?
THE RAIL CLUB                             TOMCATS WEST
      3103 JOYCE DR.                           3137 ALTA MERE DR.
 FORT WORTH, TX 76116                FORT WORTH, TX 76116
(817)-560-7245                                     (817)-570-9966

Pretty insane right? Do you know what is even better than this MIND BLOWING list of musicians?
ALL PROCEEDS BENEFIT CHIVE CHARITIES!!!!  
Not to mention that these TICKETS ARE GOOD FOR BOTH VENUES (which are across the street from each other) FOR BOTH DAYS with no further expectations from you other than to have the best damn time of your life. It will also be the 1 year anniversary show for DFW Undercover, so you know the music is gonna rule.

How is this all possible, you ask? BECAUSE THIS IS AMERICA!!!
So whether you are down to hear the best bands DFW has to offer, simply need a reason to party your ass off, or just happen to be in a raging philanthropic mood, pick up some of these presale tickets and don't forget to INVITE YOUR FRIENDS! After all, what kind of a friend would you be if you left them hanging out to dry while you have the time of your life with the coolest people in the metroplex? Well, my dear friend, you wouldn't be a very good one at all. So grab your friends, grab your wives, grab your husbands. Grab that cute girl from work you have wanted to ask out for 2 years and are still waiting for "the right time". Grab the pool boy. Grab your bartender. Grab those really irritating neighbors down the street while you're at it. Invite the neighborhood and be a freaking hero. If you don't have any friends, this is a great excuse to make some.
Once again, ALL PROCEEDS BENEFIT THE CHIVE CHARITIES ORGANIZATION!!!!! If you are wondering who these awesome people are, check them out at Chivecharities.org.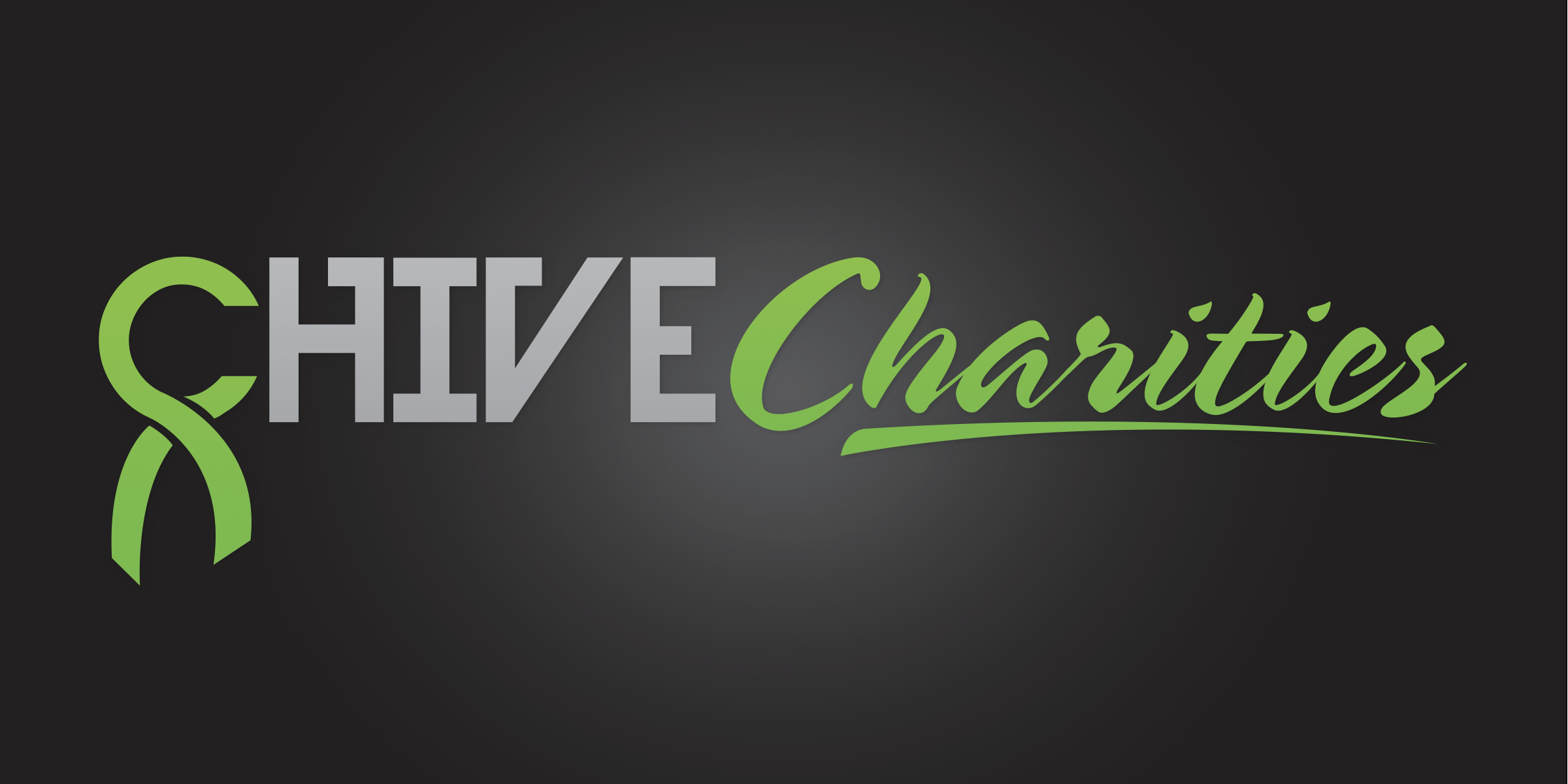 Need any other excuse to party your ass off?
Didn't think so.
See you at the party!!! Til then....KEEP CALM & CHIVE ON!!!! 
***DOORS OPEN @ 6pm on Friday and 2pm on Saturday***
***Be sure to bring a copy of your ticket with you.  You know.... like you would for any other event you have ever been to ever in the history of ever.***
***Admission at the door is $20.  GET YOUR PRESALE TICKET TODAY!!!***
***Got a Question?  Hit up Jordan Talley at jordanmtalley@gmail.com.***
When & Where

The Rail Club and Tomcats West
3103 Joyce Drive
3137 Alta Mere Dr.
Fort Worth, TX 76116


Friday, September 5, 2014 at 6:00 PM

-

Sunday, September 7, 2014 at 2:00 AM (CDT)
Add to my calendar
Organizer
Jordan Talley is a student and aspiring politician/attorney who is full of shit in general (but in the good way....is there a good way....?) and who often forgets what spellcheck is.
DFW Undercover genuinely believes that music brings us together and strives to do so in ways that benefit society while simultaneously burning the house down.  They. Don't. Need. No. Water.
The Cowtown Chive are those leading by example in Fort Worth and the surrounding areas who just want to see life not suck as badly for those that suffer.  They are also really, really, ridiculously good looking.  Especially the ladies.
As a whole, we are people who believe in doing everything possible to make this world at least 10% happier for everyone.  Maybe we will change the world. Maybe we won't.  But nevertheless, we choose to do our part and pay it forward to one person at a time with the true hope of a greater and much more awesome tomorrow.  After all, if we each change one life, that multiplies into a great big ball of awesomeness whose degree I lack the necessary math skills to explain properly.
We also party like wild animals and sincerely mean every beer we drink in each other's company.
1st Annual Cowtown Charity Music Fest - Benefitting Chive Charities