About this Event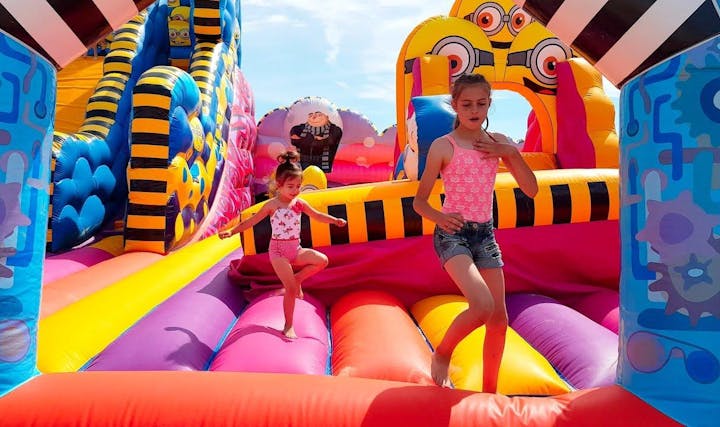 517,400 single dads are living in poverty. Countless child psychologists and federal studies prove that kids need equal time with their dads. Money woes should never be the reason a dad isn't able to spend quality time with his kids. We need your help. Register for this event or make a donation on our website. 517, 400 Single Dads Thank you!
Fore Dads With Kids is all about using the game of golf to support single dads, but these golf tournaments are for everyone and are not your typical charity golf event.
Elite, Private Golf Country Club
18-Hole Best Ball Ensures ALL Golfer Skill Level Enjoyment
Cash, Prize and Surprise Contests
Child-care with planned learning, entertaining and health conscious activities
Professional, Medical and Legal Professionals Host Q&A Classes
Single Moms Meet Single Dads Breakout Groups
Liquid Refreshments for ALL Ages
Post-Golf Dining and Awards Ceremony
...and Oh Yeah, Bounce Houses, Yes Bounce Houses for the kids!!!