Description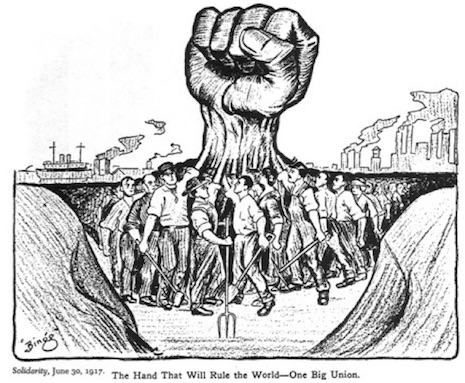 The PSC/CUNY College Laboratory Technicians (CLT) Chapter would like to express personal thanks to all CLTs for their hard work and ongoing contributions to CUNY. CLTs are the backbone of CUNY and things run smoothly, due in no small measure to the effort you put into your work. Join us on CLT Unity Day as we come together for a meet and greet, and work towards common goals, shared vision, and enhancement of our purposes. Let us strive forward and move together in this fight to achieve and accomplish our goals! CLT united could never be defeated!
Secure your ticket by May 24th. Non-CLTs should contact Amy Jeu (ajeu@hunter.cuny.edu) about admittance.
Gathering includes light refreshments, beverages and family style Chinese dinner.