1st Annual Beaujolais #NouveauDay - Virtual Wine Tasting!
Description
BE HEARD!!
Celebrate #NouveauDay on November 15, 2012
2011 Beaujolais Nouveau Celebrated with George Duboeuf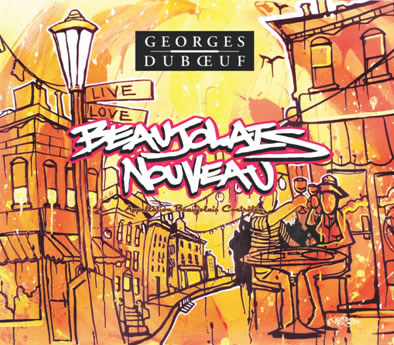 In 2011 Nouveau Day celebrated the official arrival of Georges Duboeuf Beaujolais Nouveau on the third Thursday in November all around the world. It's one of the biggest wine events of the year! We celebrated with Nouveau Expression: living in the moment and loving every minute of it!
Join the 2012 #NouveauDay celebration and be first to taste and share with friends.
Register today to be included in this year's #NouveauDay Virtual Tasting Event!