Description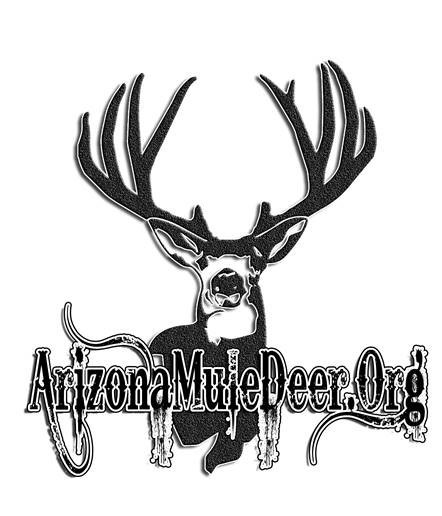 Please join the Broadhead Brotherhood and Arizona Mule Deer Organization for a day of fun! This will be our first annual Muley Archery 3d fun shoot and we are hoping to build on this one to have a couple more throughout the year. Bring the kids and the entire family and enjoy a beautiful spring day in Beautiful Arizona! We will have two 15 target courses that will challenge you and get the blood flowing for the upcoming hunts! And don't miss out on the two long range shoots we will have!! We will also have food and drinks there to purchase and several great prizes to win with raffle tickets and silent auctions!
All money generated from this shoot will be used for your Arizona Mule Deer and Region 6 mule deer herds!!
We will have archery gear including a PSE bow, arrows, african hunt, and much more to win!!!
Please call Terry @ 623-696-5579 for more info!