About this Event
When: Saturday, January 25th from 11:00 – 2:00
Where: Topgolf 6101 N 99th Ave. Glendale, AZ 85305
$95 per player, teams of four. Buffet lunch included.
Timeline of Event:
10:30 – 11:00 – Registration
11:00 – 11:15 – Practice, instructions
11:15 – 1:45 – Competition, food
1:45 – 2:00 – Raffle, awards, reception
Raffle:
Tickets will be sold for our 50/50 raffle: 1 for $10; 3 for $25; 10 for $40.
This is an all ages fun filled event.
Come meet our incredible moms and be part of their success story!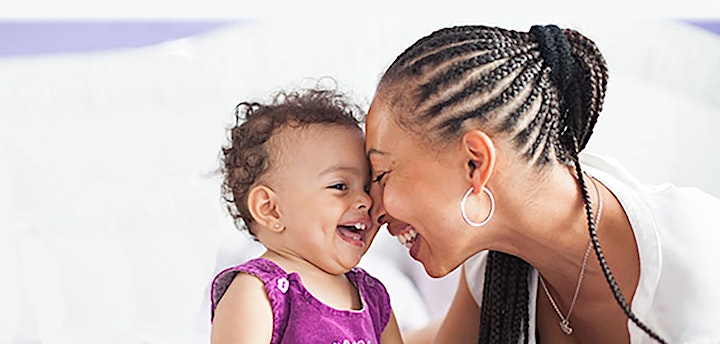 The Anchor House serves homeless single mothers, and their children, in need of a loving and supportive community. We provide assistance and training to pregnant and single mothers so they may develop the appropriate skills necessary to recover from poverty, homelessness, and difficult circumstances in order to keep their family together. To accomplish this, each woman dedicates herself to a personalized, goal-setting program designed specifically for her family to become self-sufficient. We focus on homeless families who are at risk of losing their children to the foster care system.