1st Americas Summit 2016 San Francisco Bay Area Thursday September 22nd Des...
Description
1st Americas Summit Designer Day
The 1st Americas Summit 2016 in the San Francisco Bay Area will bring together designers from the Americas with the fostering of both partnerships & friendships to help support Latino startups globally. This 4th day begins at Pivotal with a series of speakers convening designers from the Americas.
Please come up to the 5th floor to check-in, we'll be in the Platinum Conference Room on the 4th Floor.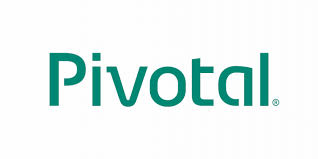 #AmericaSummit16
Our Summit agenda is here: http://www.americasSummit.us